TopSolid'Mold
A CAD revolution for tools
The digital chain, design and manufacture of the tooling
Open and flexible CAD software
Accelerated 3D design of cavity blocks
Professional tools for 3D tooling design
Unique parametric components!
Kinematic simulation and verification
Rheological simulation
Automated production file
A fully integrated PDM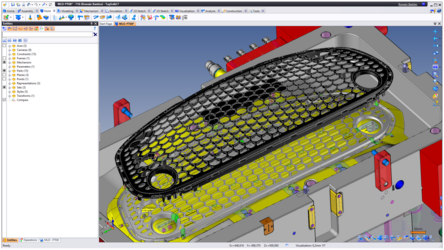 Open and flexible CAD software
TopSolid'Mold supports communication with most of the formats on the market
Import Step, IGES, DXF/DWG, Solidworks, PTC, Catia, NX...
Verification and repair tools for imported models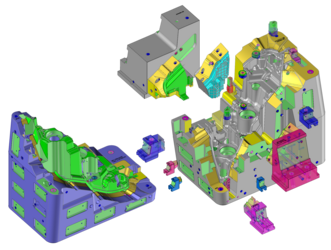 Accelerate the 3D design of core cavities
Shrinkage factor management, globally or differentially
Rapid analysis of undercuts and undercutting of plastic parts
Automatic detection of parting lines
Computer-aided creation of parting line surfaces
Management of block inserts as soon as the cavities are separated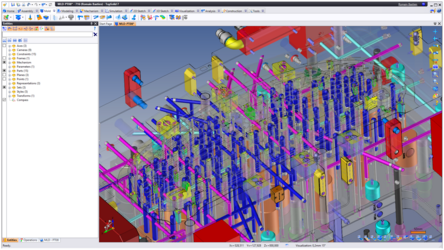 3D tooling design tools
Model your ideas without restriction, express your creativity!
Hybrid 3D solid / surface design and modeling
Dedicated business commands

Layout and definition of carcass
Regulation circuits
Movements: fingers, drawers, rising wedges
Feeding circuits
Ejection
Kinematic simulation of the tooling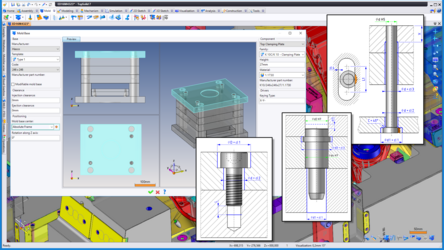 Parametric components, unique!
TopSolid'Mold allows you to capitalize on your know-how. When profitability meets your innovation!
CAD software with the most complete parameterization engine on the market, totally integrated and without programming
Integrated machining processes
Numerous native libraries: Hasco, Meusburger, Rabourdin, DME and many others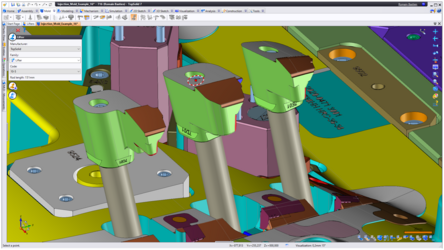 Kinematic simulation and verification
Easily collaborate with your teams by visualizing tooling operating principles with our tooling CAD software.
Check for possible collisions before going into production
TopSolid'Mold allows you to easily and efficiently simulate all types of mechanical connections:

Demoulding finger with management of the opening delay
Rising wedge
Unscrewing (cylinders, racks, pinion cascades)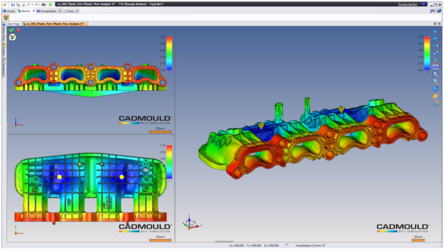 Rheological simulation
In close collaboration with Simcon, TopSolid'Mold, a tooling CAD software, offers several levels of rheological simulation:

TopSolid'PlasticFlow, which is totally integrated and allows a first level of analysis before the tooling is made
For a more detailed analysis, TopSolid'Mold offers a dedicated and direct interface with the Simcon software suite

These tools allow you to anticipate molding problems and optimize production cycles.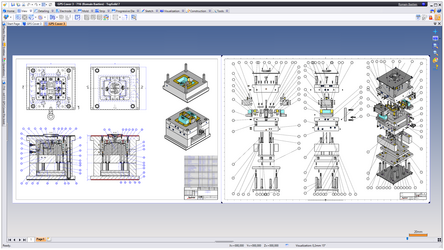 Automated production file
Focus on your added value thanks to the automation of repetitive and tedious tasks with TopSolid'Mold CAD software
Automatic creation of standardized, dimensioned and tooling-specific drawings
Automated drawing sets (assembly of several drawings)
Detailed parts lists (plates, ejectors, fixtures, etc.) necessary for procurement and purchasing.
TopSolid'Mold CAD software allows for export in many formats (3D PDF, STEP, DXF, DWG, etc.)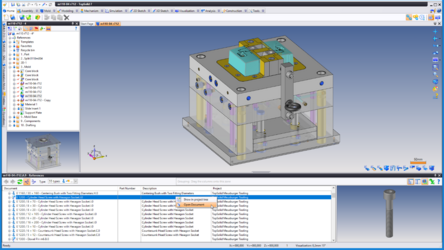 A fully integrated PDM
Integrated and transparent PDM, making it easy to use.
Improves collaboration between sites, teams, and people.
Streamlines engineering and production processes.
Reduces the risk of errors in 3D design and manufacturing.
TopSolid'Mold CAD software increases productivity by capitalizing on knowledge.
Manages minor/major revisions of all types of documents (part, assembly, etc.)
Manages data and access security and tracks modifications.
TopSolid'Mold manages the life cycle of products.
Deployable as a single user, in a local network or in a multi-site environment
Search by metadata and by use case
ARE YOU INTERESTED IN THIS PRODUCT?
---
Discover software
TopSolid'Mold at a glance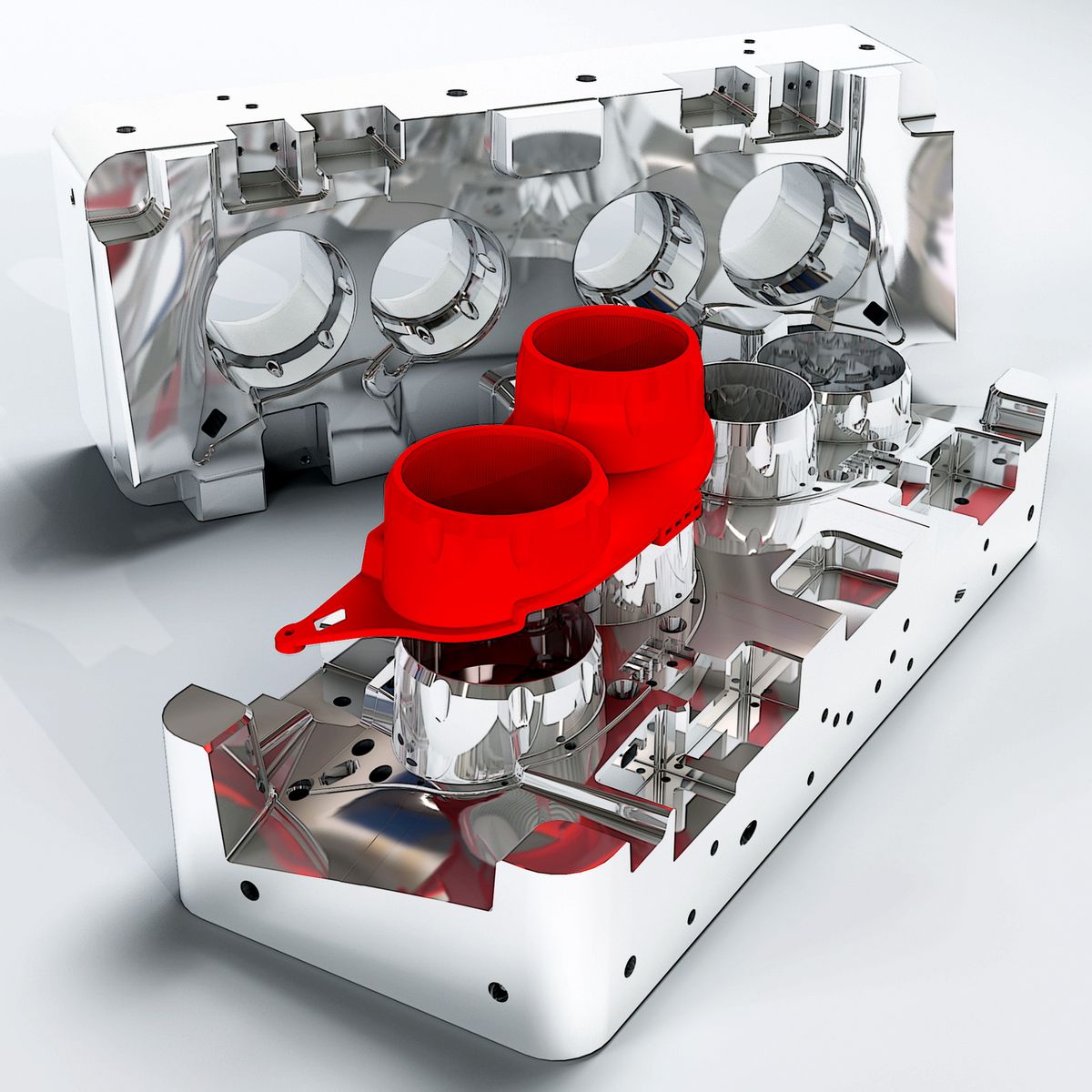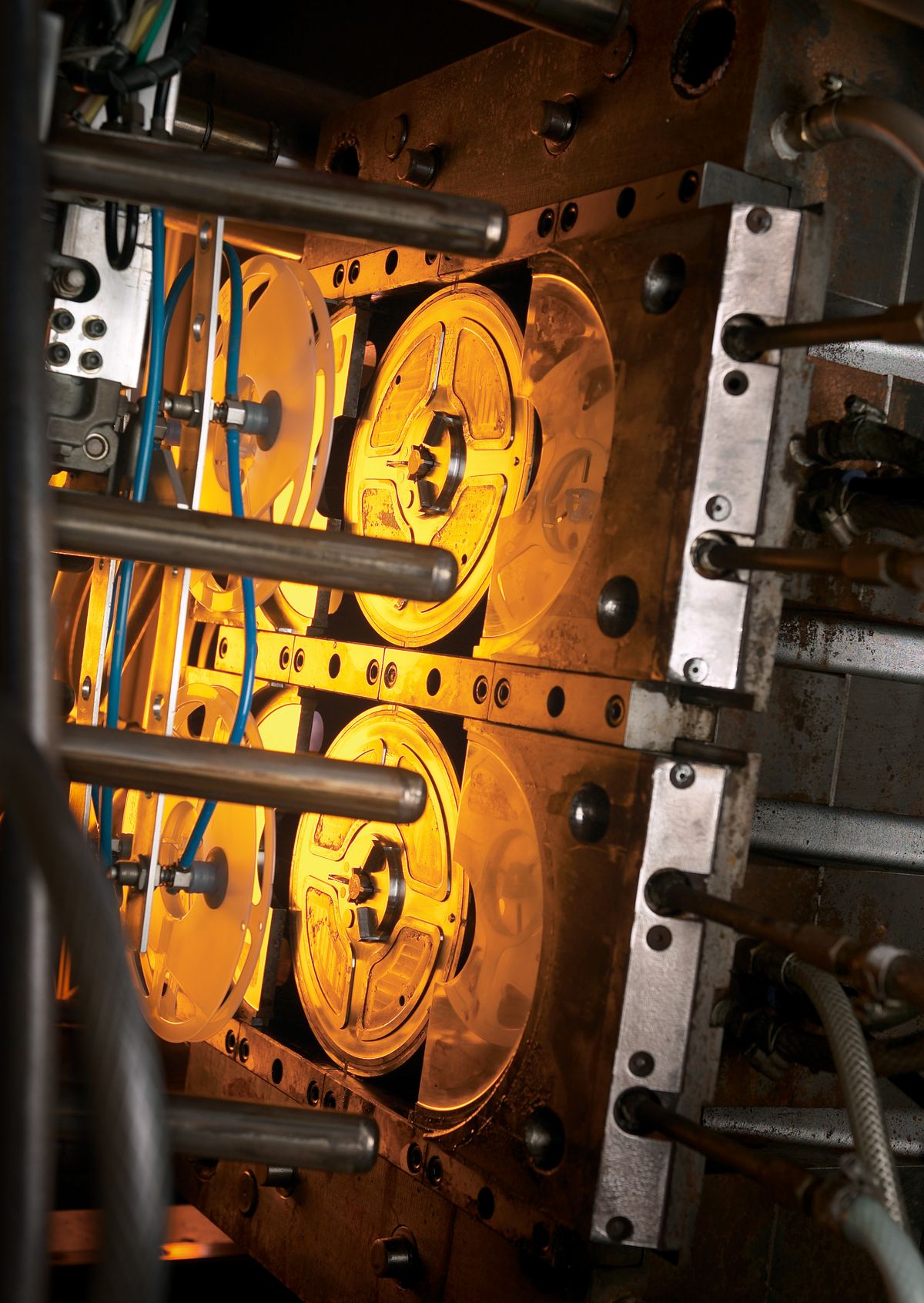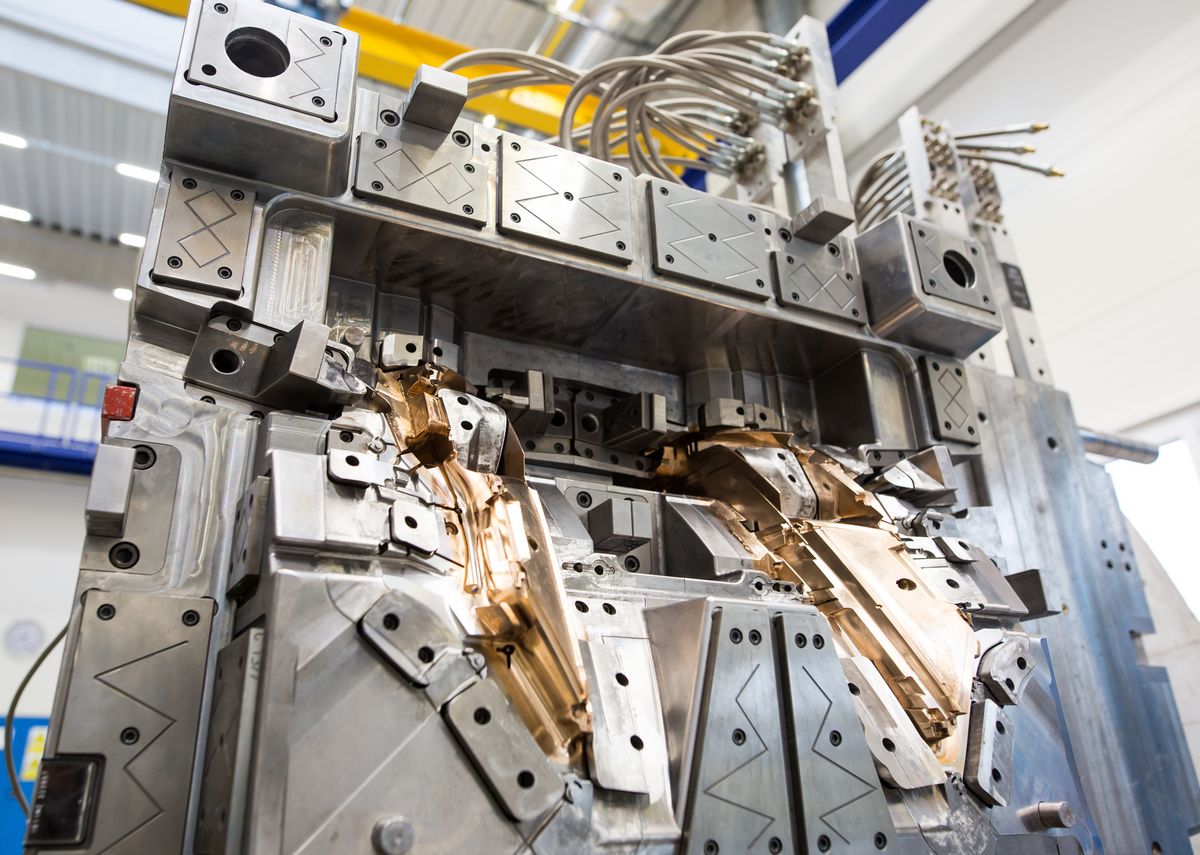 TopSolid'Mold videos
For more information
Download
TopSolid 7
The TopSolid 30 Day Trial is available for free and includes the full version of TopSolid and FREE tutorials to help you get started.
TopSolid'Viewer
TopSolid'Viewer allows you to view and share any TopSolid document (design, drawing, machining, kinematics etc) without the need for a TopSolid license. TopSolid'Viewer is free of charge and available in versions 6 and 7.
TopSolid'Store
TopSolid'Store offers free downloadable content around TopSolid.
TopSolid'Mold documentation
For more information
TopSolid'Mold News
Need more information
A QUESTION ABOUT OUR
PRODUCTS OR SOLUTIONS?