Discover TopSolid
Our different solutions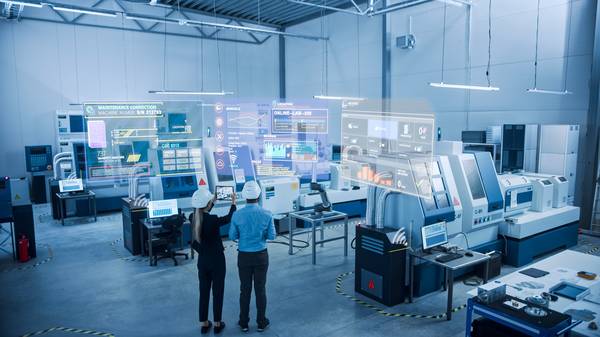 In a nutshell
TOPSOLID, THE ALL-IN-ONE SOFTWARE :
CAD, CAM, PDM AND ERP
Are you an industry professional looking for a CAD/CAM/PDM/ERP solution? TopSolid is a unique, reliable, complete and productive solution. Its product range is a very powerful modeling, production and management solution that will meet your production needs whatever your sector of activity.
TopSolid's range of products can be adapted to all sectors and meets the needs of industrial companies in terms of CAD, CAM and ERP software.
Live from Blog
TOPSOLID SAS and Thibaut Group establish a partnership: review of an exemplary case study
Thibaut, a company that manufactures machine tools, has joined the know-how and the software tool of the publisher TOPSOLID SAS to improve its solutions for stone machining. A newly developed programming assistance software, which is the result of ...
TopSolid, a world leader
86 resellers & partners
TOPSOLID is a software editor of CAD/CAM/ERP which distributes its products everywhere in the world. The company has today partners and subsidiaries in Europe, Asia, Oceania, Africa, North America and South America.
Why choose TopSolid?
CONTRIBUTE TO YOUR VALUE CREATION
01
Innovation
Mathematics and geometry, mechanics and materials science, computer science and ergonomics at a very high level, process engineering.
03
Close to you
As guardians of know-how, the TopSolid teams are in contact with the men of the art by being close, attentive and available.
02
Business expertise
TopSolid is also the capture and the essential restitution of the knowledge of the men of art and their trades.
04
Global network
Our customers discuss, develop, collaborate, share and work together. TopSolid also puts them in contact with our network of 86 distributors.
Need more information
A QUESTION ABOUT OUR
PRODUCTS OR SOLUTIONS?