Steel industry
The metalworking / locksmithing sector is undergoing a revolution and is experiencing a new boom. With architectural demands becoming more and more complex, competition from large-scale distribution more present than ever and customers with increasingly demanding requirements, simple work no longer exists.
discover our 360° solutions to meet your needs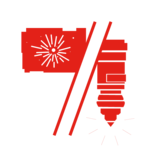 TopSolid'Cut
Produce your parts
Machining with TopSolid'Cut.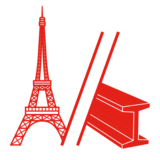 TopSolid'Steel
Design your assemblies
Design, organize and produce any type of work faster.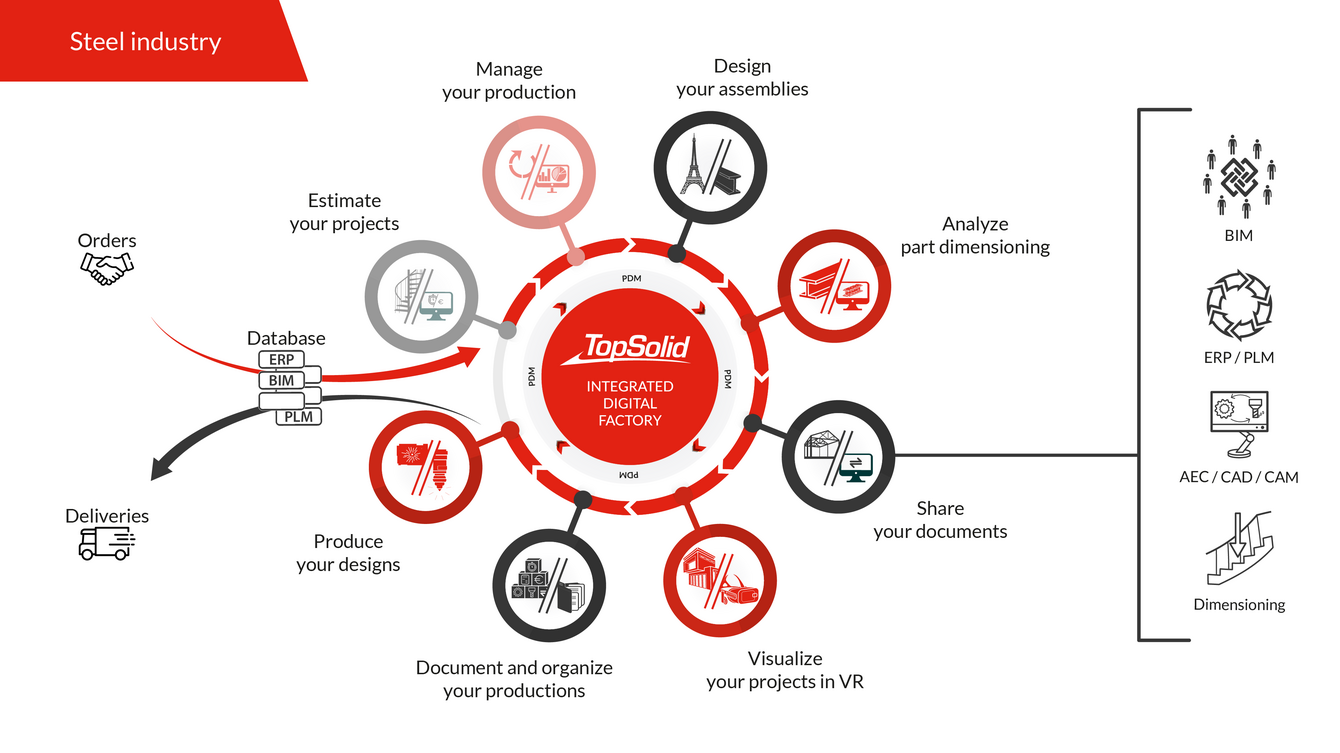 TopSolid news
News about Steel Industry
Discover also
OUR OTHER UNIVERSES
Are you an industry professional looking for a CAD/CAM/ERP solution?
TopSolid is a unique, reliable, complete and productive solution. Its product range is a very powerful modeling, production and management solution that will meet your production needs whatever your sector of activity.
Need more information
A QUESTION ABOUT OUR
PRODUCTS OR SOLUTIONS?