TopSolid'Wood
Manage your projects from study to production
Digital design and machining chain for wood industry
Useful functions for the wood industry
Unlimited 3D modeling
Powerful customization at every stage
High flexibility to optimize your work
Essential tools for collaborative working
An open solution with numerous interfaces
Precise and rapid draftings
Integrated realistic rendering
A 2D ½ - 3D - 4&5 axis customized machining solution
Simulation of machining for greater security
TopSolid'Wood: a customized solution that adapts to your needs
TopSolid'Wood is the only integrated CAD/CAM software package specially developed to meet the needs of the wood industry.
Unlimited creativity: TopSolid'Wood is based on the Parasolid exact modeler.
Projects designed to be built: TopSolid'Wood's specific functions integrate machining issues on the 3D model, right from the modeling phase. "Design to build". These specialist functions can also be finely customized for a precise and effective adaptation to the various manufacturing processes.
Build on your know-how: the configuration and associativity of TopSolid'Wood enable you to make the most of your everyday work.
A feature-rich tool to boost your productivity
With sheet metal, plastics or steel, etc. Topsolid'Wood's integration with the other TopSolid modules allows you to easily work on multi-material projects.
Component libraries that contain machinings
Predefined positioning
Geometric drivers
With TopSolid'Wood, communicate more easily and satisfy your customers
Powerful drawing features
Data exchanges with your partners: standard import and export interfaces and specific interfaces for manufacturing
Photo-realistic images
Production of sales and marketing documentation to boost your sales
Machining with TopSolid'WoodCam
TopSolid'WoodCam is a CAM solution developed specifically for the wood industry, with automatic geometry recognition for machining operations
Complete associativity between the model defined in CAD and the preparations in CAM
A selection of machining processes, from simple to complex machining
Post-processors developed in close collaboration with machine toolmakers
ARE YOU INTERESTED IN THIS PRODUCT?
---
Discover software
TopSolid'Wood at a glance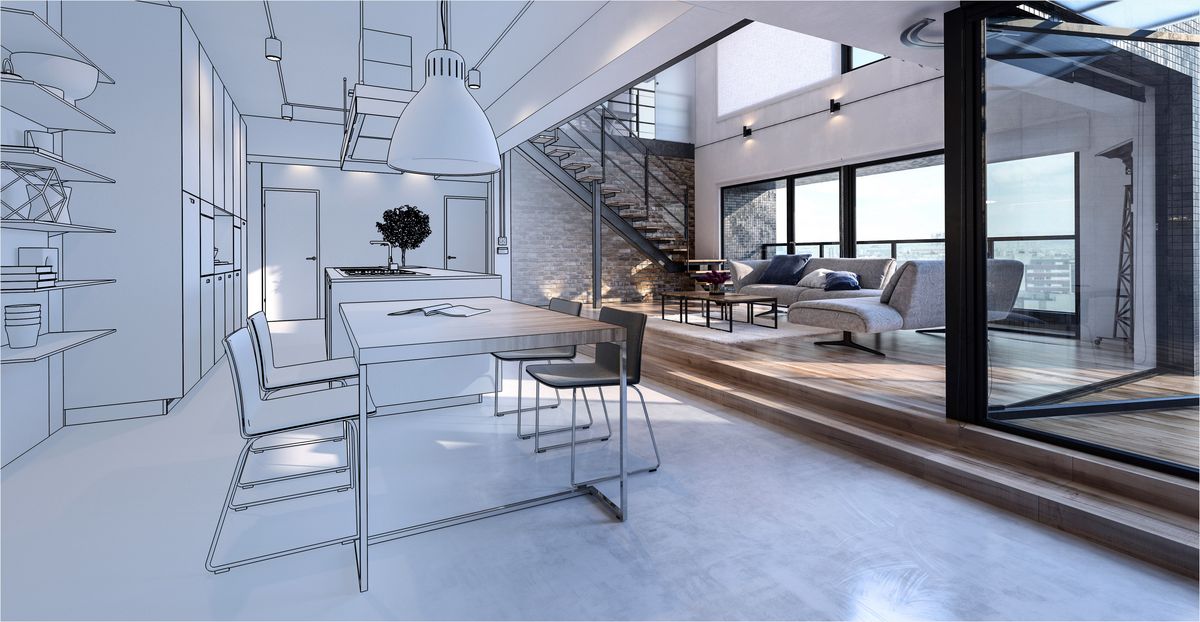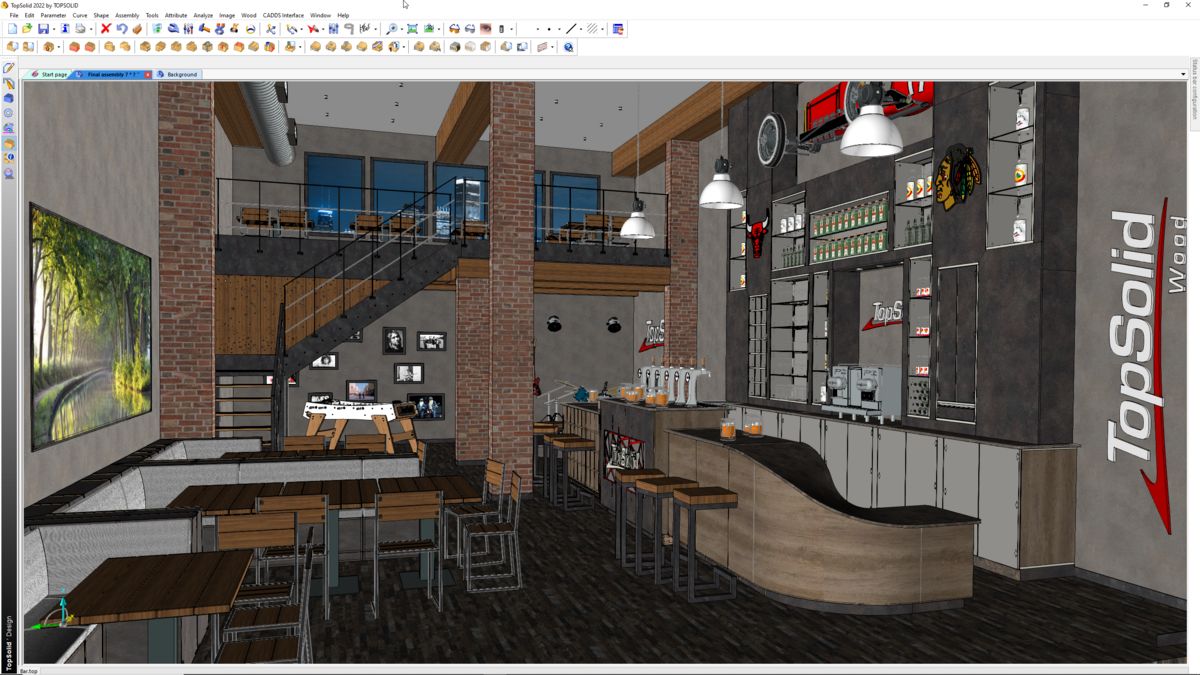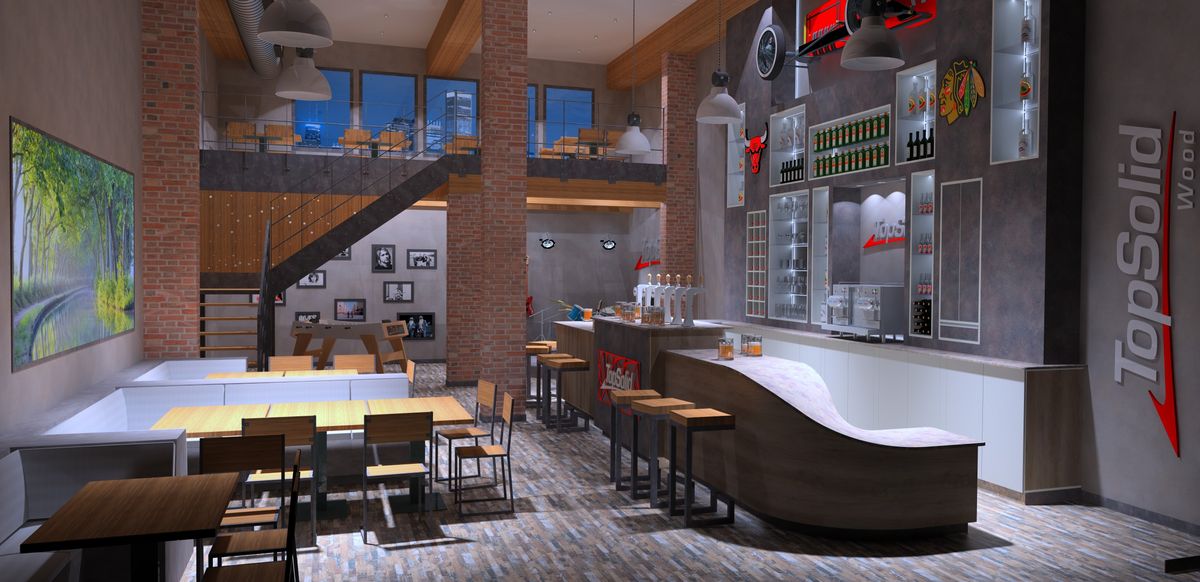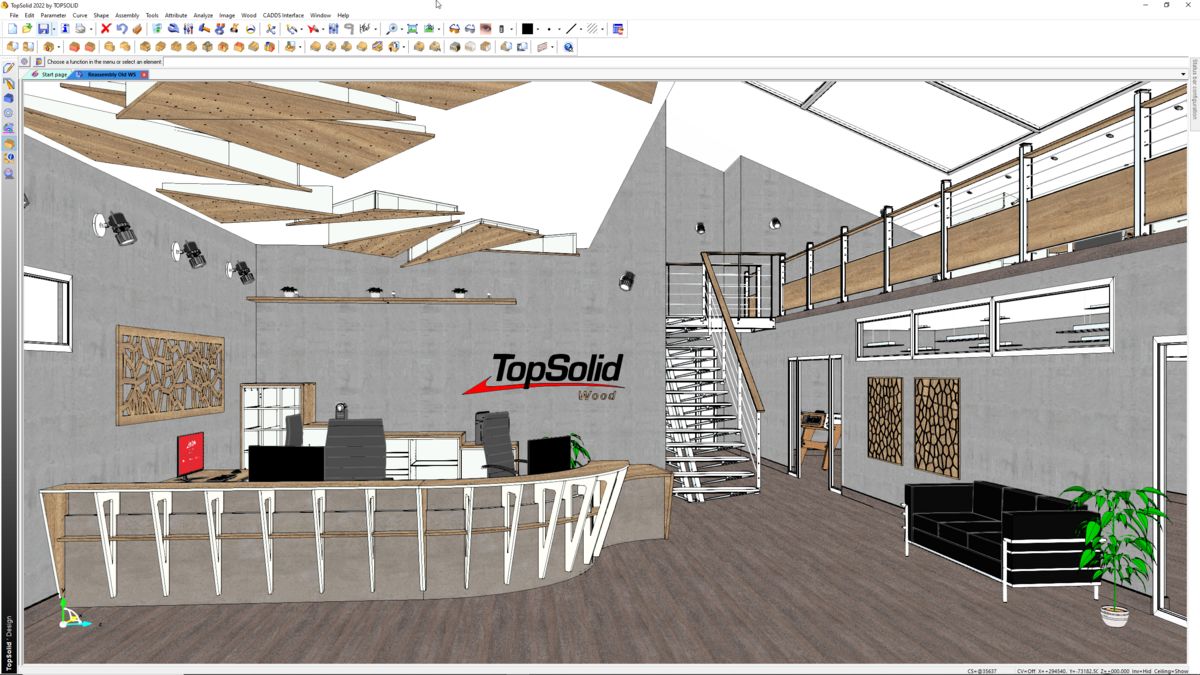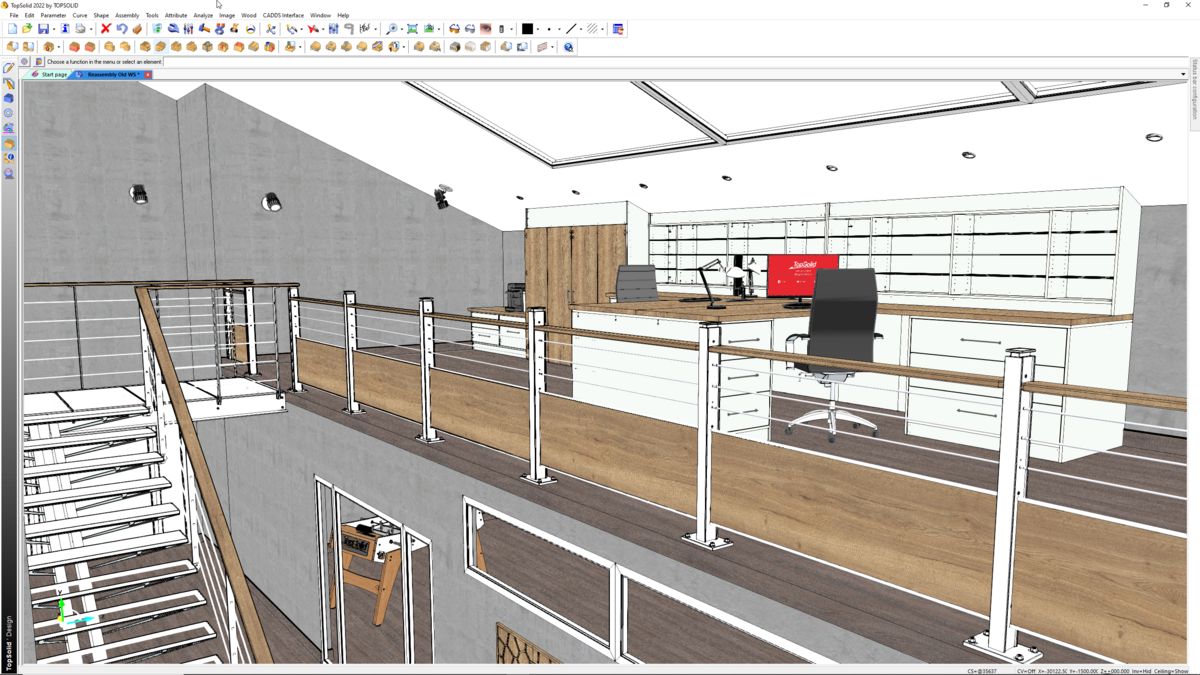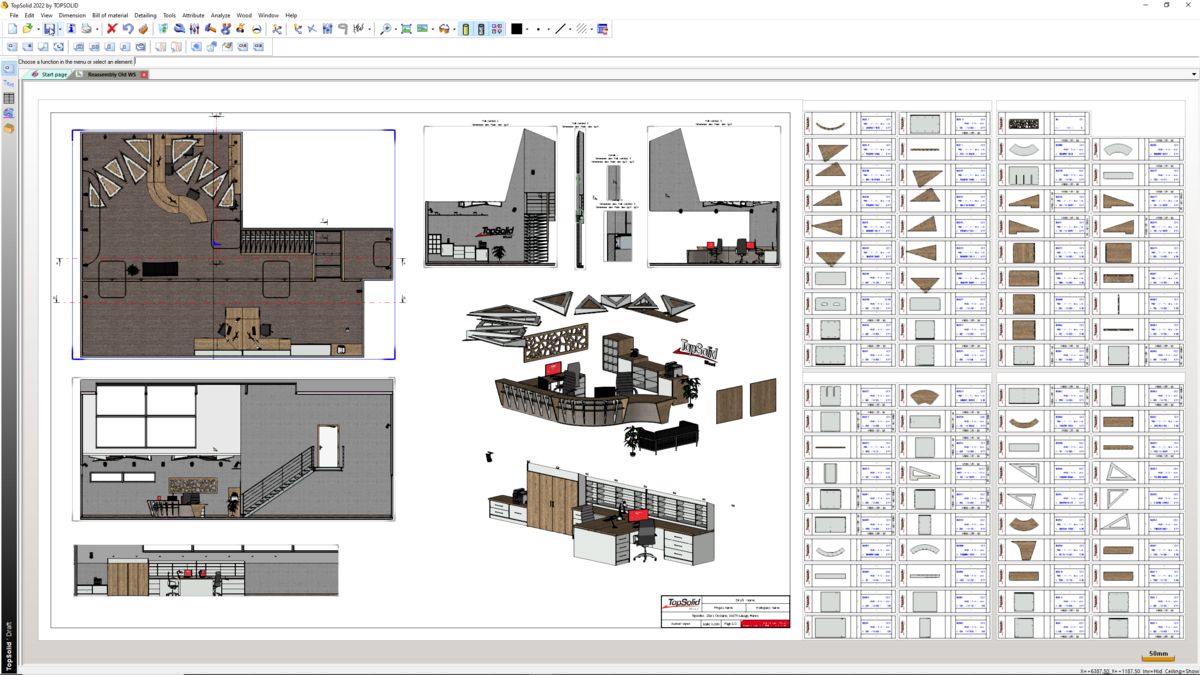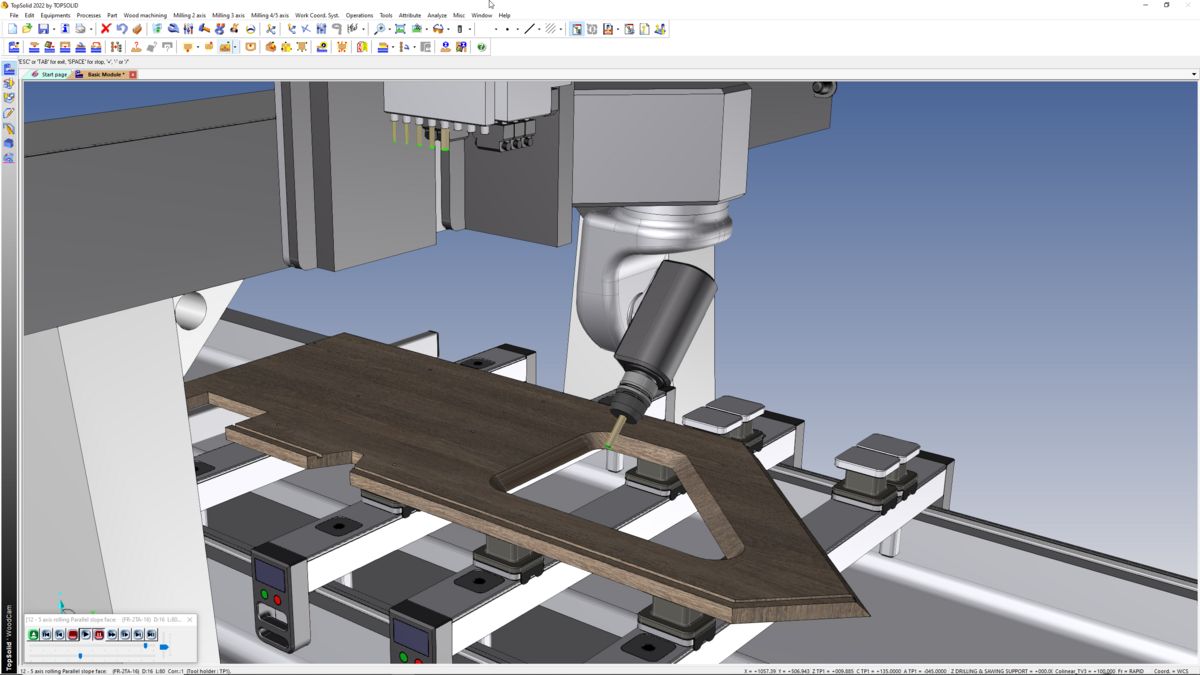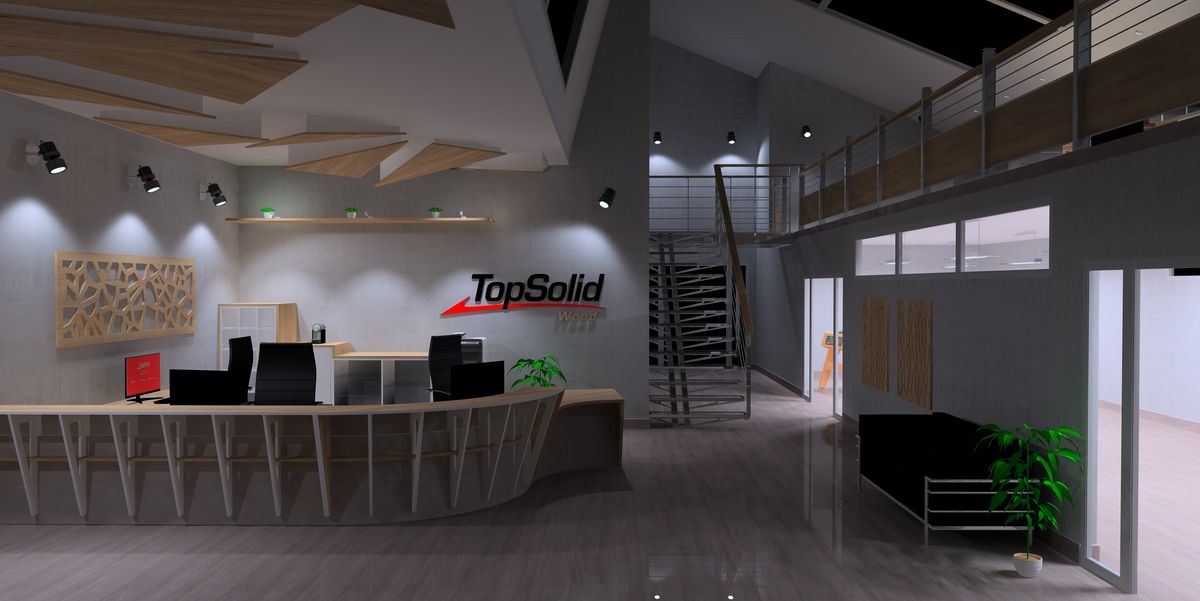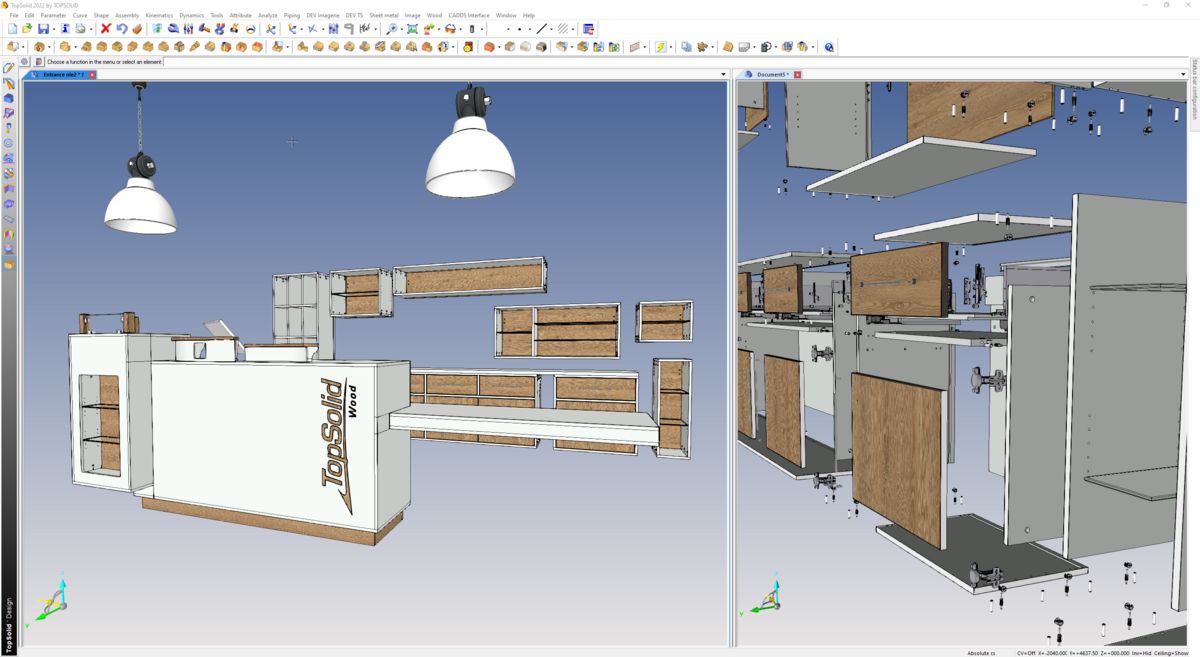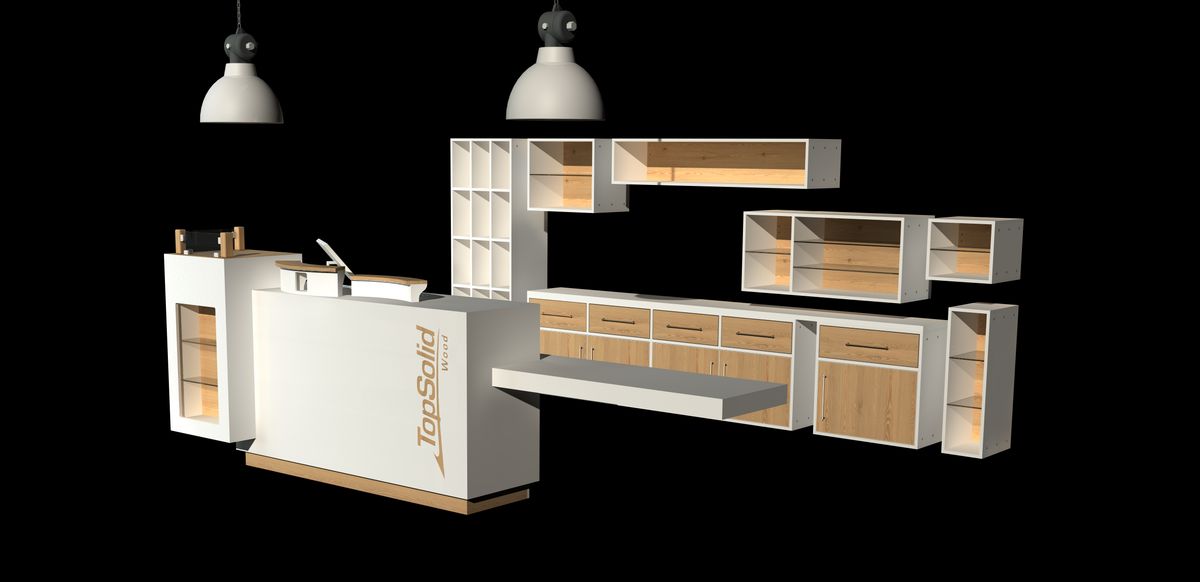 TopSolid'Wood videos
For more information
Download
TopSolid 7
The TopSolid 30 Day Trial is available for free and includes the full version of TopSolid and FREE tutorials to help you get started.
TopSolid'Viewer
TopSolid'Viewer allows you to view and share any TopSolid document (design, drawing, machining, kinematics etc) without the need for a TopSolid license. TopSolid'Viewer is free of charge and available in versions 6 and 7.
TopSolid'Store
TopSolid'Store offers free downloadable content around TopSolid.
TopSolid'Wood documentation
For more information
TopSolid'Wood News
Need more information
A QUESTION ABOUT OUR
PRODUCTS OR SOLUTIONS?