Woodworking
TopSolid's solutions, dedicated to the woodworking industry, allow for great creativity while bringing efficiency and fluidity to the entire process, from design to machining, whether it be for a piece of furniture or for a complete layout.
discover our 360° solutions to meet your needs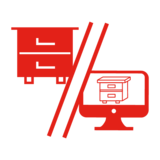 TopSolid'Wood
Design your assemblies
Carry out your projects from pre-design to manufacturing with TopSolid'Wood, the wood CAD/CAM system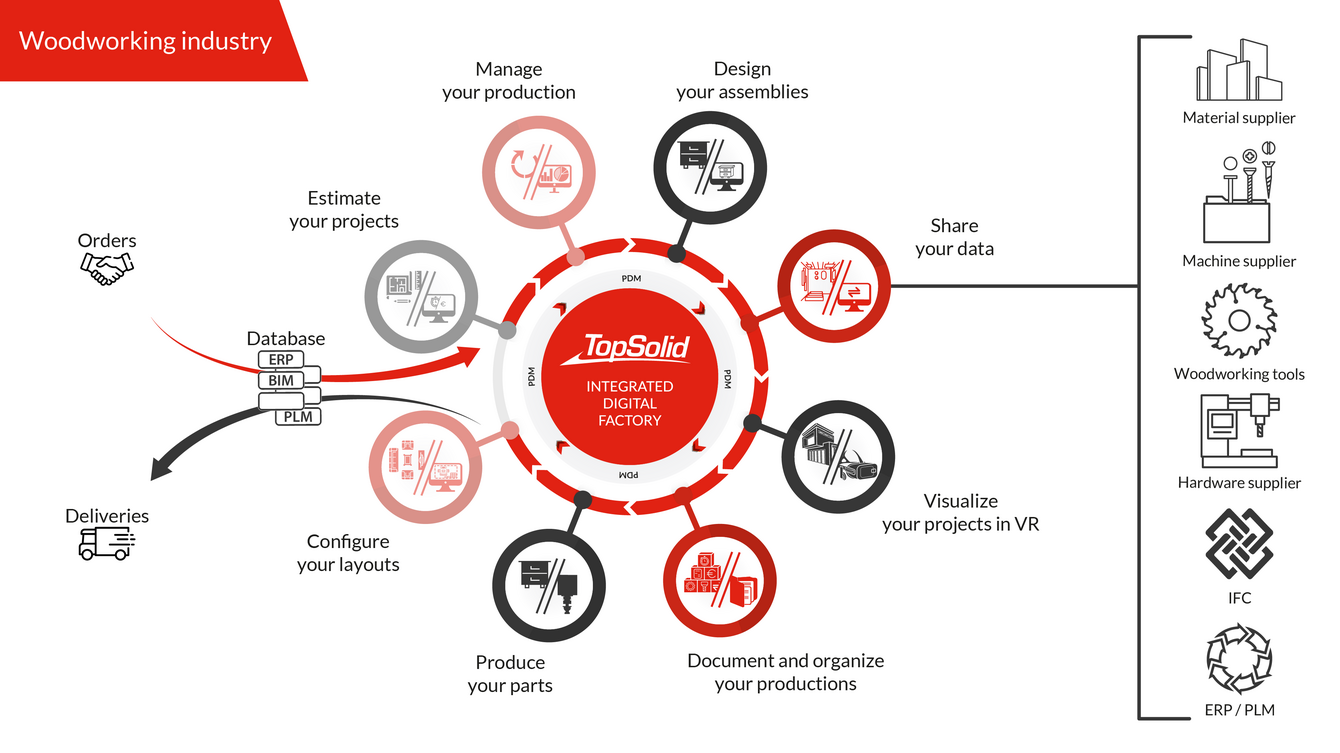 TopSolid News
News about Woodworking
Discover also
OUR OTHER UNIVERSES
Are you an industry professional looking for a CAD/CAM/ERP solution?
TopSolid is a unique, reliable, complete and productive solution. Its product range is a very powerful modeling, production and management solution that will meet your production needs whatever your sector of activity.
Need more information
A QUESTION ABOUT OUR
PRODUCTS OR SOLUTIONS?