TopSolid'Design
CAD software with a revolutionary design
Discover software
TopSolid'Design at a glance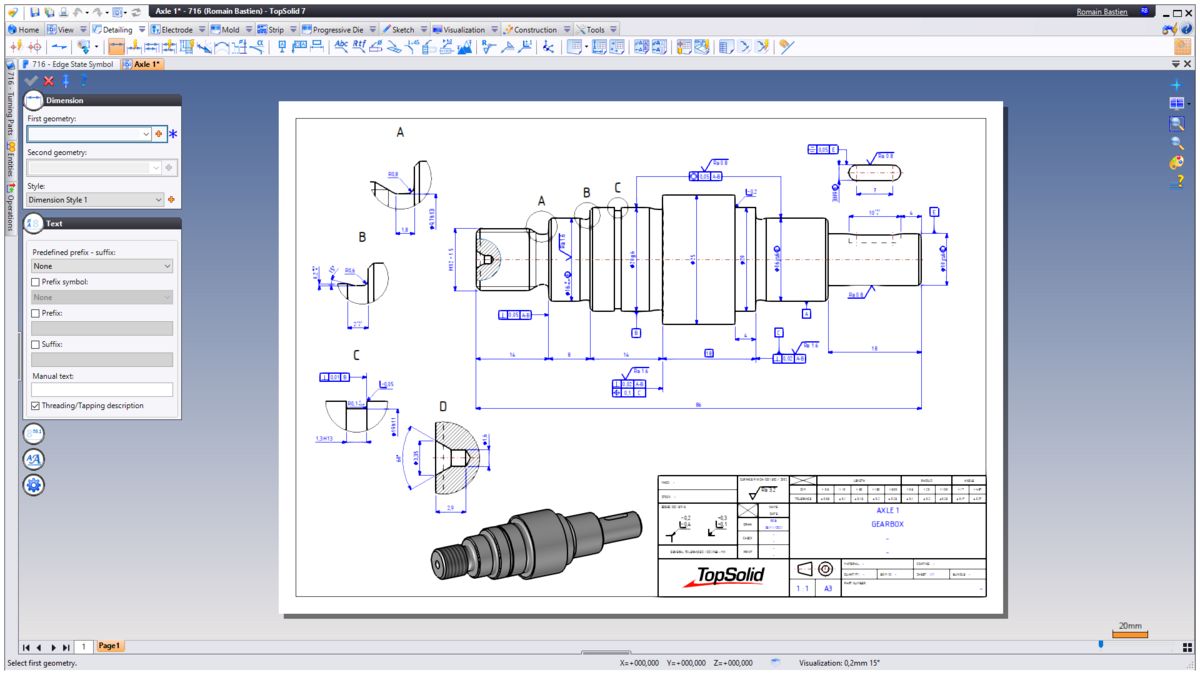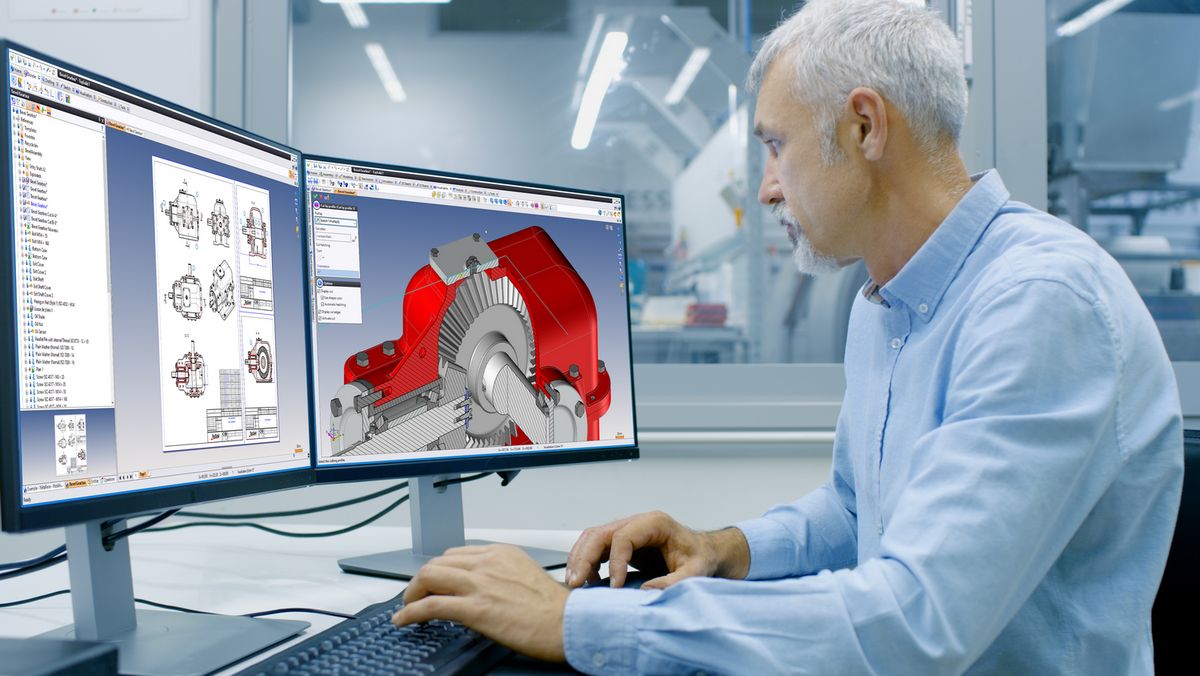 TopSolid'Design videos
For more information
Download
TopSolid 7
The TopSolid 30 Day Trial is available for free and includes the full version of TopSolid and FREE tutorials to help you get started.
TopSolid'Store
TopSolid'Store offers free downloadable content around TopSolid.
TopSolid'Viewer
TopSolid'Viewer allows you to view and share any TopSolid document (design, drawing, machining, kinematics etc) without the need for a TopSolid license. TopSolid'Viewer is free of charge and available in versions 6 and 7.
TopSolid'Design documentation
For more information
TopSolid'Design News
See also
Related products
Need more information
A QUESTION ABOUT OUR
PRODUCTS OR SOLUTIONS?