Products & Industries
Our industries
Precision manufacturing
Precision manufacturing
The mechanical industry has seen its needs change with the need to recover 3D parts, to bring them into conformity and an increasing need for communication with the workshop. For all these reasons TopSolid has become indispensable in mechanical subcontracting workshops.
Discover Tooling Discover Sheetmetal Discover Precision Manufacturing
discover our 360° solutions to meet your needs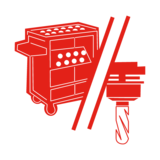 TopSolid'ShopFloor
Integrated workshop management
TopSolid'ShopFloor manages your entire manufacturing process, from the first 3D import to the finished part.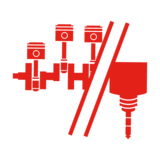 TopSolid'Cam
Program your parts
A CAD/CAM software ahead of its time.
TopSolid'Design
Design your parts
TopSolid'Design CAD software: revolutionary design.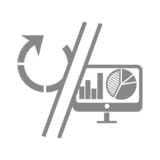 TopSolid'Erp
Manage your production
TopSolid'Erp is the ERP software for the manufacturing industry.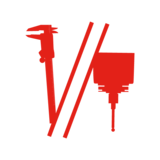 TopSolid'Inspection
Quality control
Dimensional control
Precision Manufacturing
Our products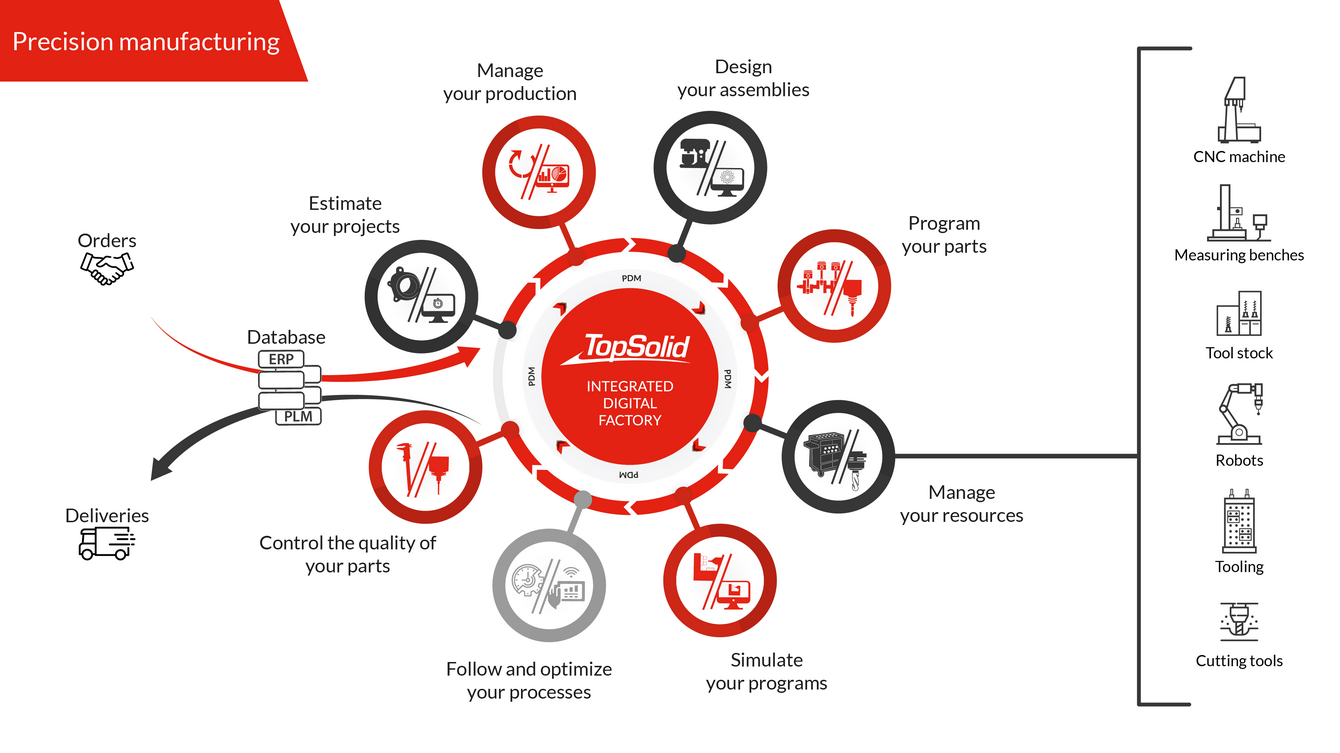 TopSolid News
News about Precision manufacturing
Discover also
OUR OTHER UNIVERSES
Are you an industry professional looking for a CAD/CAM/ERP solution?
TopSolid is a unique, reliable, complete and productive solution. Its product range is a very powerful modeling, production and management solution that will meet your production needs whatever your sector of activity.
Need more information
A QUESTION ABOUT OUR
PRODUCTS OR SOLUTIONS?