TopSolid'Api
Enter Industry 4.0
​​​​​​​TopSolid's tools are designed to accelerate the development process of any application requiring a CAD/CAM core
Whether it is to automate design or manufacturing processes, to interconnect TopSolid to your information systems or to develop marketable integrated solutions, the TopSolid'API development tools allow developers to concentrate on the design of CAD applications rather than on development without added value. Whether you are a hobbyist or a professional, we have the right tool for you.
Industry 4.0 will become within reach with TopSolid'API tools. Digital solutions, production software and information technologies that will allow you to organize your production resources to produce even more efficient products.
Industry 4.0 is more reactive and flexible. It favors the automation of tasks as well as the design and development of CAD/CAM software and applications.
Discover our TopSolid'Automation and TopSolid'Ads solutions to develop and control your manufacturing processes and programs.
Our development tools
Discover TopSolid'Api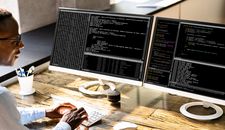 TopSolid'Automation
TopSolid'Automation is the TopSolid API which allows users to control TopSolid from another program in order to exchange information or automate repetitive tasks.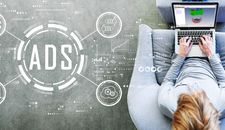 TopSolid'Ads
TopSolid'Ads is the most complete development tool of TopSolid. This tool allows you to develop a complete application integrated to TopSolid and adapted to your final needs.
Need more information
A QUESTION ABOUT OUR
PRODUCTS OR SOLUTIONS?