TopSolid'Ads
Develop a complete application powered by TopSolid
Complete development tool
TopSolid'Ads is the most complete development tool of TopSolid. It allows you to develop a complete application integrated to TopSolid and adapted to your final needs.
Increased productivity for less risk of errors

Complete integration of your applications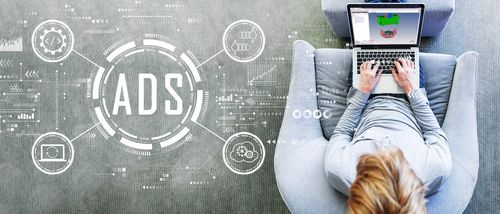 Customization and automation of your CAD/CAM
With TopSolid'Ads, don't waste any more time developing the basics of a CAD software and take advantage of the opportunity to develop your core business based on the TopSolid core.
The TopSolid kernel offers a wide range of objects that will allow you to easily develop a large number of operations that will meet all your needs.
TopSolid'Ads offers a stable and documented development platform that uses a proven and constantly improving development guideline.
Stability is guaranteed by a systematic control of developments through automatic code reviews.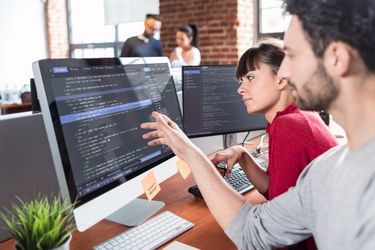 Become a partner and develop your market
Each niche market has specific needs. With TopSolid'Ads, take advantage of additional visibility to sell your solution at competitive prices thanks to the TopSolid ecosystem and its worldwide distribution network.
TopSolid'Ads has its own team. This team will train you in the TopSolid'ads development tool and will assist you in the development of your applications for greater speed and efficiency.
Videos TopSolid'Ads
For more information
Resources
TopSolid'Blog
How can TopSolid adapt to your needs?
Forum TopSolid'Ads
Forum TopSolid'Ads
Documentation TopSolid'Ads