Digital engineering
When audacity and creativity must go hand in hand with quality, productivity and cost control
Designers and engineers are constantly looking for the best tools and solutions to design and develop their future products.
discover our 360° solutions to meet your needs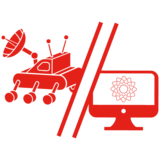 TopSolid'Design
Design your assemblies
TopSolid'Design CAD software allows the design of complex assemblies in record time.
Digital Engineering
Our products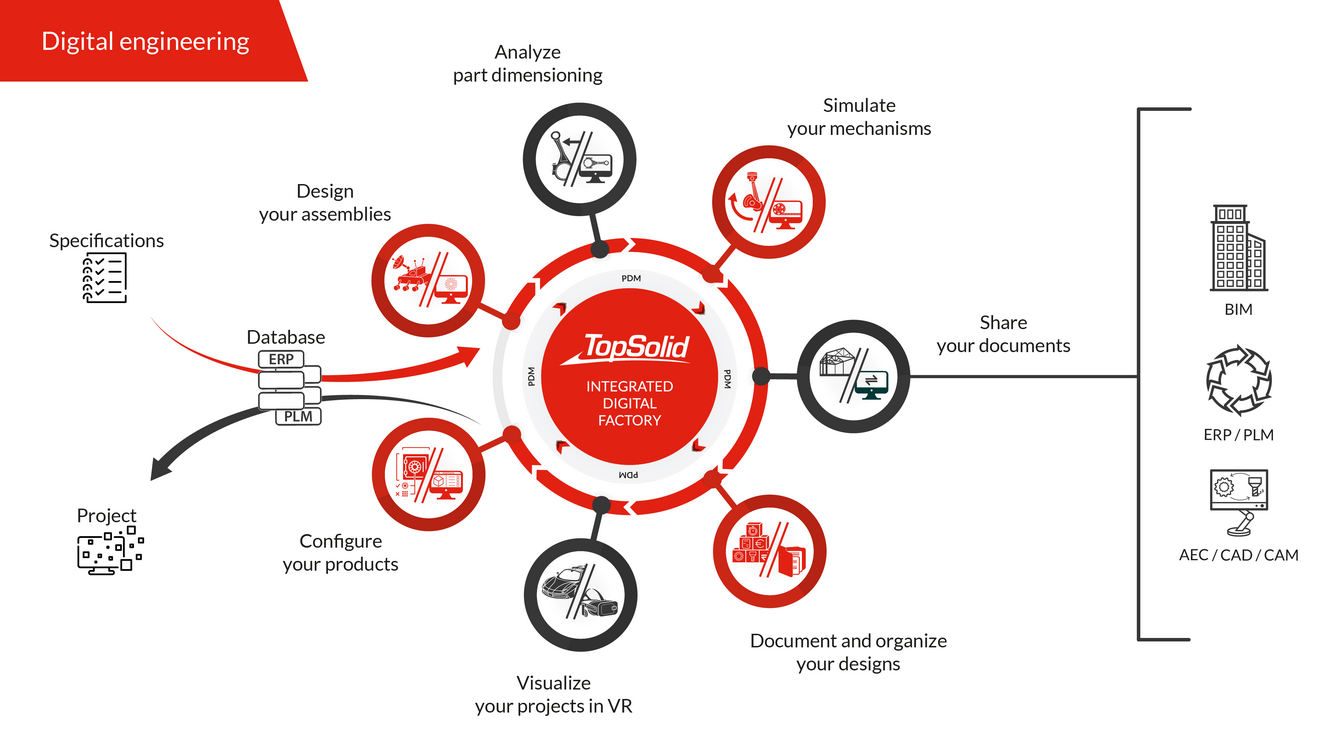 TopSolid news
News about Digital engineering
Discover also
OUR OTHER UNIVERSES
Are you an industry professional looking for a CAD/CAM/ERP solution?
TopSolid is a unique, reliable, complete and productive solution. Its product range is a very powerful modeling, production and management solution that will meet your production needs whatever your sector of activity.
Need more information
A QUESTION ABOUT OUR
PRODUCTS OR SOLUTIONS?