TopSolid'Cut
The CAD/CAM solution for the sheet metal industry
Design and manufacture your parts with a single all-in-one solution that achieves significant gains in productivity
A unique integrated CAD/CAM solution
An automatic solution that also offers a broad selection of manual functions
Centralization of data to significantly save time in the industrialization of your projects
Optimized nestings for lower waste rates
Automatic management of waste and material traceability
Expert machine post-processors
Document management (workshop data sheets, label management)
The totally integrated CAD/CAM solution to design and manufacture sheet metal parts, from the simplest to the most complex
Based on the Parasolid exact modeler, TopSolid'Cut retrieves all the external data using powerful functions:
Automatic sewing - simplification of geometries
Multiple conversions into sheet metal, with recognition of a project with the thickness
Identification of folds and deformations
TopSolid'Cut integrates specific functions to:
Create sheet metal parts from simple or complex surfaces
Perform solid and wire unfolding operations (multiple unfolding operations)
An expert solution for punching and cutting
Automatic machining: recognition of special tools, customizable machining macros
Automatic mounting of turrets and/or use of predefined turrets
Common splitting/cutting, shearing
Management of the part and off-cut evacuation modes: micro-attachments, flaps, unloaders
Integration of optional equipment
Machining strategy
Simple or complex nesting
Common cuts
Customizable post-processors
Data centralization for higher productivity
Integrated operations manager
Centralization of the parts to be produced
Optimized production launch
Management of traceability (marking of the sheet metal and parts)
Choice of the best type of nesting
Creation of workshop data sheets
Label management
ARE YOU INTERESTED IN THIS PRODUCT?
---
Discover software
TopSolid'Cut at a glance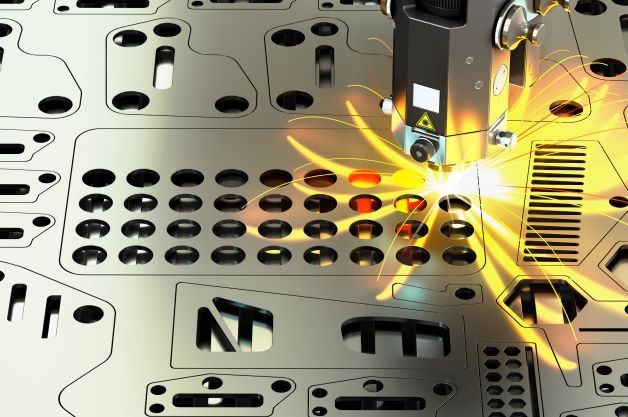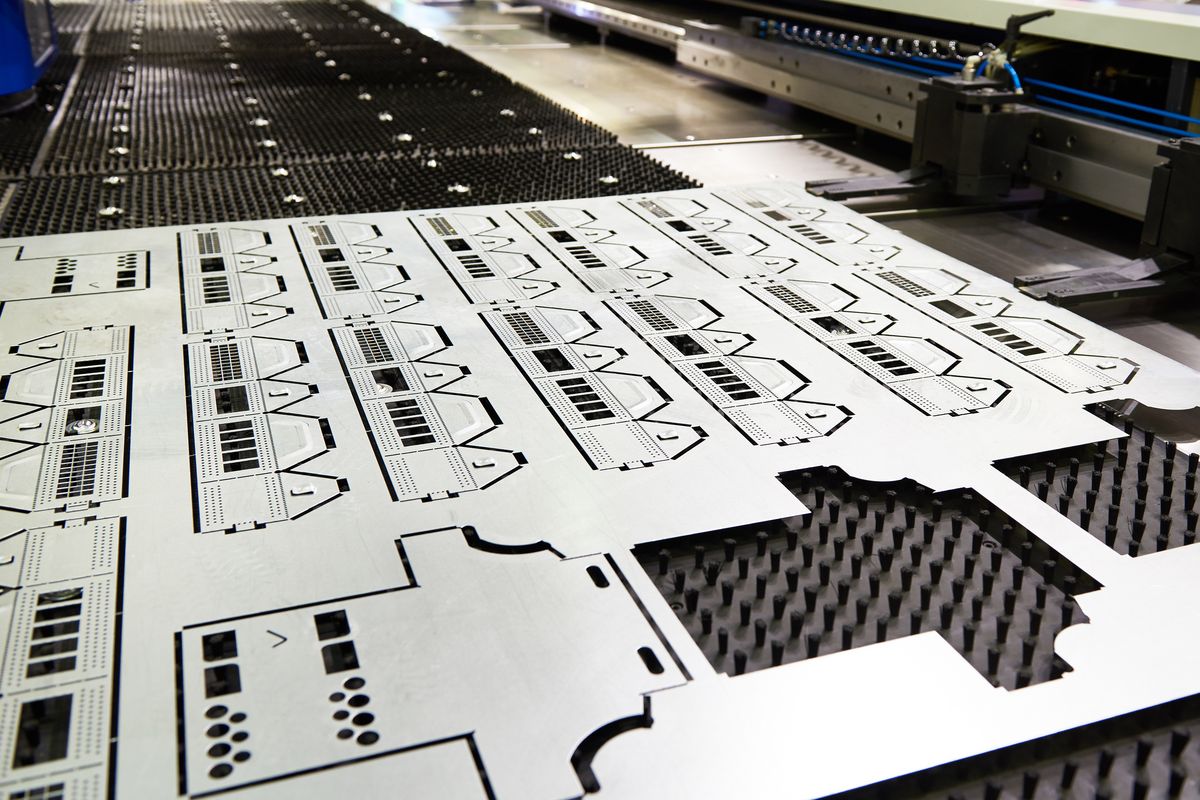 TopSolid'Cut videos
For more information
Download
TopSolid 7
The TopSolid 30 Day Trial is available for free and includes the full version of TopSolid and FREE tutorials to help you get started.
TopSolid'Viewer
TopSolid'Viewer allows you to view and share any TopSolid document (design, drawing, machining, kinematics etc) without the need for a TopSolid license. TopSolid'Viewer is free of charge and available in versions 6 and 7.
TopSolid'Store
TopSolid'Store offers free downloadable content around TopSolid.
TopSolid'Cut documentation
No news available.
Need more information
A QUESTION ABOUT OUR
PRODUCTS OR SOLUTIONS?