TopSolid'Strato
Additive manufacturing software using the patented Stratoconception® process from CIRTES to manufacture your parts in 3D slices using any material plate
Discover software
TopSolid'Strato at a glance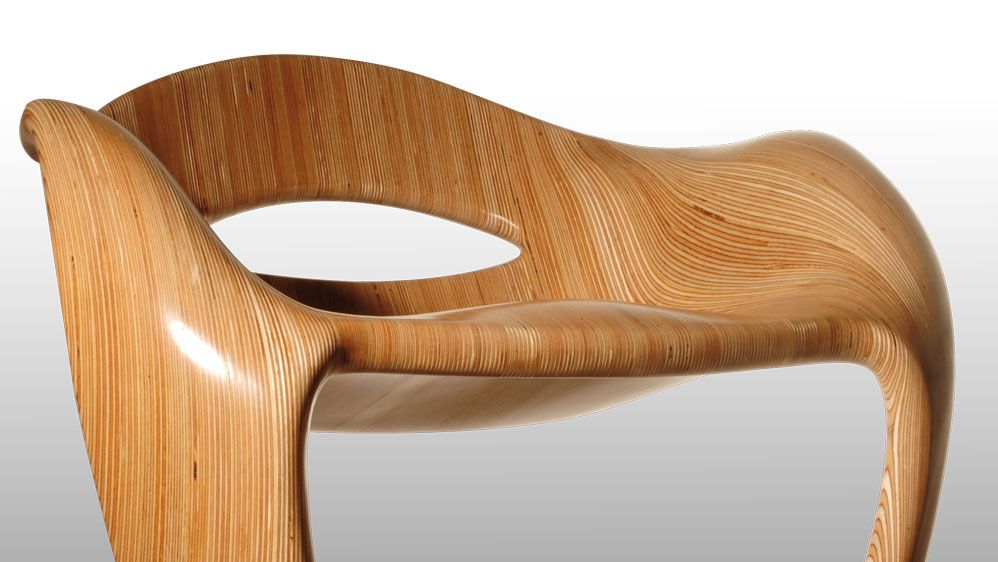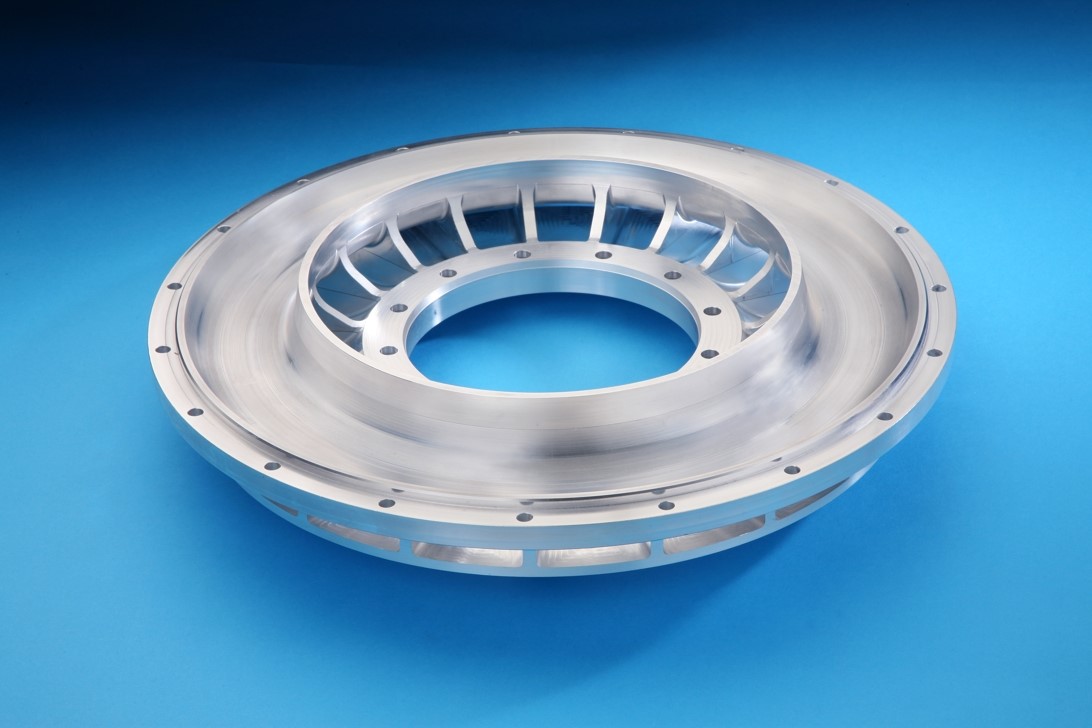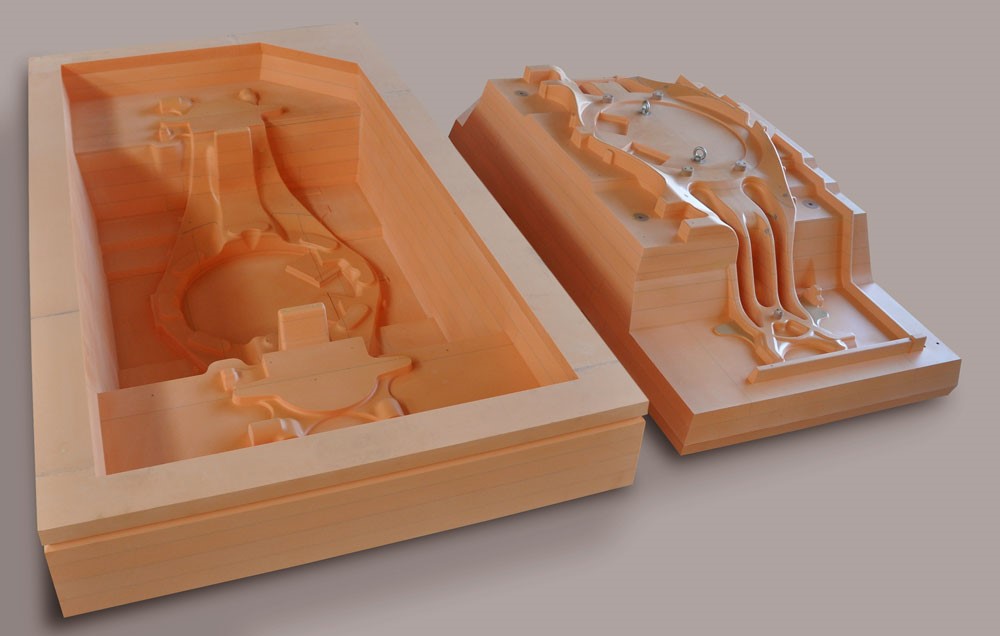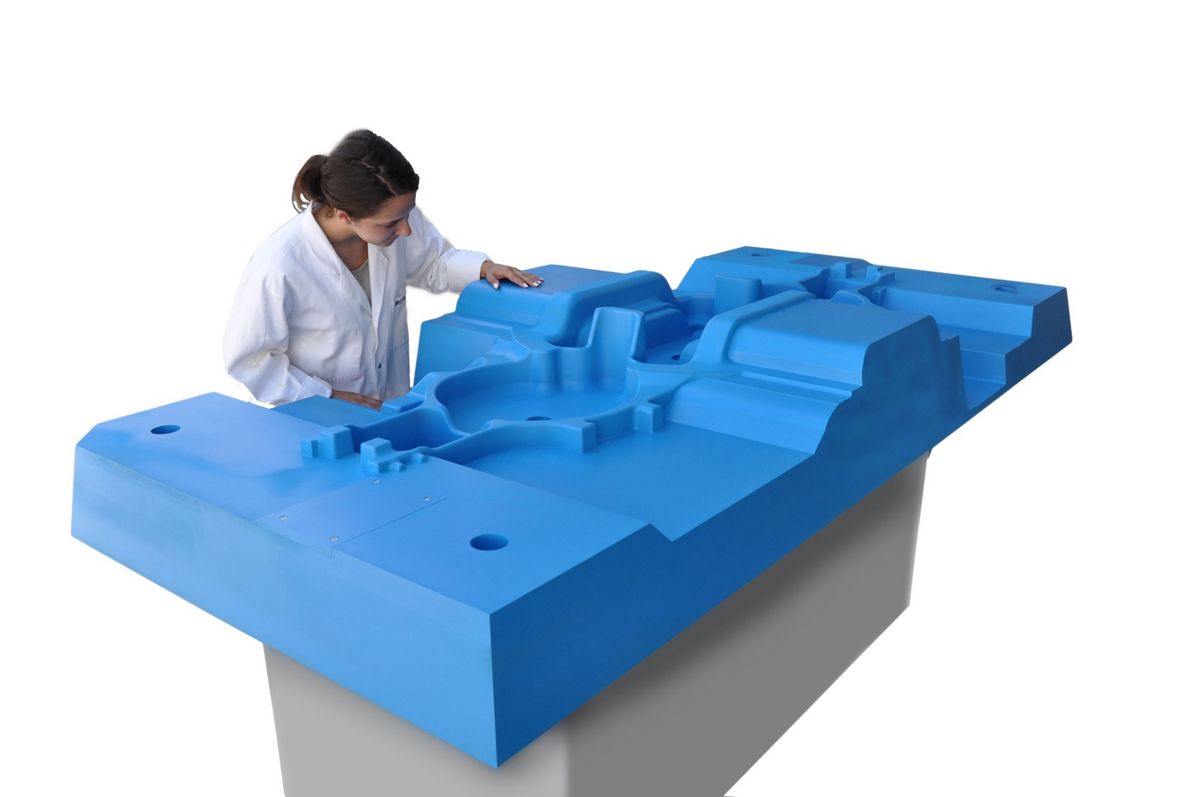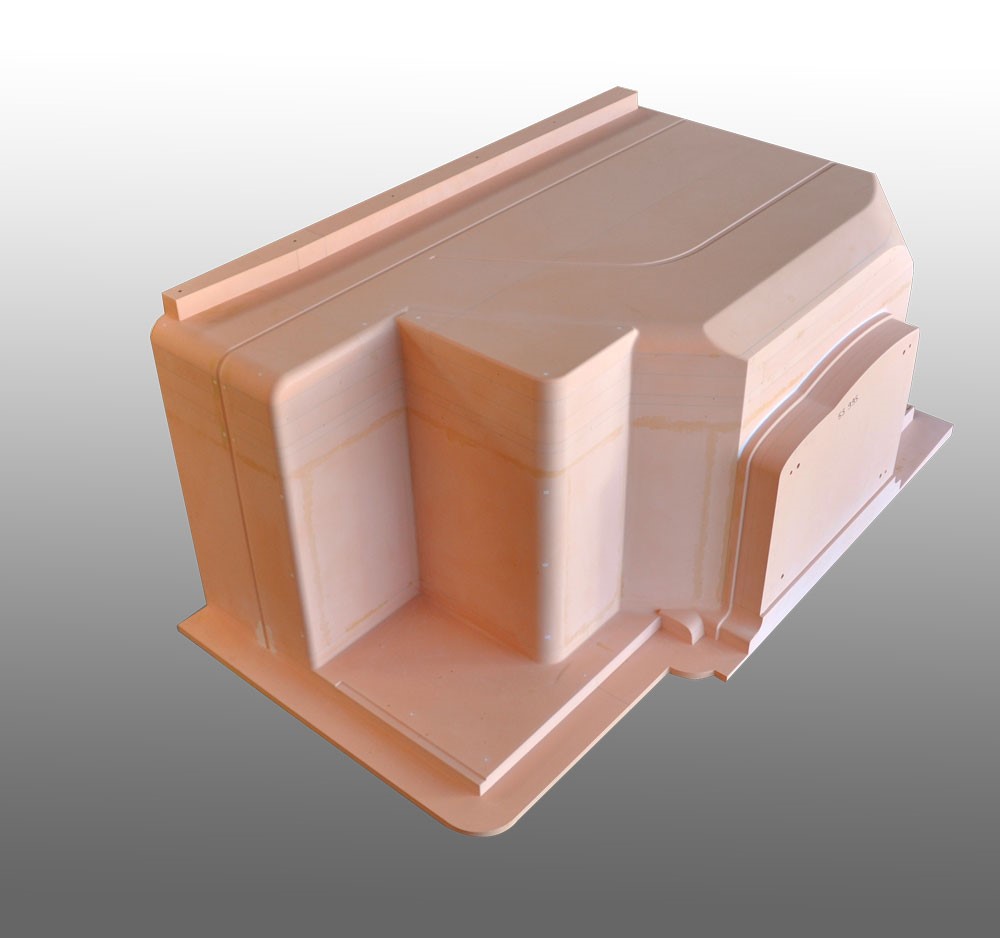 For more information
Download
TopSolid'Strato
The TopSolid'Strato module developed by CIRTES offers TopSolid 7 users the possibility of producing very large parts. The Stratoconception® Additive Manufacturing process breaks down a part into slices for its manufacture in plate materials.
TopSolid 7
The TopSolid 30 Day Trial is available for free and includes the full version of TopSolid and FREE tutorials to help you get started.
TopSolid'Store
TopSolid'Store offers free downloadable content around TopSolid.
TopSolid'Strato documentation
Need more information
A QUESTION ABOUT OUR
PRODUCTS OR SOLUTIONS?