Created in the Loire in 1954, in Pouilly-sous-Charlieu near Roanne in the Rhone-Alpes region, Grizard Agencement has historically developed its expertise in carpentry and interior design. Based on this unique heritage, the company has evolved its skills to meet all types of interior design requirements. Today, the company is recognized for designing and manufacturing all types of furnishings, but also for completing finishing works (incorporating all trades) in France and Europe.
---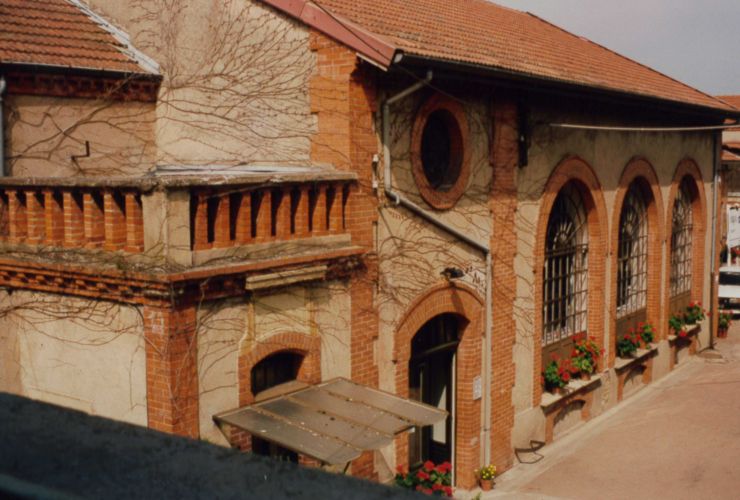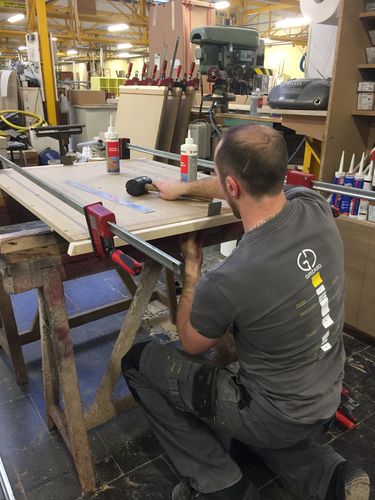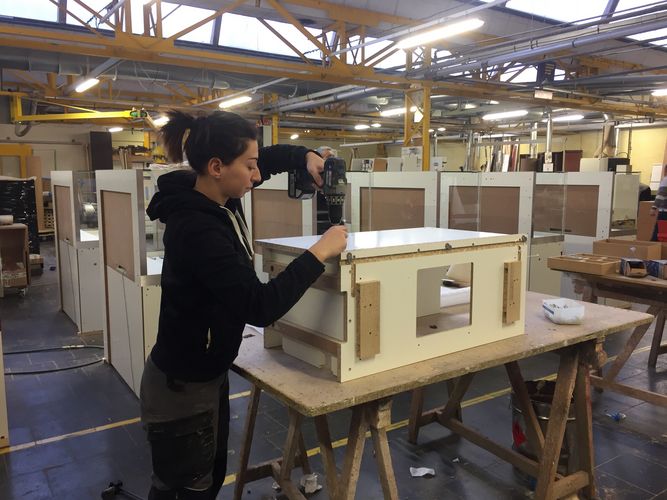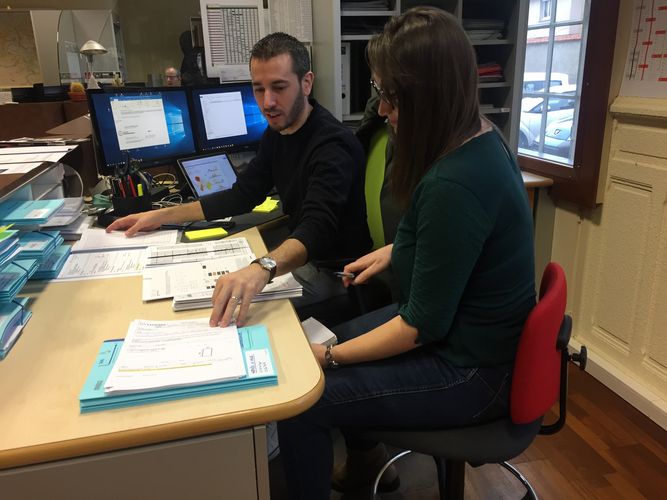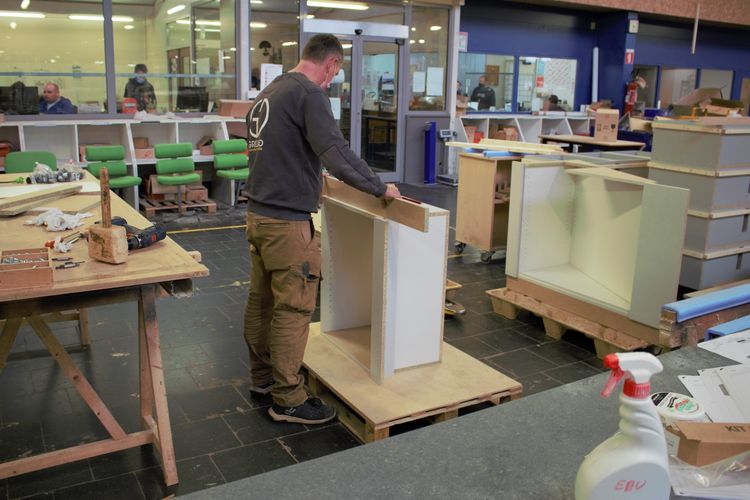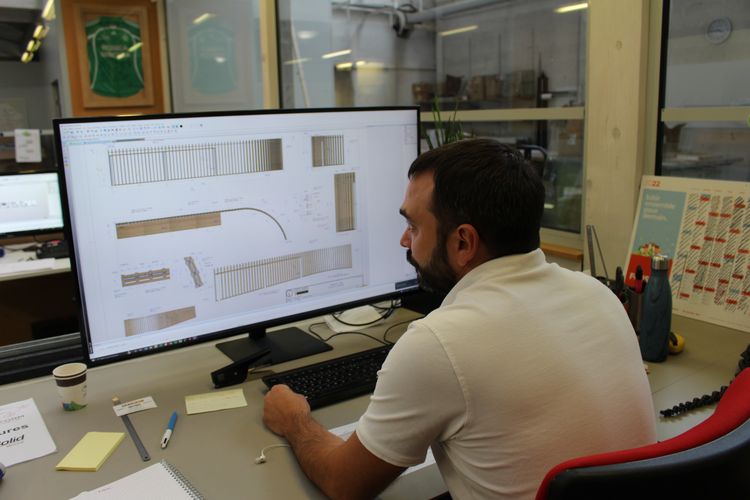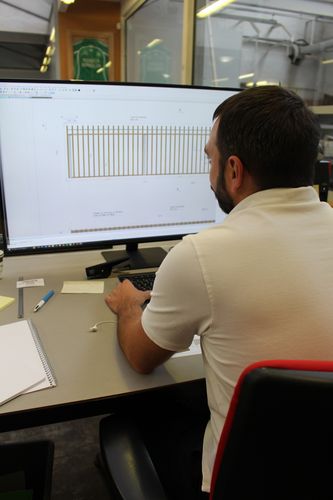 Grizard Agencement and Ateliers de Pouilly, its production subsidiary, are celebrating their 20th year in 2022; an anniversary that also coincides with that of the Grizard/TOPSOLID collaboration.
In order to better meet the needs of its customers, Grizard Agencement has relied on TopSolid'Wood for more than 20 years to build on the success of its company. A throwback to a historic and virtuous partnership in many respects!
Grizard Agencement: craftsmanship adapted to today's challenges
Qualibat 9113 certified, Grizard Agencement has two main tasks:
Completing and managing finishing works, incorporating all trades, including changes made to facades and building fronts
Developing and manufacturing custom furniture and interior design
These two activities are carried out on surfaces and amongst conditions of varying levels of complexity, whether for private project owners, companies or organizations subject to public procurement rules. "The global market imposes major challenges and complex projects that we deal with rigorously, without ever compromising our craftsmanship. Because a passion for beauty and skillful work must not be compromised, it requires a perfect balance between innovation and tradition" says Davy Pierrat, Head of the Grizard Agencement design office. And continues: "The performance of our integrated design office allows us to adapt to all the situations we face on a daily basis, such as taking care of the technical translation of the specifications established by the designer."
Grizard Agencement & TopSolid'Wood: an unwavering trust
Designing, drawing, assembling and mixing materials to make their customers' projects possible. This is the daily business of Grizard Agencement. Its motto? "We know exactly what you want." To succeed in deploying its skills and guarantee reliable and quality work, Grizard Agencement relies on TopSolid'Wood.
A CAD/CAM software dedicated to the woodworking trades, TopSolid'Wood has been supporting the interior design company since its inception. "TopSolid is our main tool to interact with our customers during the development of projects, but also with our subcontractors and production workshops, of which more and more are using it," explains Davy Pierrat, who has been working with TopSolid for more than 20 years. According to the Head of the Grizard Agencement design office, the longevity of this collaboration speaks for itself!
TopSolid'Wood: CAD/CAM software dedicated to the woodworking trades
With TopSolid'Wood, the interior designer knows what they can create without limits, with the help of the Parasolid exact modeler, in particular. With the help of the built-in specialist functions, Grizard Agencement also knows that machining issues are taken into account on the 3D model from the modeling stage. The philosophy of this software is to design in order to manufacture. Thus, it is possible to fine-tune the specialist functions to benefit from a precise and efficient adaptation, in line with the different manufacturing processes. "The transition from TopSolid to TopSolid'Wood has been a real plus. The specialist woodworking functions associated with these CAM tools are for us, the origin of TOPSOLID's success in the interior design industry," agrees Davy Pierrat. At the moment, 8 people use TopSolid on a daily basis within Grizard Agencement and Ateliers de Pouilly, its production subsidiary. When new employees need to familiarize themselves with the tool, the company relies on the training sessions offered by TOPSOLID. Learning then continues in the office, with the help of the most senior technicians. If any questions arise, users know they can count on the support of TOPSOLID, as exemplified by the Head of the design office: "Both the trainers and the technical support teams are in tune with our activities as fitters. They are aware of our requirements and it is easy to discuss the problems encountered with them."
Finally, the multi-material interior design specialist knows that with TopSolid'Wood's configuration and associativity, its teams can gain results from their expertise every day. A real time saver!
Though in 20 years Grizard Agencement has not worked with any software other than TOPSOLID, the company does not feel the need to change tools. This is a sign that TopSolid'Wood has evolved with the needs of its users, to go even further in terms of performance. "The successive developments of TopSolid to make CAD/CAM work more and more efficient have been real assets in the success of our company and have greatly enhanced the interaction with Ateliers de Pouilly, our production subsidiary, and our various subcontractors specializing in metalwork and mirror manufacturing," says Pascal Thête, Director of GRIZARD AGENCEMENT. In terms of TOPSOLID, we hope that this successful collaboration will continue for another 20 years, and beyond!
---
Need more information
A QUESTION ABOUT OUR
PRODUCTS OR SOLUTIONS?