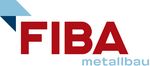 Founded in 1987, FIBA is a traditional Swiss metal construction company that is currently managed by the founder's two sons. FIBA fulfills local orders and manages projects throughout Switzerland from its head office and production center in Schlatt. Individuals, project managers, architects, planners and general enterprises are all potential customers for the company. FIBA's customers benefit from the company's wealth of experience, a team of highly motivated workers and top-quality, made-to-measure products, for both projects and orders for individual constructions. FIBA offers quality and tradition, plus innovation and modernization, and it opted for TopSolid'Steel to support the growth of the company.
---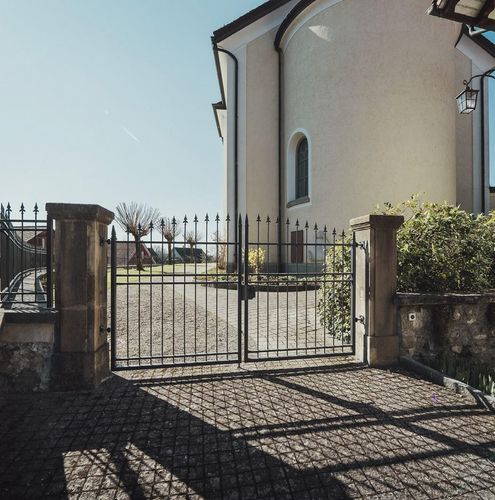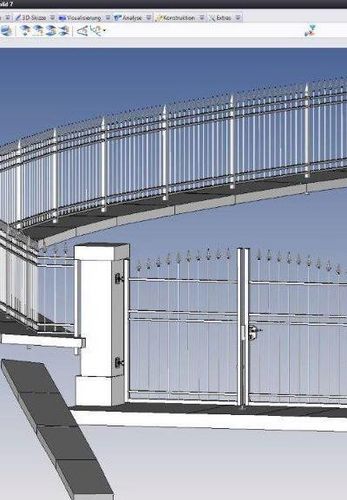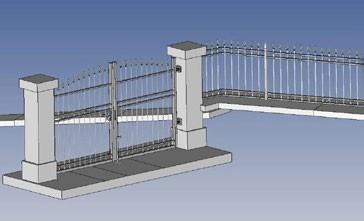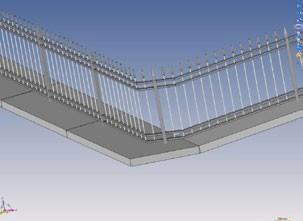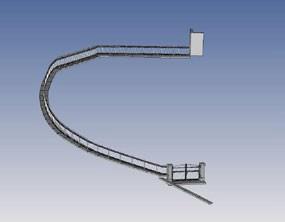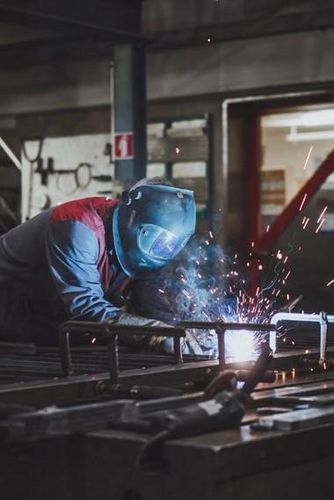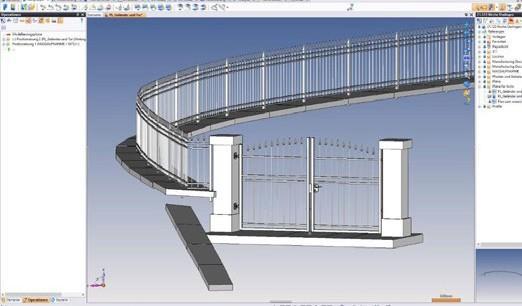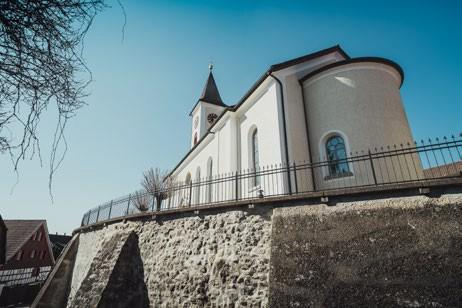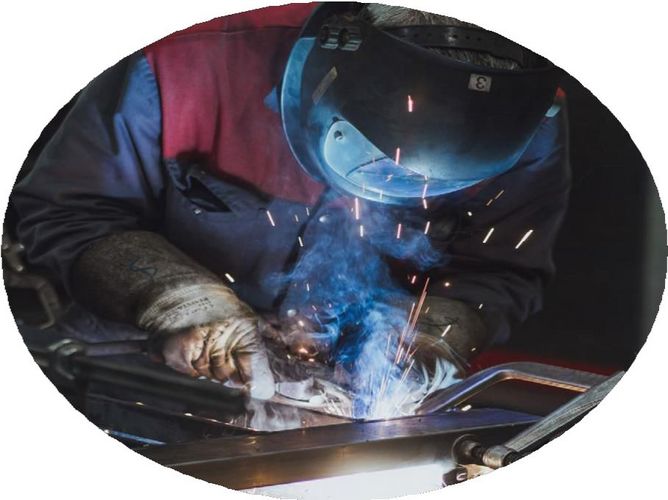 Why FIBA chose a 3D design software for its projects
Until recently, the FIBA design team worked with a 2D software solution. But with this method customers were not always able to gain a complete vision of the 2D projects, and they found it difficult to decide whether to approve the drawings. Also, drawing up the lists of parts often resulted in extra work in the workshop, or materials that were forgotten in the order phase, because it was not possible to produce extracts automatically.
Faced with these difficulties and ever higher system requirements, FIBA started thinking about acquiring a 3D software solution some time ago. When a special order arrived, a unanimous decision was finally taken in favor of TopSolid'Steel. "When we won a new order for a special hand rail with slats and a gate, we had to quickly take a fundamental decision. It was now or never!", recalls Jean Fischbacher, director of FIBA Metallbau GmbH, in charge of business development. This was how the Swiss company decided to start working with TopSolid'Steel to design and manufacture the railings.
TopSolid'Steel: a complete and modern solution for metalworking
TOPSOLID Switzerland AG, which is the leading vendor of CAD/CAM software in Switzerland, offers a software suite for different sectors that provides the best possible solution in all fields of activity.
TopSolid'Steel is a 3D CAD/CAM software solution that includes all the modules specific to metalworking. In a word, it is a unique solution that is available from a single supplier. Thanks to its modular structure, TopSolid'Steel is ideal for both very small companies and large groups. It can be used as a simple PDM system, or as a manufacturing data solution, and can be extended dynamically.
It was for all these reasons that, in 2021, FIBA Metallbau GmbH decided to replace its existing systems with TopSolid'Steel, because it is a complete and modern solution that meets all the company's needs perfectly.
Jan Fischbacher, director of FIBA Metallbau GmbH, recalls, "In our collaboration with TOPSOLID, we could call on the wealth of knowledge of Swiss experts, who supported us right from the very first day. A member of TOPSOLID Switzerland AG's support team occasionally produced the drawings or extracts that we were still unable to produce ourselves during the introductory phase. Thanks to this support, we were able to deliver the order to our customer on time!"
TOPSOLID Switzerland and FIBA: a win-win partnership
FIBA decided to initially work on the project to make the special railings for the church in Uesslingen, as a means of introducing TopSolid'Steel into the company's processes. The gate and the handrails had to be adapted as closely as possible to a model of handrails required by the heritage authorities. The difficulty lay in the rounded and inclined surfaces, and in the slope of the terrain that stretched across the entire wall. After building a 3D model with TopSolid'Steel, FIBA successfully completed the project to design the railings that the church wanted.
For FIBA Metallbau GmbH, it is now clear that choosing the TOPSOLID software and collaborating with TOPSOLID Switzerland AG were the right choices. The Swiss company knows that TOPSOLID will continue to help it to make progress in its everyday activities, both today and in the future.
"The advantage of TopSolid'Steel clearly lies in the possibility to visualize projects. In this way, our customers have a better view of the end result! In addition to their technical skills, we also appreciate the availability and the advice of the TopSolid team. There is a huge difference between TopSolid'Steel and our old system, which has been a great relief for us. We have reduced the sources of mistakes and boosted our productivity", claims FIBA director Jan Fischbacher. In his permanent contacts with customers, he can see the clear advantage of the 3D project views, and he now cannot imagine working without TopSolid'Steel.
"It was very important for us to work with a single supplier. TopSolid'Steel is the perfect match for the development of our company and a source of significant added value. In our collaboration with TOPSOLID, we can call on the wealth of know-how of Swiss experts, who have supported us right from the very first day. This is a huge advantage! Thanks to this support, we were able to deliver the work to our customer on time! Today, I simply cannot imagine working without TopSolid!"
---
Need more information
A QUESTION ABOUT OUR
PRODUCTS OR SOLUTIONS?