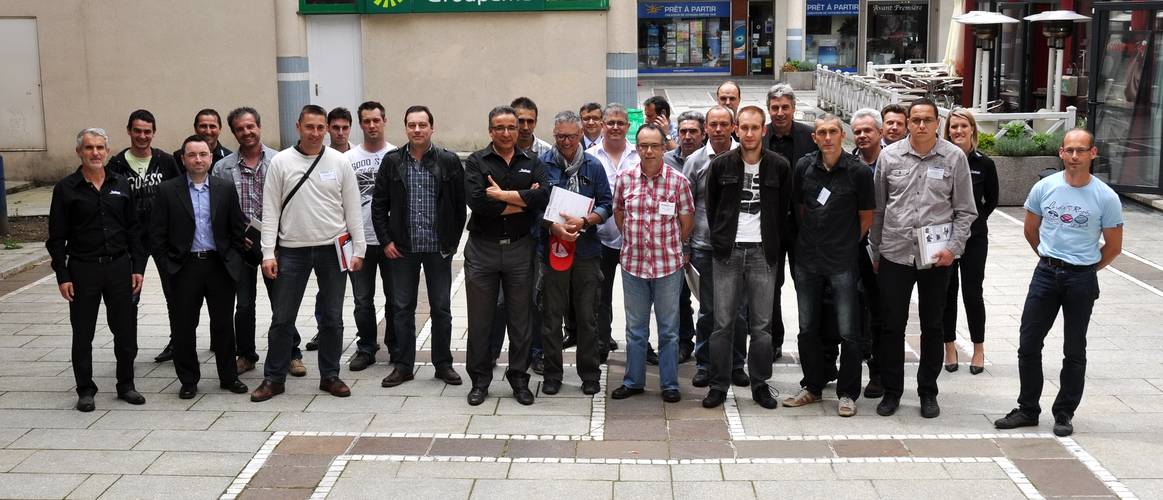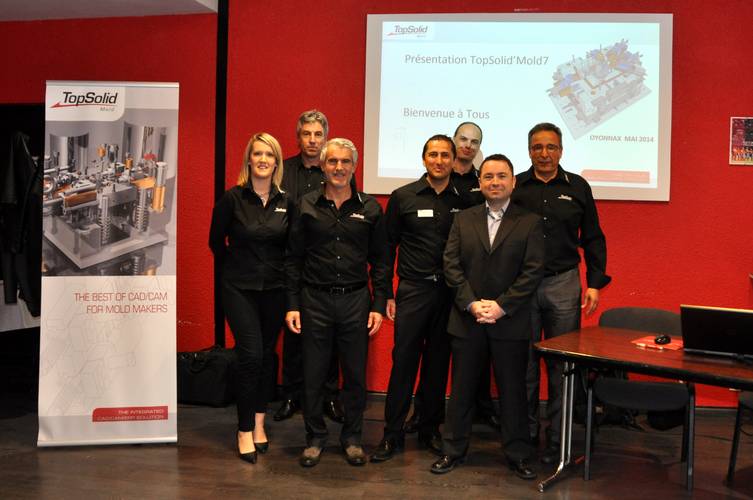 Last month, Missler Software gathered 50 mold users in Oyonnax, France, to present them TopSolid'Mold 7 and TopSolid'Cam 7.
Missler Software sales team showed all the benefits of the TopSolid 7 integrated CAD/CAM/PDM solution. Just to name a few:
Intuitive and powerful interface (Design Intent) and interactions optimization
Easy to learn, Easy to use
Integrated moulding simulation with TopSolid'PlasticFlow
Total control of your mold data with TopSolid'Pdm
Performance gains from 1 to 10 with large models, large assemblies, automatic drafts
Reduction of machining operations time of 30 to 70% thanks to VoluMill technology and new algorithms
By the way, the first TopSolid'Mold 7 deal was closed 2 days before this meeting in France!
---
Need more information
A QUESTION ABOUT OUR
PRODUCTS OR SOLUTIONS?