FRAISA produces cutting tools for metal cutting processes throughout the global market. Founded in 1934, the company currently employs more than 500 people and is one of the leading manufacturers in this industry.
---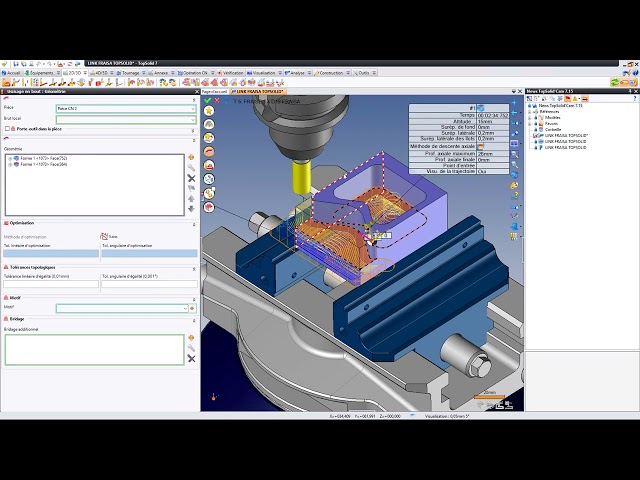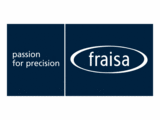 Long-standing commitment and sustainable development are values that shape FRAISA's corporate philosophy. This philosophy assumes continuous investments in company, product and personnel development as well as the will to achieve a long-term and partnership-based customer relationship, complete with individual support, personal consulting and intensive on-site contact in equal measure.
FRAISA represents high-technological demand, creative engineering, quality and teamwork at all levels. Our objective is to minimise the production costs for our customers and to maximise productivity in their plants with our high-performance tools and services. At the end of the day, the actual benefit to our customers is what counts for us.
---
Need more information
A QUESTION ABOUT OUR
PRODUCTS OR SOLUTIONS?