TOPSOLID VR, a subsidiary of TOPSOLID, has acquired all the assets (brands, software, customers, website, etc.) of MESHROOM VR, publisher of the Weviz solution up to now.
---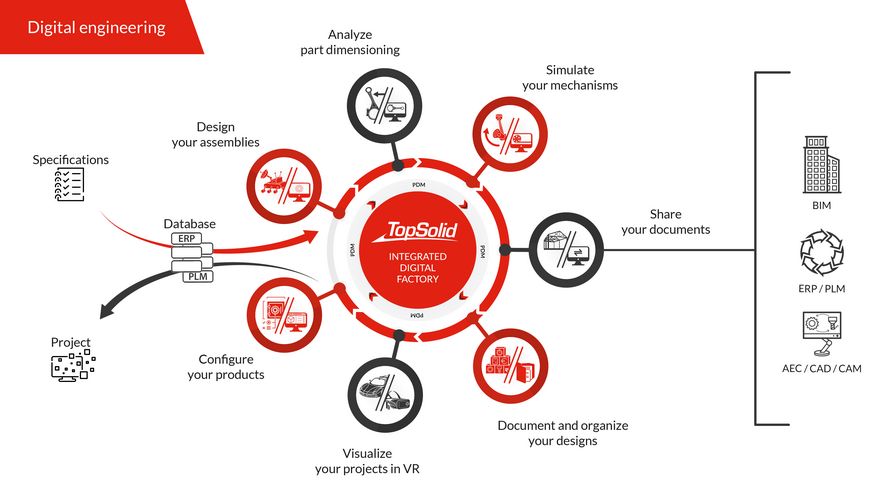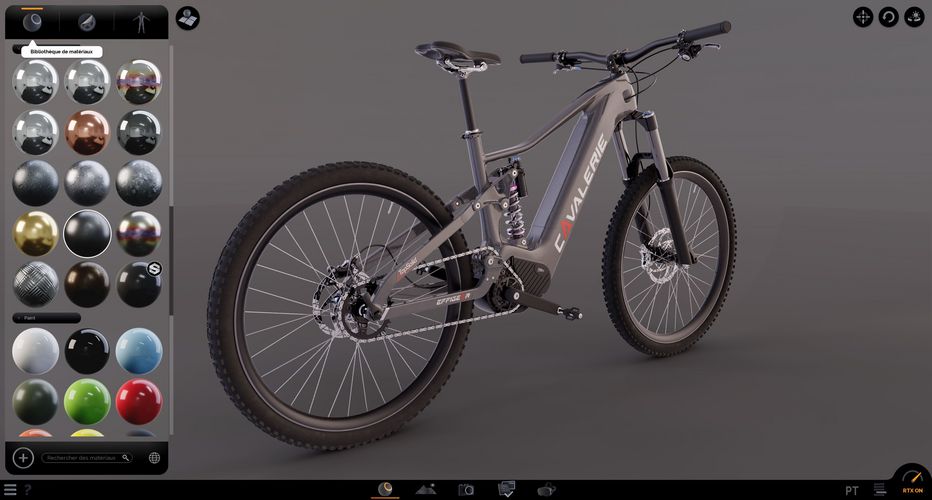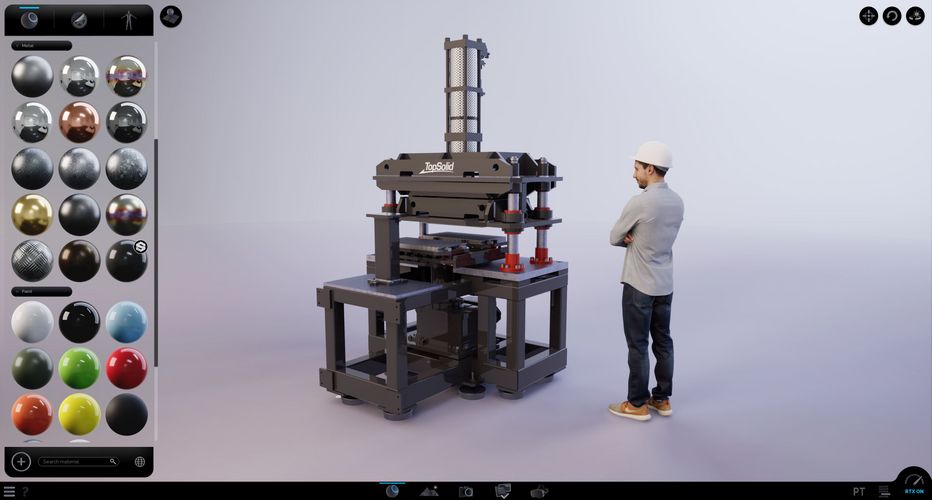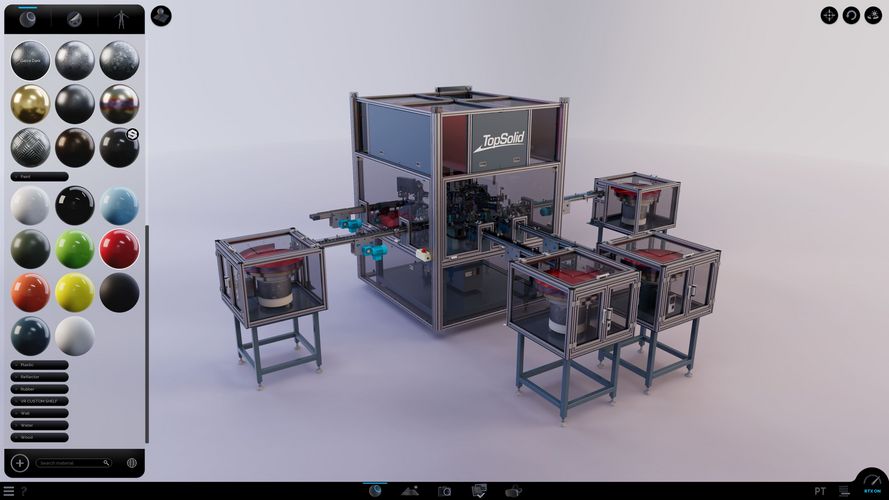 A new generation solution integrated into the TopSolid environment
Specialists in Virtual Reality, TOPSOLID VR is going to be offering TopSolid'Virtual, a new generation collaborative 3D visualization software solution based on Weviz. It features real-time project reviews, 1:1 design reviews, realistic interactive 3D presentations, simplified project validations and multi-user capabilities. This solution is based on the Unreal software engine from EPIC Games.
TopSolid'Virtual is perfectly adapted to many different industries: design, engineering, machining, architecture, marketing, education and so on. Not only does it allow visualization and manipulation in virtual reality, the tool is simple and can be used by employees with no experience. It also has the specific capacity to allow everyone to access 3D files without special software.
A NEW OFFER AVAILABLE IN A FEW WEEKS
More than 95% of manufactured products are now designed with CAD. It was therefore essential for TOPSOLID to expand its real-time imaging and virtual reality solution. TopSolid'Virtual is aimed at CAD/CAM teams and, most importantly, at all other departments within your company. It is the ideal tool for bridging the gap between, for example, the technical teams and the marketing department, as it lets you present the designs created with CAD software in a concrete and visual way.
This visualization solution is a logical extension of the software equipment that TOPSOLID already offers to its customers as part of the TOPSOLID Integrated Digital Factory.
Read more: https://www.topsolid.com/fr-fr/produits/topsolidvirtual
"We are proud to present TOPSOLID VR and to welcome the Weviz teams to TOPSOLID," says Richard Lamure, President of TOPSOLID. "It was important for us to acquire a virtual reality solution because these tools are becoming indispensable in the market. This new acquisition is part of our external growth strategy aimed at offering more services to our customers. It allows us to reinforce our position as the 'French leader' in the CAD/CAM software market, with innovations designed and developed in France. "
---
Need more information
A QUESTION ABOUT OUR
PRODUCTS OR SOLUTIONS?