Integrate TopSolid 7 into your process chain thanks to TopSolid'Automation
---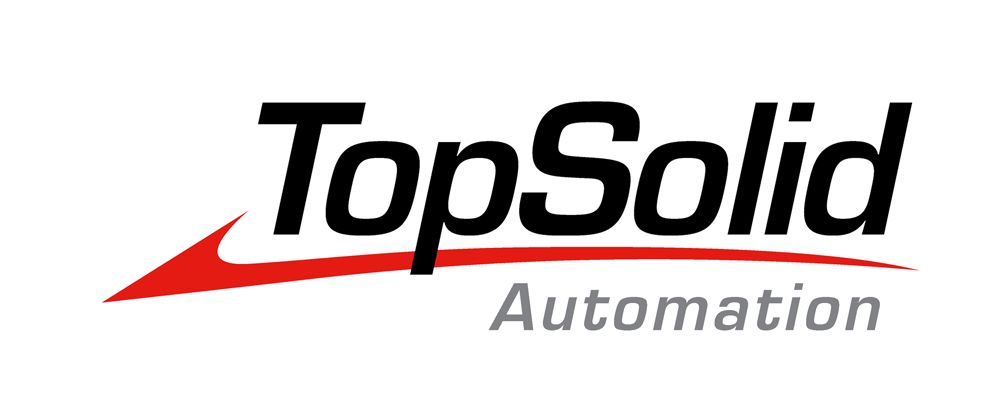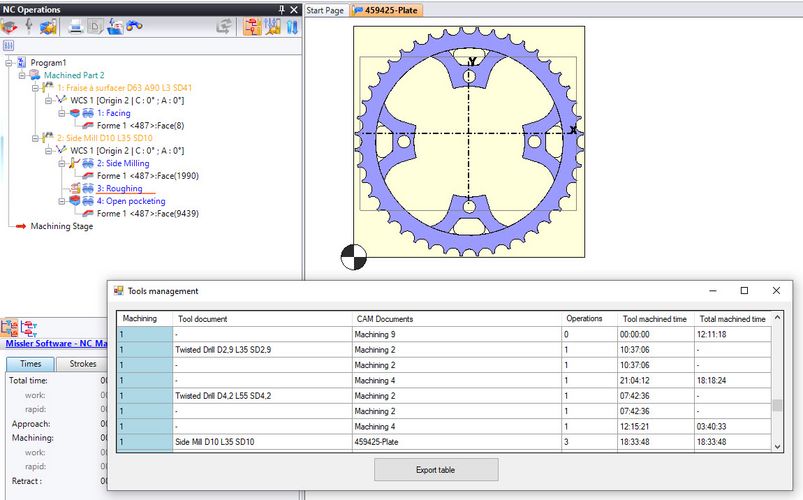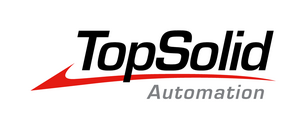 TopSolid'Automation is TopSolid's API, which allows users to manage TopSolid 7 from another program in order to exchange information and/or automate repetitive tasks. TopSolid'Automation allows you to achieve significant productivity gains while reducing the risk of errors. Therefore, the time that is necessary to master this development tool is without a doubt well spent.
By allowing communication with other software, TopSolid'Automation is a powerful tool to successfully integrate CAD/CAM applications into your digital process chain and covers a wide range of areas:
• Data exchange with sales or production management systems
• Automation of part/assembly manufacturing processes
• Automated data import
• Automated drawing generation
• Data exchange with tool management systems
With all of these possible uses, TopSolid'Automation is a valuable and reliable tool for optimizing industrial processes.
It is totally free, included in TopSolid 7.
In addition, TOPSOLID offers the possibility of supporting users on this subject by means of training courses.

---
Need more information
A QUESTION ABOUT OUR
PRODUCTS OR SOLUTIONS?