TOPSOLID SAS has just signed a partnership with MSA FRANCE allowing TopSolid user to access some of their product models inside TopSolid.
---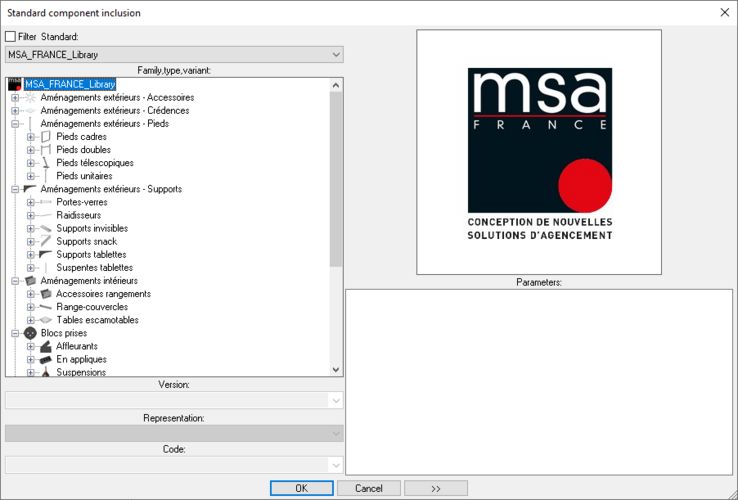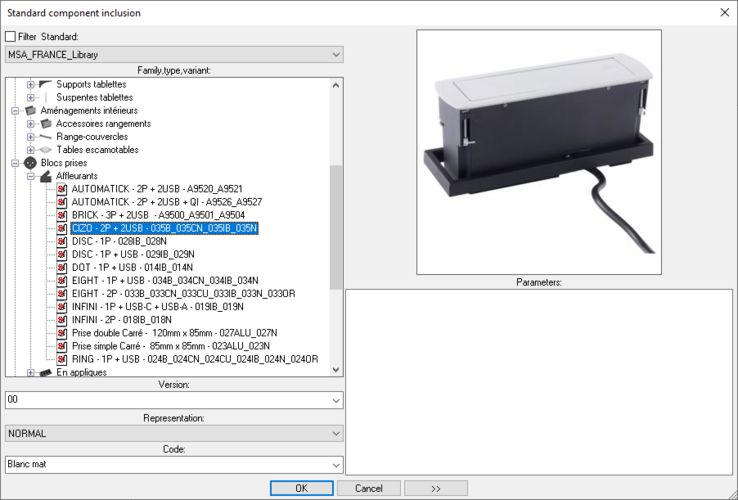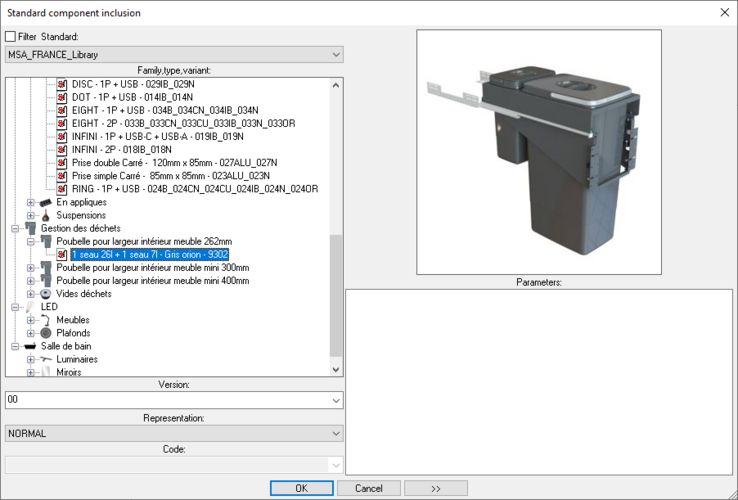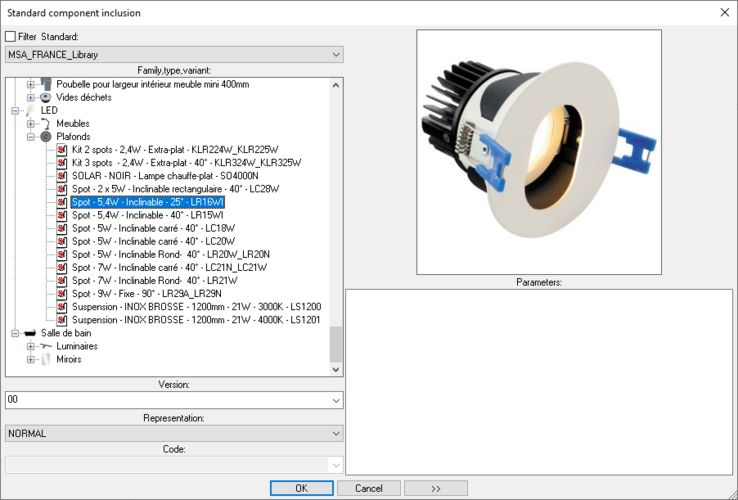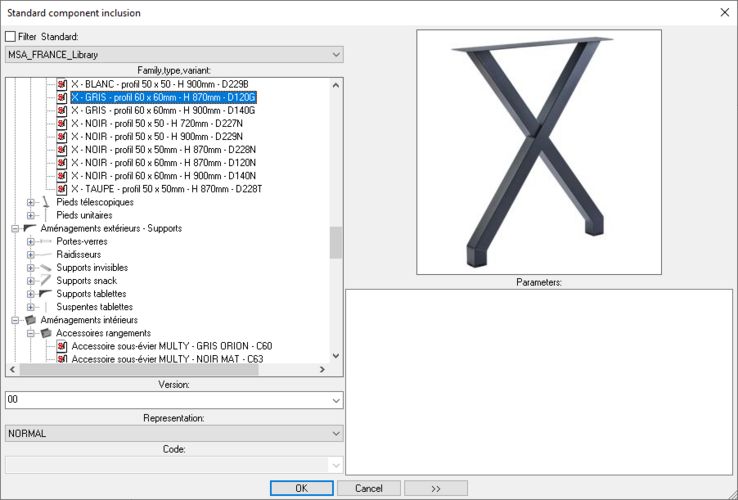 Once downloaded from TopSolid'Store, TopSolid'Wood users will be able to access this products directly in TopSolid. Search functions will allow them to find the required item and create advanced libraries to boost their productivity.
Available in French, these items provide:
Item designation
Item reference
Supplier information
Some of these components are parameterized and provide key points and machining processes.
About MSA FRANCE
Located in Saint-Raphaël in the South of France, since 1995 MSA FRANCE has specialized in the creation and distribution of home accessories. Nearly 1,500 references including 500 designs are included in the annual catalog. They are grouped into 10 product families: Socket solutions, LED lighting, Interior fittings, Exterior fittings (legs, supports, splashbacks and accessories), Waste management, Evacuation systems, Bathroom.
---
Need more information
A QUESTION ABOUT OUR
PRODUCTS OR SOLUTIONS?