TOPSOLID SAS, world leader in CAD/CAM publishing software for Metal and Wood industries, announces the opening of a new strategic partnership, TOPSOLID India, as part of its objectives to consolidate its footprint and have a closer relationship with its customers in India.
---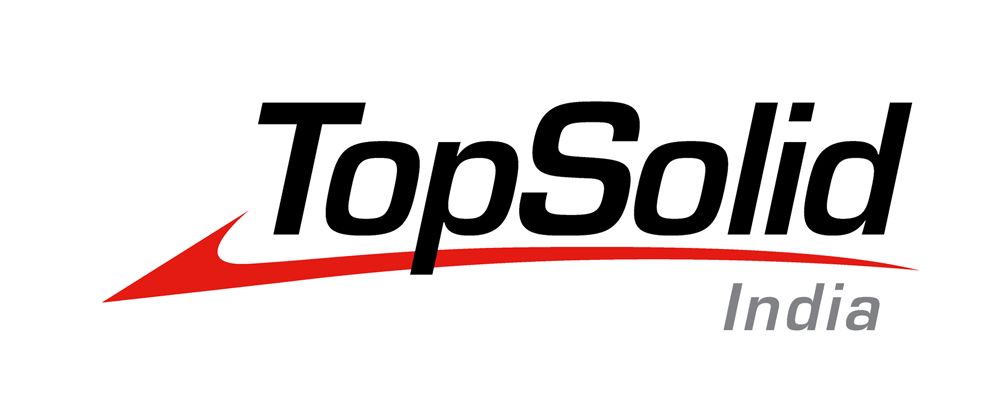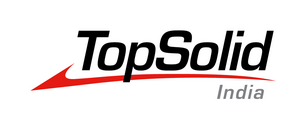 Richard Lamure (CEO of TOPSOLID SAS) explains: "India is one of the largest growing industrial market in the world with major players in Aerospace Automobile Manufacturing fields. Trends and strong demands of the Indian industry such as INDUSTRY 4.0, Automation, Data Management, Connectivity Machine Monitoring demand a global approach, professional and sharp teams to guide customers projects.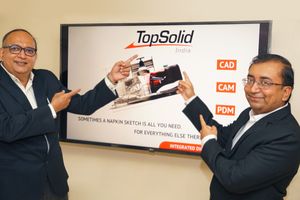 TOPSOLID India focuses on promoting and supporting TopSolid CAD/CAM/PDM software solutions locally for tool room and manufacturing requirements. TOPSOLID India is led by Sunil Desai and Bhavin Padechia, who bring valuable knowledge of the CAD/CAM/PDM market as founders of DESIGNCELL, specialized in offering manufacturing-based CAD/CAM software services.
With the headquarters in Mumbai and a network of pan-India channel partners, DESIGNCELL has provided services for several leading companies such as TRIVENI TURBINES Limited, SIGMA SURGICAL, TAKAHATA PRECISION, DURIAN INDUSTRIES Limited, PANASONIC, SAFRAN, NAVAL GROUP, etc.
Arnaud de Boisboissel, Business Unit Manager for the Asia-Pacific region in TOPSOLID SAS, says: "I am very committed to be a part of this project with TOPSOLID India. Thanks to the strong dynamism of the Indian CAD/CAM/PDM market and our long-term collaboration with DESIGNCELL's expert team, we are proud to count more than 1000 TopSolid users in India. Our goal is to improve our local capabilities and service levels to better serve our customers in India while accelerating TopSolid's growth."
Sharing their vision, Bhavin Padechia and Sunil Desai, Directors of TOPSOLID India, stated "DESIGNCELL is very proud to take on a new mantle as TOPSOLID India, after an unbroken span of 17 years of collaboration with TOPSOLID SAS. This is a great opportunity for us to increase our market share in India, as well as to contribute to developing the Indian manufacturing sector."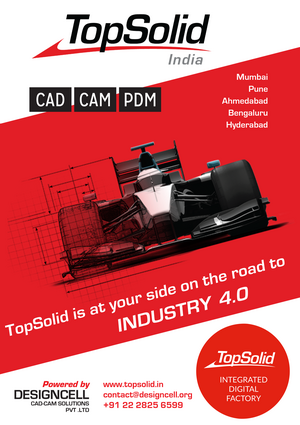 ---
Need more information
A QUESTION ABOUT OUR
PRODUCTS OR SOLUTIONS?