Advanced search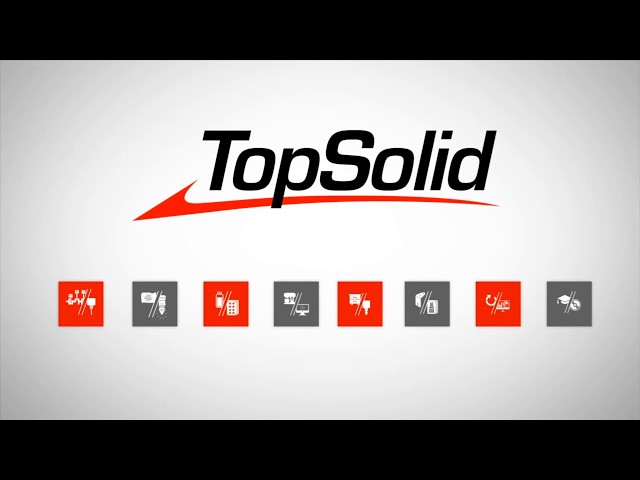 Advanced Searches allow to handle the most complex searching cases. It is possible to set several criteria on the searching area and also to configure result's displaying.
Furthermore, this search can be used with an icon and positioned on TopSolid's graphical area.
---
Need more information
A QUESTION ABOUT OUR
PRODUCTS OR SOLUTIONS?