TopSolid'Design 7.12 (2018) version's new feature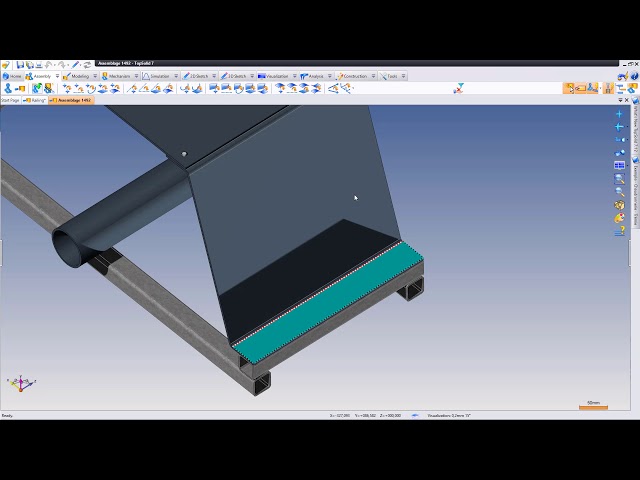 This new constrained linear pattern allows to distribute entities or operations between two points or on one plane by selecting a centering and distribution mode. This command is useful to resolve quickly and simplify your distribution cases (railing, drill distribution…).
---
Need more information
A QUESTION ABOUT OUR
PRODUCTS OR SOLUTIONS?