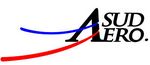 TopSolid's integrated CAD/CAM solutions are the perfect match for the needs of subcontractors in the aerospace sector. A close-up on one of our leading customers: Sud Aéro based in the South West of France.
---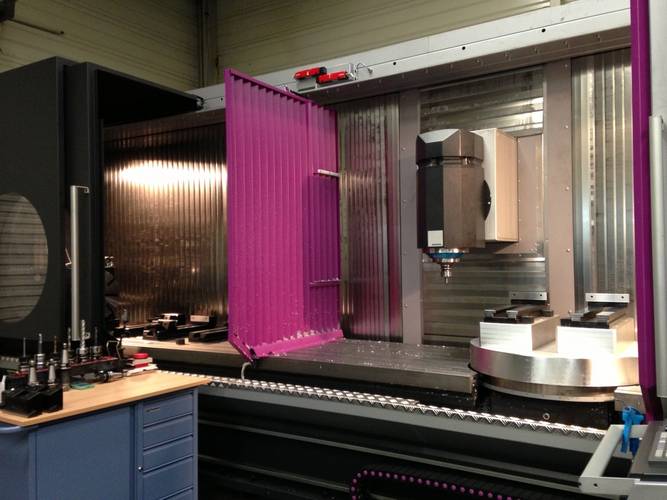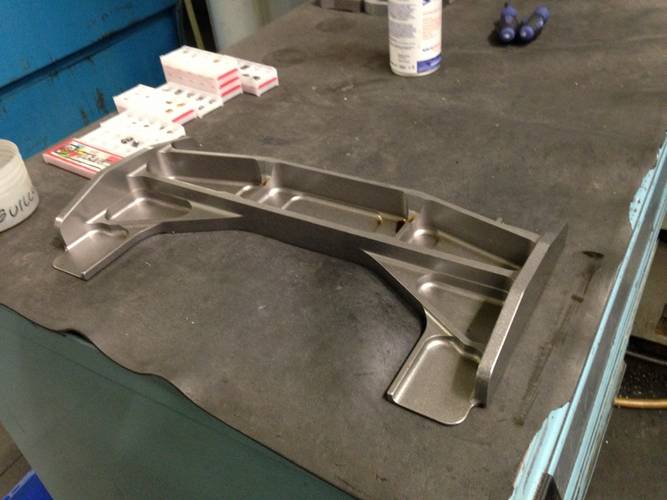 Sud Aéro is located just a few miles from Toulouse-Blagnac airport and is a good example of a family success story. Company President, Serge Assorin, is currently preparing to hand over to his son, Guillaume, the current Managing Director. This boilerwork, precision mechanics and assembly company has grown from 14 to 90 employees in just 10 years, and now specializes in "outsize" parts for aerospace giants, such as Airbus or Aérolia.
Technical Director, Abdel Shaki, explains: "We make complex, high added-value parts. We machine in up to five continuous axes, so we need a robust CAD-CAM solution for highly complex machining."
In 2003, Sud Aéro, which was using the GOelan CAM solution at the time, issued a called for tender that pitched Catia against TopSolid. TopSolid stood out thanks to its reliability and easy-to-use interface, and thanks to its capacity to adapt to machine languages and directly produce compliant ISO programs for the machining centers, without any adjustments by the operator.
Sud Aéro currently has four TopSolid'Cam licenses for programming in the mechanical workshop, and one TopSolid'Design license for the boilerwork workshop's production engineering office. This aerospace subcontractor recently invested in two powerful and versatile 5-axis Ibarmia machines in order to increase its production capacity and consolidate its position in the outsize, high added-value parts sector.
Sud Aéro does not regret opting for TopSolid 10 years ago, especially because it can call on the expert skills and reactivity of Missler Software's Toulouse office for support when introducing new production tools.
The company's latest strategic investment is a new site dedicated exclusively to paintwork, so that it can offer subassemblies directly to its customers and gain a firmer hold on the production chain.
---
Need more information
A QUESTION ABOUT OUR
PRODUCTS OR SOLUTIONS?