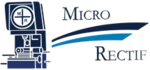 Study and manufacture of multi-cavity molds. Micro Rectif is a specialist in the design of single and multi-cavity molds. The molds designed by Micro Rectif are of a high quality and need to be capable to dealing with large quantity production rates.
---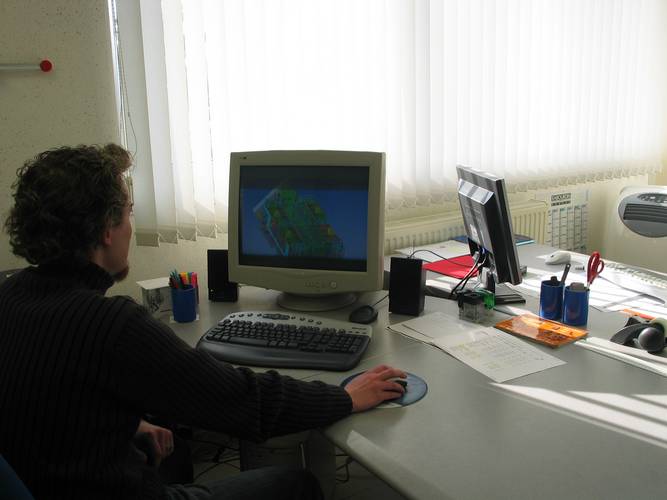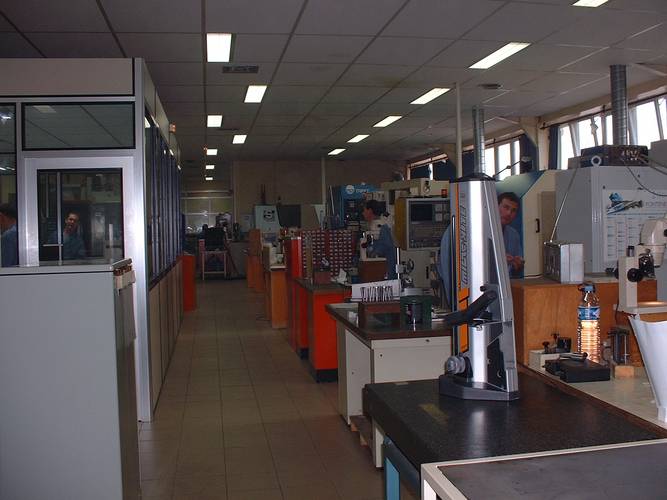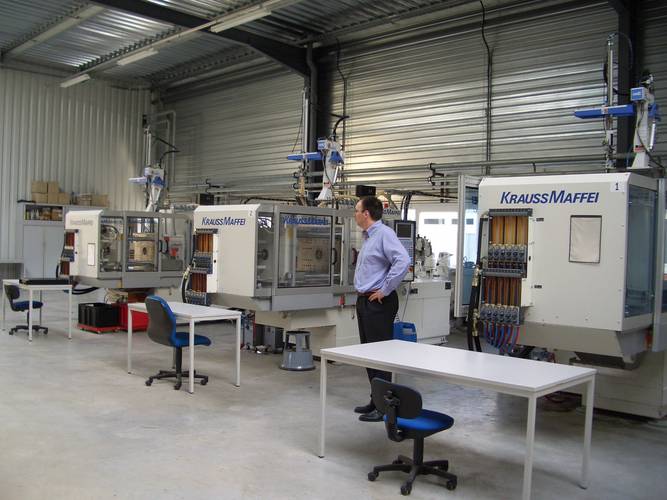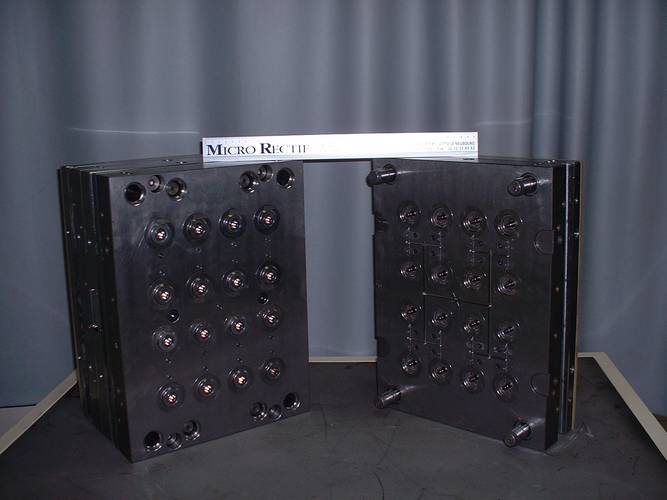 Micro Rectif was set up in 1988 by 2 precision mold specialists. In 1998 one of Micro Rectif's customers decided to stop its mold maintenance workshop and thus the 16 employees from this division joined Micro Rectif. Since then the company has evolved significantly and now has 40 employees (the company started out with 2 employees) In 2001 Micro Rectif made the decision to focus on the complete mold production stage following different customer demands. The company set up the following:
A Research and Design department
A sub-contracting network
A workshop for the assembly and set-up of the mold
A molding workshop
Nowadays the company works on spare and existing molds as well designing new molds. Micro Rectif works in such sectors as pharmaceutical, medical, perfumery, cosmetics… The company also designs cutting tools.
Customer demands (precision of injected parts, short cycle times, interchangeability of mold elements, …) require increasingly technical and high performance molds – a demand which Micro Rectif is capable of responding to.
Micro Rectif has succeeded in targeting a niche market by investing in its labor force, machines and technology. Micro Rectif designs a mold in the same way as a machine is designed. All parts are toleranced and detailed plans for each part are generated. In this way each part of the tool can be replaced if necessary. Posing the delicate question of foreign competition to MicroRectif the following was responded: "Our technical knowledge and experience is superior to that of our Asian competitors but we always need to be pro-active and continue to innovate if we want to survive. We target high precision markets, we invest heavily in technology, both of which help us to differentiate ourselves from our competitors. We always try to push our technological capabilities as far as possible and avoid getting into price wars: all molds produced by Micro Rectif are high-quality and high-tech; In general our customers are very happy with the finished produce."
In order to succeed in this high precision market Micro Rectif needed a powerful CAD/CAM solution. When the company started designing tools in 2001 it examined the solutions offered by the main CAD/CAM editors. According to Mr. Leroy, Project Manager « We choose TopSolid for its high quality which would permit us to compete in the high precision market for tool design. Since the installation 4 years ago we have had no problems. We are very satisfied with TopSolid. » The future seems to be bright for Micro Rectif. It continues to invest in machines with the recent purchase of:
An EE sinking and wire machine
A 200 tonne test press
In order to ensure a continuing portfolio of customers Micro Rectif also plans to heighten its sales prospecting in France (currently the company does very little prospecting as its customers find Micro Rectif before it has to look for them. However, it is clear that this may not always be the case) The company will continue to design its molds and tools with TopSolid which has permitted it to succeed in its current niche market.
---
Need more information
A QUESTION ABOUT OUR
PRODUCTS OR SOLUTIONS?