Specialized in designing different metalworking projects for metalworkers and locksmiths, BE METAL's design department provides customized and complete solutions. From the feasibility design to the creation of working drawings through 3D design, the company allows its customers to respond just in time to orders for large and complex structures.
---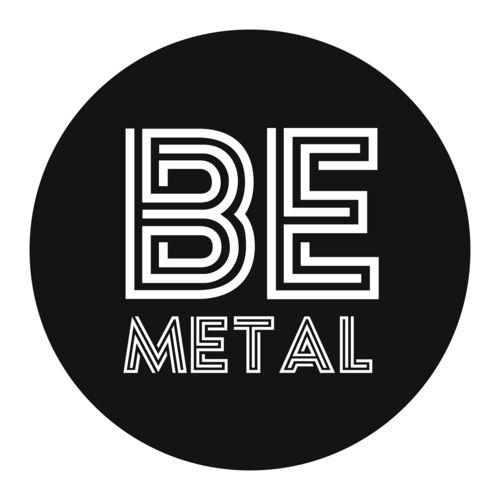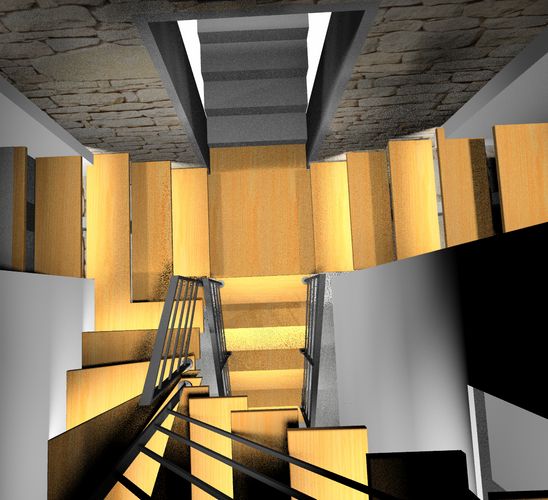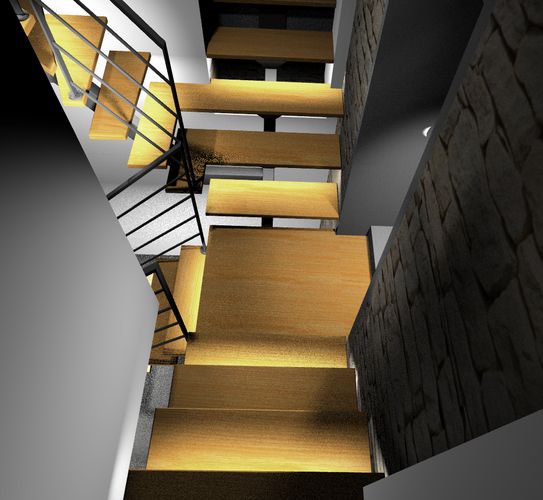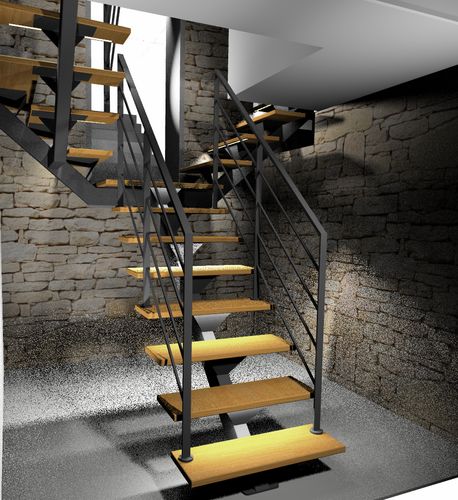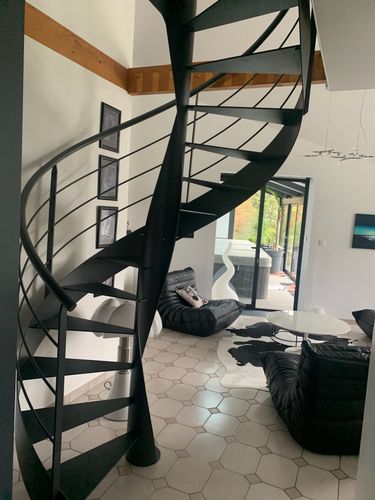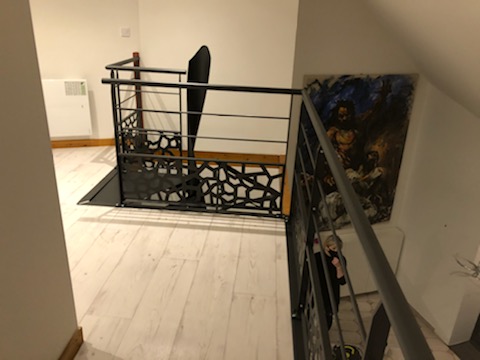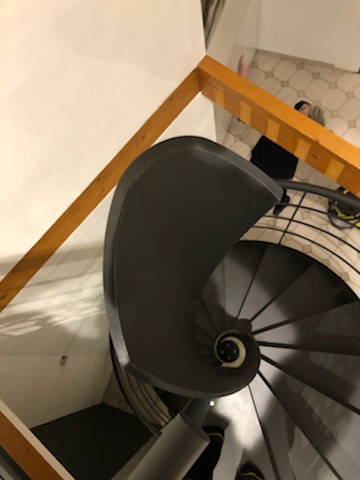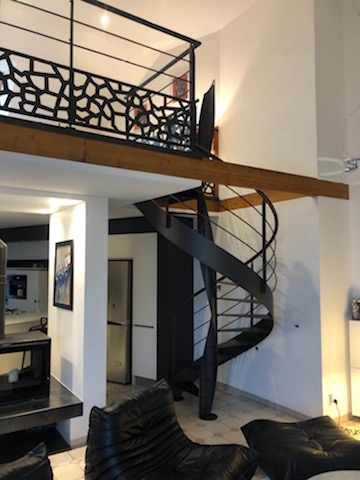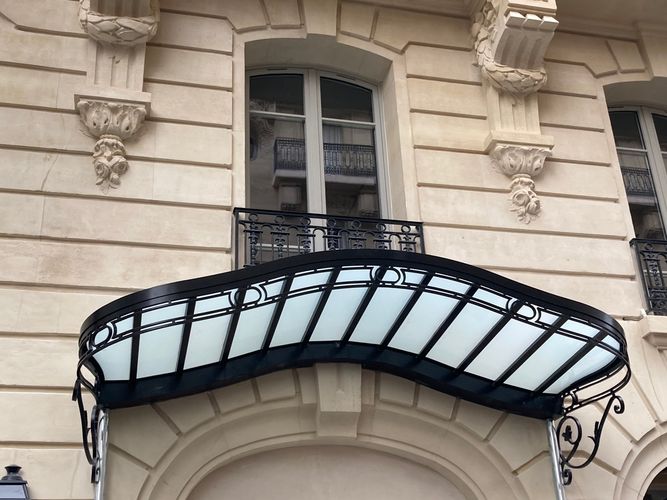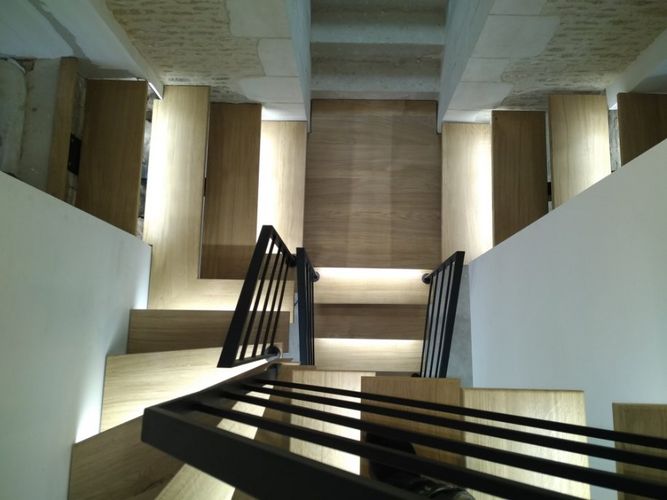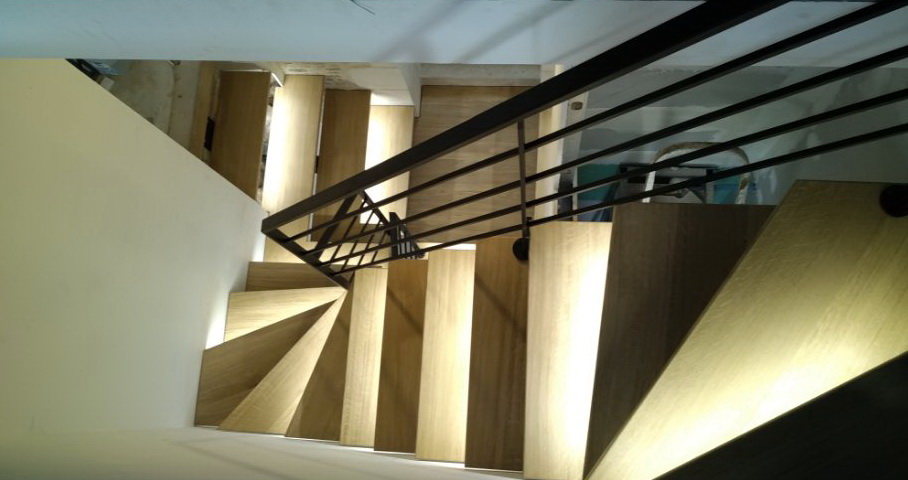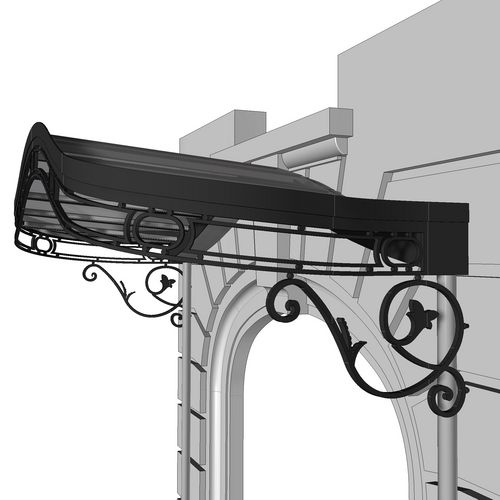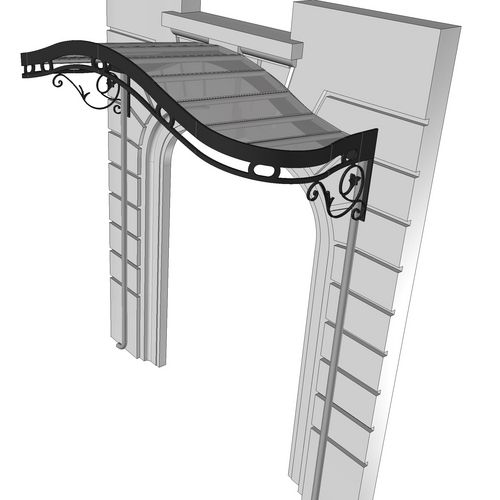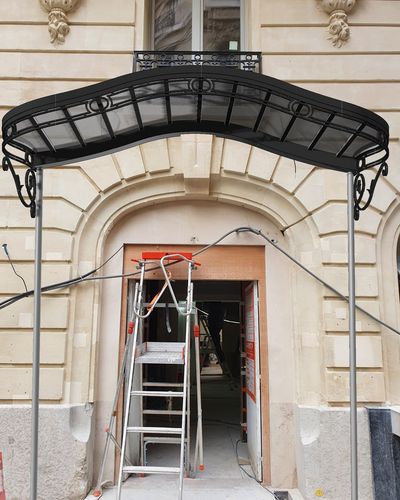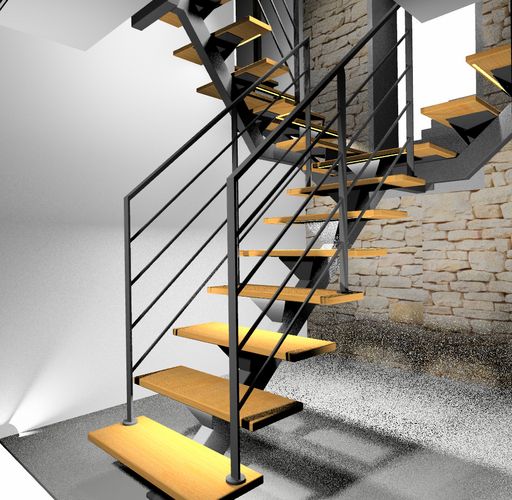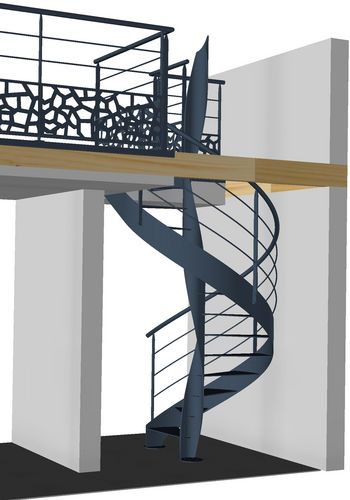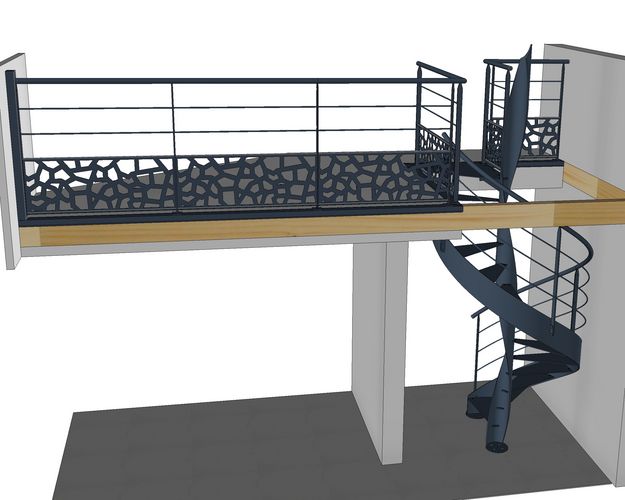 Unity is strength!

A design department specialized in designing metal projects, this young company, which only has been in existence for a few months, is the result of an association. "We are, indeed, four partners," explains Arnaud Marécaux. "Three metalwork bosses in the Paris region needed a design department to be able to respond to complex projects because they did not have sufficient design capacity. It also came at the right time for me because, after several years of working as a designer in a metalworking company based in Calvados, Normandy, France, I wanted to create my own design department."
Passionate about his job, Arnaud Marécaux likes to talk with metalworkers about interesting projects. "This allows my partners and other customers to respond, with the necessary responsiveness, to orders for both large and complex metal structures."
BE METAL designs projects to create or renovate custom-made staircases of all types, railings, metal railings, verandas, etc., which are then manufactured and assembled manually in workshops.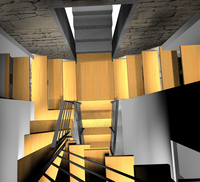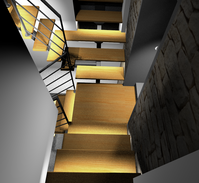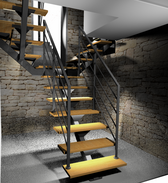 Significant reduction in design time
"Nothing would be possible, however, without the intervention of a high-performance CAD (computer-aided design) system," says the entrepreneur. "I therefore naturally adopted the TopSolid'Steel software which I had used for four years in my previous jobs as a designer in a metalworking company. Easy to use thanks to its intuitive ergonomics, this tool with its intelligent menus significantly reduces design time."
But how?
"Simply by quickly and efficiently generating the documents (drawings, technical specifications) concerning a project," replies the expert. "Integrated libraries of metal extruded bars and mechanical fasteners also save valuable time, and the software operates, a sign of the times, in a BIM (Building Information Modeling) environment."
The secret of TopSolid'Steel: its powerful and accessible configuration. "An ease to create intelligent components essential for designing customized models of railings, staircases, fasteners, etc.," says Arnaud Marécaux. "We can therefore capitalize on our know-how and reuse it in a similar project."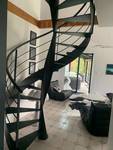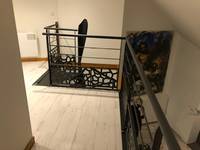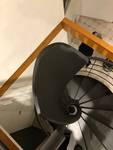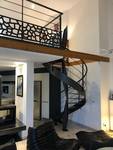 Original, the software offered by TOPSOLID SAS includes a design module for sheet metal parts and welded assemblies. "This will help boost the productivity of the manufacturing workshops that will carry out the projects we design," says the designer, who is not forgetting to note the software's commercial advantages. "Thanks to the realistic rendering with textures, we can offer the customer a virtual tour of his project, as well as 3D animations. For example, he can visualize the position of a staircase in his house."
Once the project design is completed, the files (layout diagrams, drawings, 3D files, unfolding, etc.) and bills of materials are exported to compatible CAD software used by metalworkers.
"However, I still have many other features of TopSolid'Steel to discover, thanks to the training sessions that I am going to attend to be able to fully exploit its potential. And save even more design time," concludes Arnaud Marécaux. "I also plan to purchase other software modules, such as the FEA module, which is very useful in section dimensioning calculations, in order to offer the production of structural calculation notes."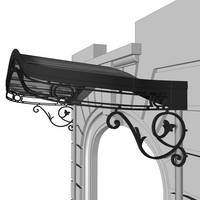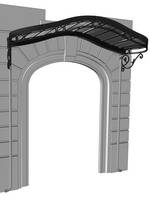 Advantages of using TopSolid'Steel at BE METAL:
Powerful configuration system makes it easy to create intelligent components needed to design customized models for metal projects
Design module for sheet metal parts and welded assemblies
Integrated libraries of metal extruded bars and mechanical fasteners save valuable time in the design process
Realistic renderings to validate the aesthetic aspect of the projects with the end-user, the customer

---
Need more information
A QUESTION ABOUT OUR
PRODUCTS OR SOLUTIONS?