TOPSOLID SAS has just signed a partnership with EGGER FRANCE allowing TopSolid user to access a wide range of their material database inside TopSolid.
---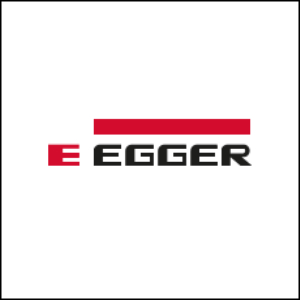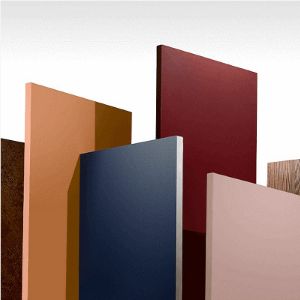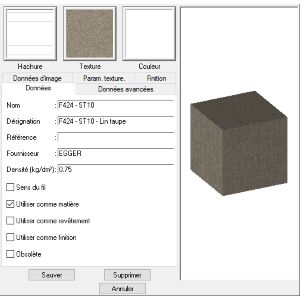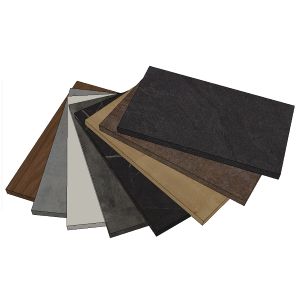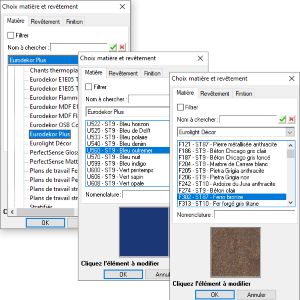 Once downloaded from our TopSolid'Store, TopSolid users will be able to benefit this data following the provided procedure.
Organised in 27 Categories such as Panel, Edges, Laminate, working tops, 3125 generic materials in TopSolid format are available.
These materials provide :
A material description
The supplier Name
A generic density
A default hatching pattern
An optimised texture
The end user has the capacity to customize this database directly inside TopSolid.
A search function will help you to find the best product that fits your need.
Database only available in French.
About EGGER :
The EGGER Group is the European leader in the wood-based panel industry. Founded in 1961, the Group today consists of 19 production sites and sells its products in 27 offices worldwide. Our commitment to "More than just wood" goes back to our broad product portfolio: in addition to furniture and interior design, EGGER also develops floor coverings and construction products.
By making the same decor accessible in several product lines, the EGGER Collection & Services gives you the choice of the material best suited to each application, from the classic melamine board to our new OSB Combiline board and even our laminate sheets. We also offer you a range of edges coordinated with our different product lines. The variety of our plain, wood and material decors allows you to take advantage of absolute design flexibility to complete your projects.
Particular attention is paid to the visual but also the tactile aspect of our decorations, in order to give them naturalness and realism. So that they merge with the original materials and thus allow you to create high-end projects.
https://www.egger.com/
---
Need more information
A QUESTION ABOUT OUR
PRODUCTS OR SOLUTIONS?