How to easily modify a part assembled by positioning constraints.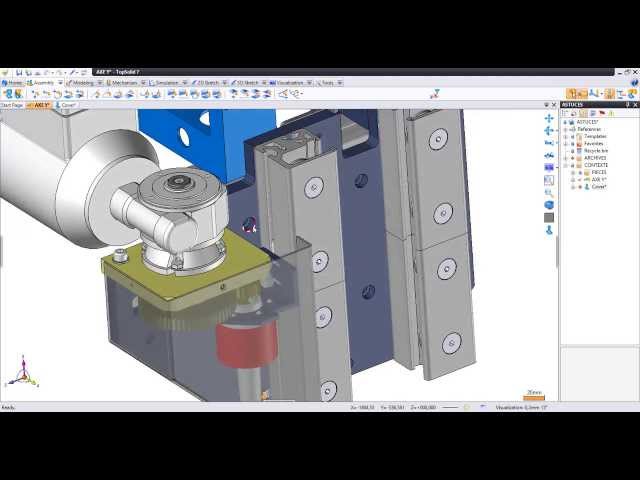 In bottom-up design, each part is created separately, and then assembled by constraints.
In this bottom-up mode, there is a parallel method through the Assembly Context.
This method allows each operator when working in collaborative mode to select only parts needed to finalize its part by taking into account its immediate environment.
Assemble your roughly designed part.
Declare the parts of the assembly context from the Assembly Context contextual menu.
Work in your part document with the immediate environment of this part in the assembly.
If necessary, use the context parts to adjust and complete your part.
If a part of the context is modified, the updated symbol should be shown in the part's Contexts folder.
The update is then at the discretion of the designer through the Update Context command.
---
Need more information
A QUESTION ABOUT OUR
PRODUCTS OR SOLUTIONS?