"Our customers come from very innovative sectors, as well as from the field of science. There is a great number of ideas for which there are still no tried-and-tested formulas for implementation. We can fully rely on TopSolid'Cam when it comes to manufacturing safety and quality in the process of finding the best solutions for the individual vacuum systems." Mauricio Tilz, CAM user, VACOM Vakuum Komponenten & Messtechnik GmbH
---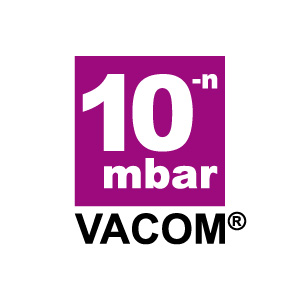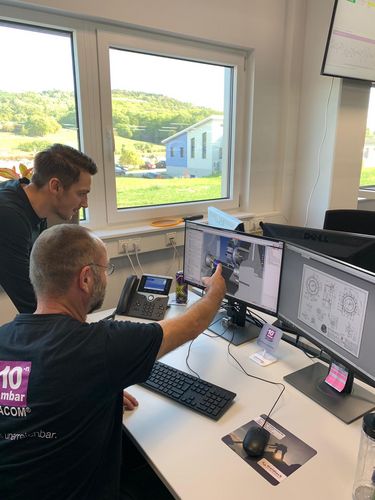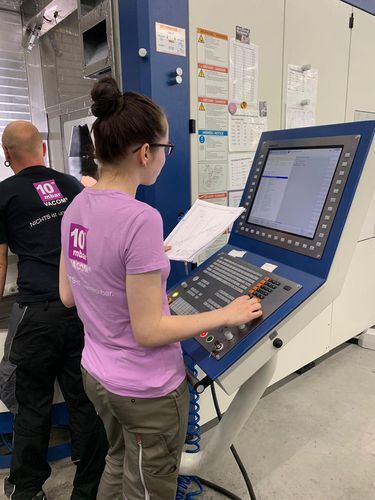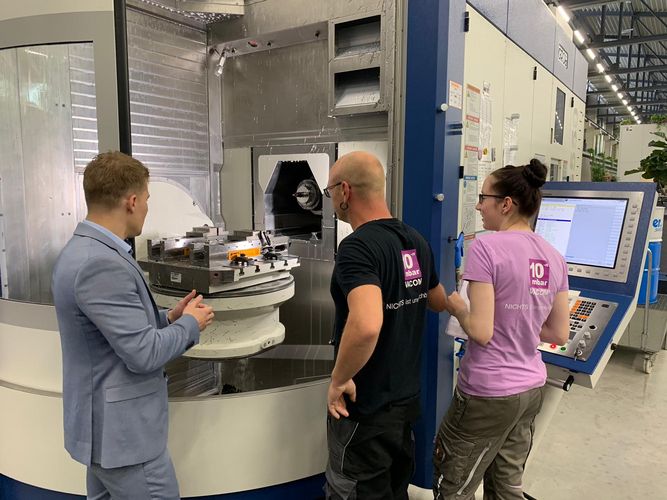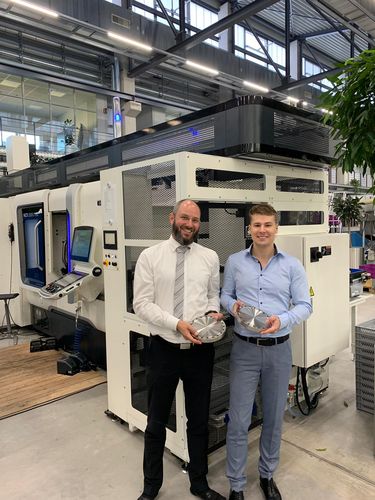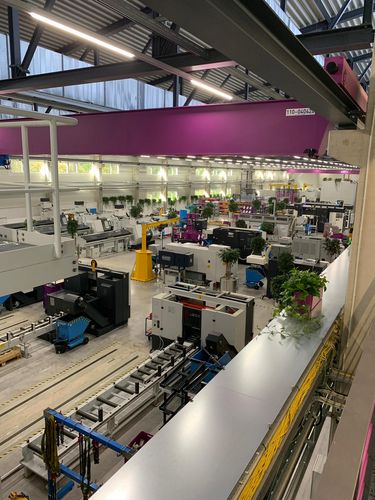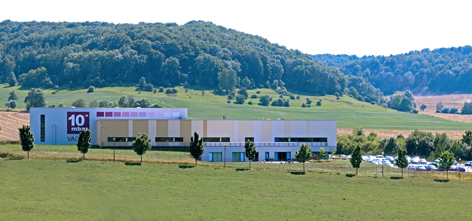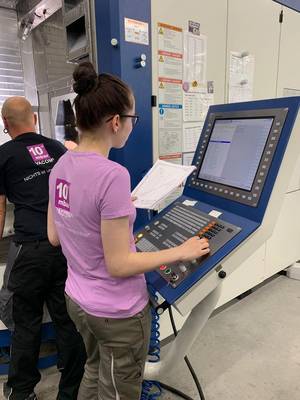 Company : VACOM Vakuum Komponenten & Messtechnik GmbH
In den Brückenäckern 3
07751 Großlöbichau
Telefon : +49 3641 4275-0
Website : www.vacom.de
Utilize the full potential of the machines and increase productivity with high-performance CAD-CAM software
TopSolid'Cam 7
Moldtech GmbH
Implementation support, postprocessor programming, user training, integration support
Full use of the machine's capabilities, reduction of setup times, optimized work processes, higher productivity, and flexible production.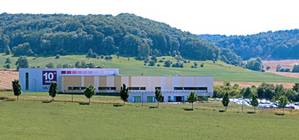 From two founders to almost 300 employees in less than 25 years – the story of the vacuum technology specialists from Großlöbichau near Jena is most certainly a successful one. Vakuum Komponenten & Messtechnik GmbH works for the high-tech who's who of industry and science. Particle accelerators such as the DESY near Hamburg and the European Centre for Nuclear Research (CERN) near Geneva swear by components from the developer and manufacturer from Thuringia when conducting their fundamental physics research. A large number of mechanical engineering companies and operators of large-scale plants around the world also integrate the sophisticated vacuum technology components into their systems.
Building success form the ground up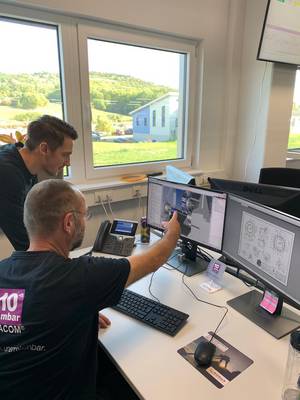 Ever since Thomas Edison used a vacuum in his incandescent lamp in 1879 to prevent the carbon filament from immediately burning out, the vacuum has found its way into many areas of our lives. A countless number of the objects we use in everyday life today such as computers, cell phones, digital cameras, energy-saving LEDs, or even reflective glasses would be unthinkable without vacuum technology. For instance, freeze-drying coffee, tea, or vegetables sees the water removed from the substances by freezing them and subjecting them to a vacuum, which causes the ice to pass directly into the gas phase. Even thermos flasks and refrigerators wouldn't work without a vacuum.

Many of the components required for vacuum technology are made by VACOM, a family company founded in 1992. The mid-sized company from Jena develops and manufactures for analytics, electronics, optics, solar, and accelerator technology companies, among others. VACOM also has its own development capacities with modern construction and manufacturing facilities and offers a comprehensive manufacturing process that goes from the specification of the material, the drawing design, material cutting, and welding, all the way through to quality control.


Drilling and milling with utmost precision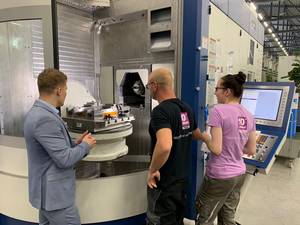 In recent years, the company has been increasing its level of automation and modernizing its production in order to shorten machining processes and achieve better surface qualities, both of which play a distinctive role in vacuum technology. The demands on the tools go far beyond those required by general mechanical engineering. The chambers and components are machined on precision turning machines and in 5-axis milling centers. Different welding technologies are calibrated to the to ol and component's geometry. 98 percent of the components produced are 5-axis components, and these are exclusively milled individual components. The majority of components are produced individually in turning, too, using machines with several spindles and with up to two turrets.

Moving all five axes simultaneously required considerably more effort when it came to programming and creating complex machining strategies than the previous programming system was capable of. So, a new one was needed – and another important component was added for the vacuum specialists during the software selection process. "We promote new ideas and solutions in our own research and development center and do everything to transform these into useful innovations," says Michael Körbs, CAM user at VACOM. To ensure that the new development is profitable in the end, "long run-in periods and elaborate test runs are out of the question for us." It didn't take long for TopSolid'Cam to be chosen and the system supplier already helps numerous companies from the fields of science and research, such as the DESY (German Electron Synchotron), which uses TopSolid'Cam in component manufacturing for its accelerator facilities.
Moldtech as a partner. The specialist from Westphalia


The next generation of CAD/CAM technology

TopSolid'Cam offers functionalities such as process automation, intelligent blank parts management, and an integrated modeling function for imported CAD data as standard. They eliminate the need reprogram an already programmed workpiece in the event of subsequent changes, the current material removal is continuously compared with the finished part, and the conversion of tolerances to center is heavily simplified for imported surface models.

Optimal CAM data preparation thanks to integrated CAD functions

There are many aspects to consider when it comes to designing vacuum technology: It's often the case that outflows have to be arranged towards a defined focal point, production-related deviations of semi-finished products have to be compensated for, and the effects of heat input from welding have to be taken into account. In addition, there are manufacturing standards, technical specifications, and also customer requirements to consider. Since it is rarely possible to edit data from the design directly without making adjustments, a strong and fully integrated CAD component is essential for a good CAM solution. It is therefore vital that 3D data, in this case from inventor, can be imported directly into TopSolid'Cam and optimized for production almost automatically. The CAM system then provides the complete calculation for the tool paths, thereby significantly reducing the time and work involved in programming.

Offline preparation for increased efficiency

Using a detailed model to illustrate the machining process and the possibility of programming the workpiece directly in a realistic machine environment also offer considerable time advantages. Short set-up times are an important criterion for the company in order to be able to react flexibly to customer requirements and to manufacture parts in small quantities in a high-quality yet economical way. All of the components can be optimally synchronized in TopSolid'Cam and potential collisions can be detected and eliminated at an early stage in complex setups on main and counter spindles with multiple turrets in particular. "Our components are complex and must meet high quality standards. This means we have no margin for error," says Michael Körbs. "Programming with TopSolid gives us the reliability we need in our manufacturing." Modifications can now also be made more quickly because the CAM program does not have to be recreated each time, only recalculated.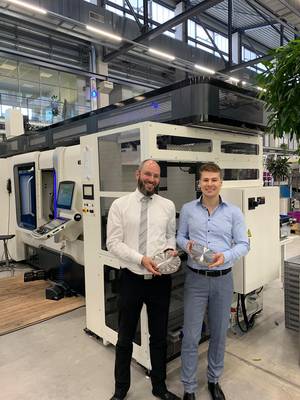 Integrated manufacturing data management (MDM)

TopSolid'Cam also integrates seamlessly into the future-oriented IT system of a mid-sized company that is looking to use the latest restructuring methods and new solutions to create a functionally networked factory. A new, recently opened production hall was designed entirely in line with the requirements of digitalized production. It houses a unique mix of technologies entirely in line with Industry 4.0, in which all key figures and data from manufacturing, the cleaning plant, quality control, and logistics are available and networked with each other. TopSolid'Cam is equipped with a complete manufacturing data management system in which all generated data can be stored on a project basis with a complete version history and can be retrieved from other systems. This allows the mid-sized company from Thuringia to look towards the digitalized future with full peace of mind.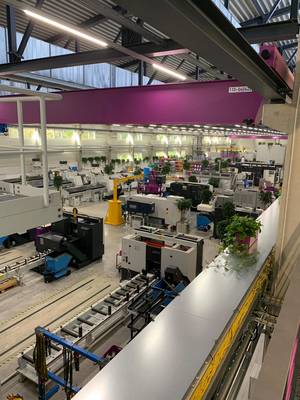 Exactly the right partner

VACOM can now set up its machines much faster thanks to the simulation and visualization of CAM machining. This is mainly due to the fact that the programs that go out to the machines are technologically flawless and run smoothly. "We have our good collaboration with Moldtech to thank for that. The postprocessors were ready to be used immediately and the few adjustments that needed to be made were done quickly," Tilz recalls.
To train its programmers, VACOM followed the system supplier's step-by-step training concept, which was tailored to the individual needs of the company. This mean that investing in the new software also paid off quickly.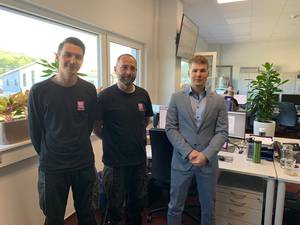 A groundbreaking CAD/CAM system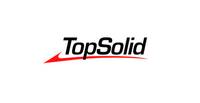 New and ever more complex machine designs led Thuringia-based vacuum component manufacturer VACOM to change its CAD/CAM infrastructure. System supplier Moldtech proved to be an excellent partner in terms of implementation, training, and support for the TopSolid'Cam software solution.
TopSolid'Cam impresses thanks to:
Programming in the machine environment
Full collision control, even in complex clamping situations
Integrated blank management
Fast and safe NC set output
Easy to use
---
Need more information
A QUESTION ABOUT OUR
PRODUCTS OR SOLUTIONS?