This SME deals with the most complex parts from A to Z, real unicorns. This feat was achieved thanks to the TopSolid'Design and TopSolid'Cam digital design and manufacturing chains, state-of-the-art production equipment and extensive mechanical know-how.
---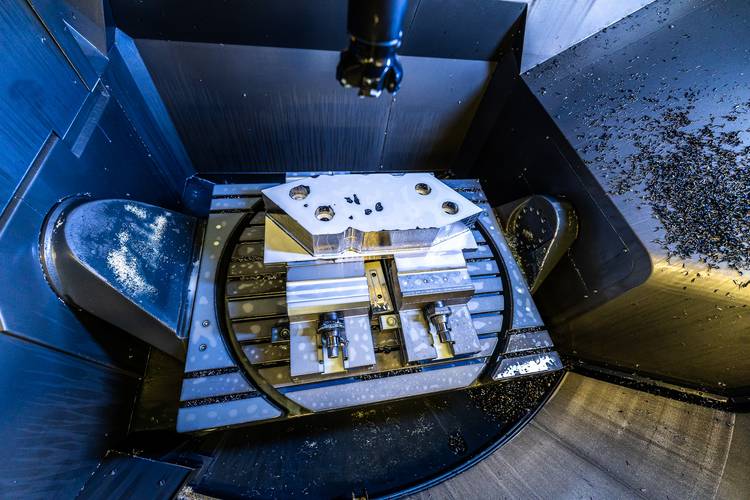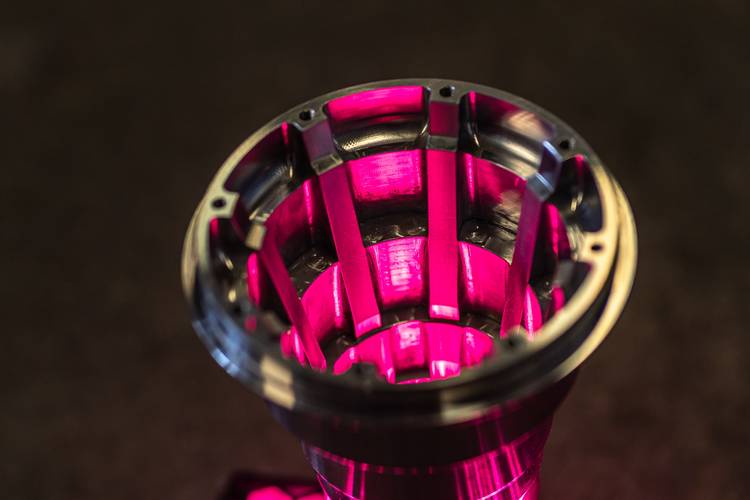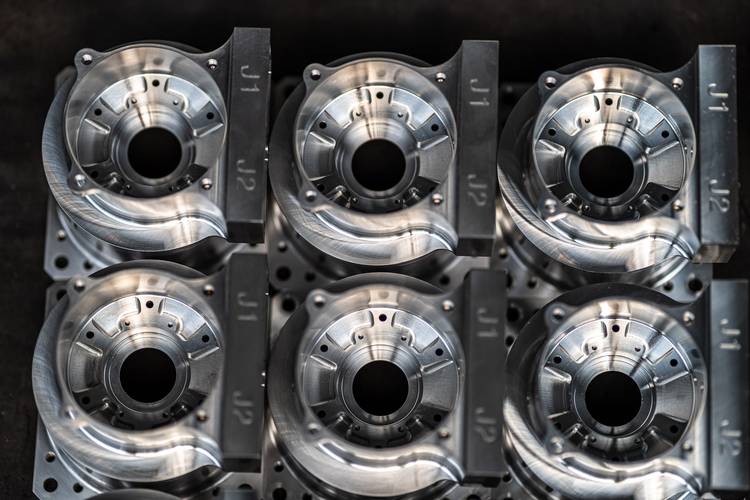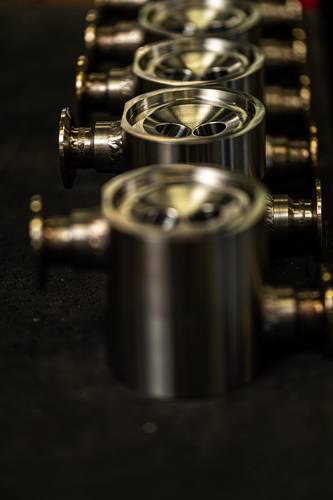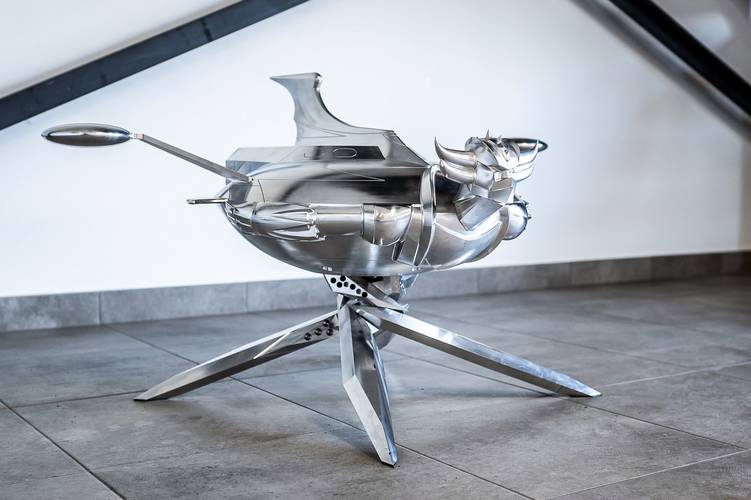 Established since 2011 in Vineuil in Loir-et-Cher, France, this small company of about twenty people emerged from a group of young experts, fans of high-precision mechanics. The company, whose name alone constitutes a whole program, has not ceased to grow since then, each year increasing its machinery but also its team of passionate people for a job well done. "Today, in our 1,800 square meter workshop, seasoned professionals operate more than twenty high-tech machine tools," explains Filipe Da Silva, the company's manager. A state-of-the-art machine park that includes several 5-axis and robotized machining centers as well as Mori Seiki ultra-precise lathes with bar feeders. In addition to these equipment, there are turning centers with multi-axis spindles capable of processing odd shapes and materials that are difficult to machine (titanium, inconel, stainless steel, cast iron, etc.).
But the strength of this high-tech SME lies in its ability to forge real partnerships with its customers. As in the ancient agora, its passionate and dynamic team interacts with each customer to help him find the best solution based on his specifications. "Nothing is left to chance because the manufacture of complex parts, which is our specialty, cannot be treated like ordinary production," says the expert. "And our machines are running around the clock to be able to respond to orders just in time."
Customers from various industrial sectors (aeronautics, automotive, energy, nuclear, etc.) can find something to suit their needs from the wide range of machining processes and applications mastered by Agorameca.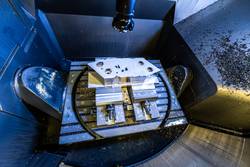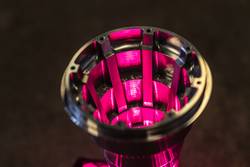 An efficient digital chain
The design and development of machining programs for this type of production is a highly specialized field, nonetheless it requires powerful and versatile CAD/CAM (computer-aided design and manufacturing) tools. "I had used the Goelan software in my previous jobs," explains Filipe Da Silva. "When we created Agorameca, we naturally chose the latest versions of TopSolid'Design and TopSolid'Cam from TOPSOLID SAS. A rich set of design/manufacturing features that help us improve our goals of productivity, quality and responsiveness."
Easy to use, powerful and comprehensive, TopSolid'Design has an intuitive interface and multiple intelligent functions. "Equipped with a native PDM, it has powerful modeling and simulation tools, which are essential when faced with machining difficult and expensive materials," says the expert.
"The solution to this manufacturing puzzle lies in the software's intelligent components, which have essential machining information. The parts and assemblies being modified are within everyone's reach and the design of a part can be changed without fear of losing references. In addition, TopSolid'Design provides automatic filing, which makes it easier to resume work."
These are advantages that Agorameca's experts find in CAM (computer-aided manufacturing). "We can drive a lathe, turning center or 5-axis machining center just as efficiently, and TopSolid'Cam's native interoperability ensures flawless dialogue with different numerical controls. Thanks to customized machine packages and post-processors," confirms Filipe Da Silva.
"Easy, the machining program development is significantly reduced thanks to the cutting tools and cutting conditions libraries, as well as the tolerance management provided by the FreeShape software module. Previewing choices and the simulation functions save precious time. They are reliable and manage all operations and detect potential collisions." In addition, there is 100% control of the strokes of each axis and the management of the remaining material.
"The extremely rapid generation of the machining path thus reduces the delivery time of the most complex orders," concludes Filipe Da Silva.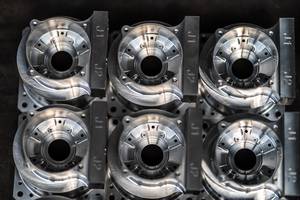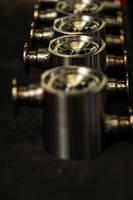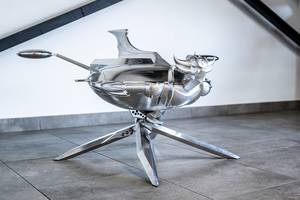 Advantages of the TopSolid application at Agorameca
A complete digital design/manufacturing chain thanks to the TopSolid'Design/TopSolid'Cam link
Powerful modeling and simulation tools, essential when machining difficult and expensive materials
Modifications to the design of an accessible part without fear of losing references
Flawless dialogue with various numerical controls thanks to customized machine packages and post-processors
Filipe Da Silva's opinion: "Consistent and easy to use, the TopSolid CAD/CAM solution from TOPSOLID SAS allows us to respond to the most complex specifications with an unfailing reactivity. This significantly reduces production costs and improves quality."
---
Need more information
A QUESTION ABOUT OUR
PRODUCTS OR SOLUTIONS?