Jean-Claude Quenault and Blaise Bouchet, two lovers of aeronautical sports, broke the world record for a Pendular ULM flight by covering more than nine hundred kilometers. This was an unprecedented feat, sponsored by TOPSOLID, whose software enabled them to adapt the aircraft.
---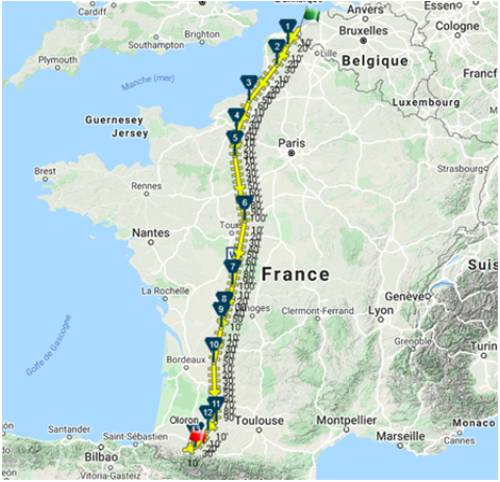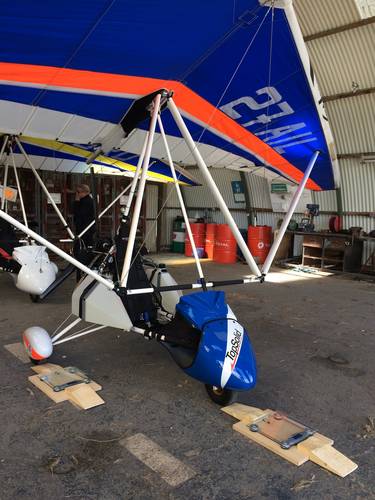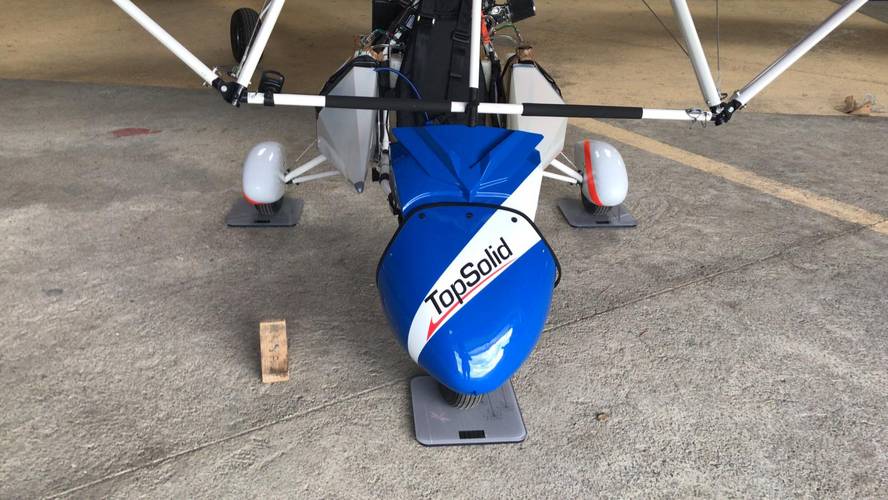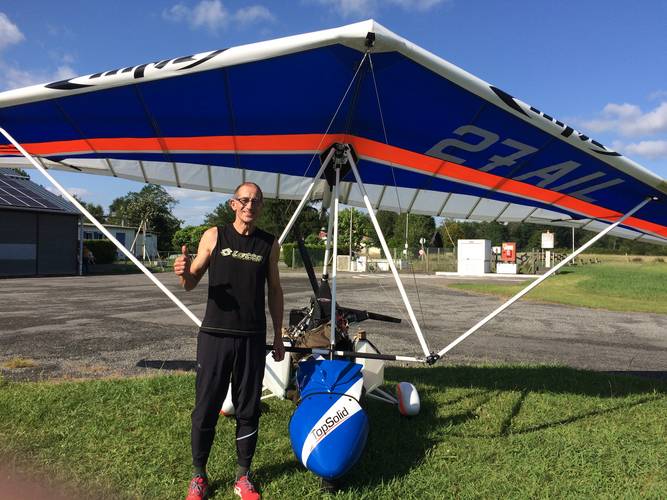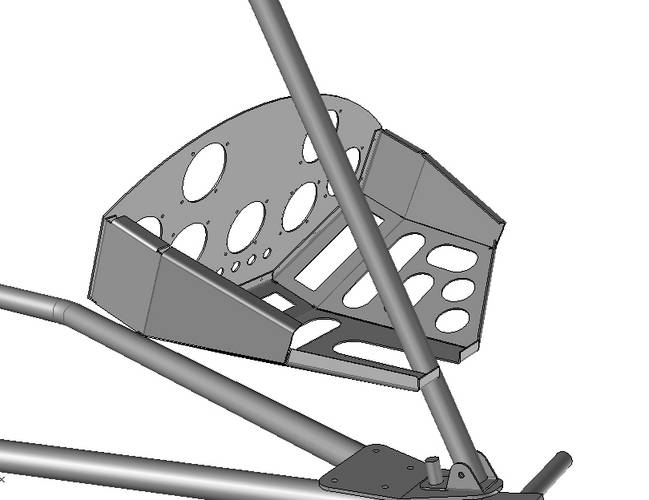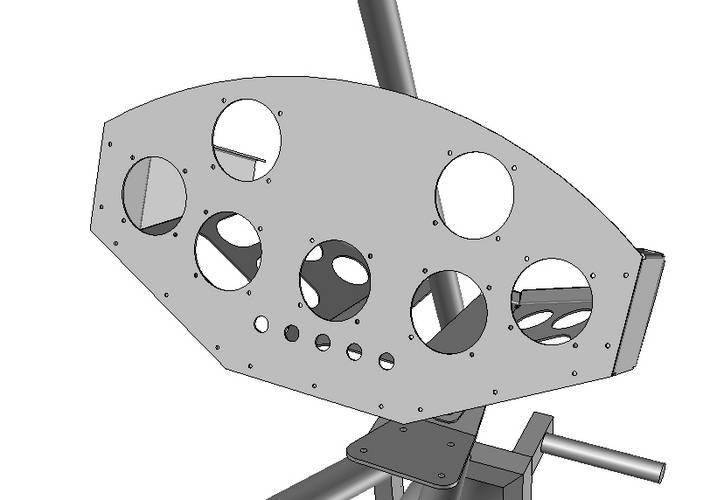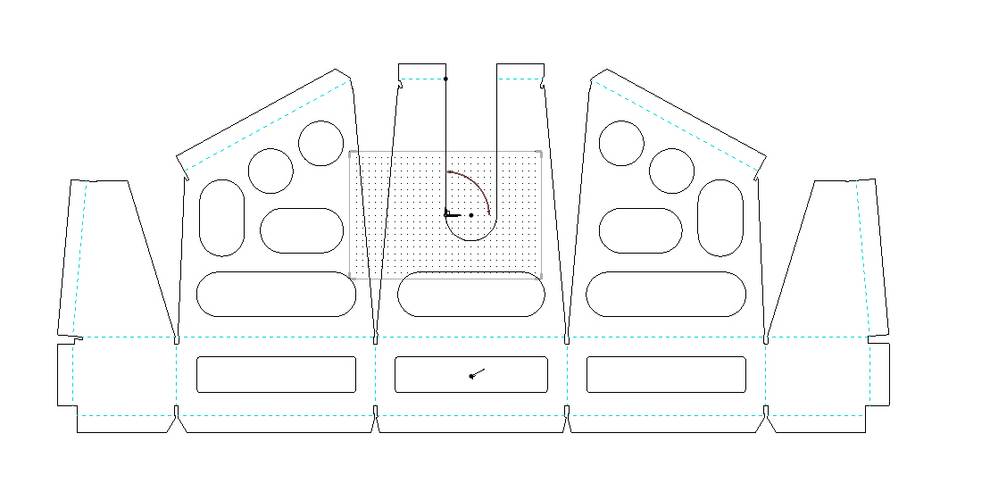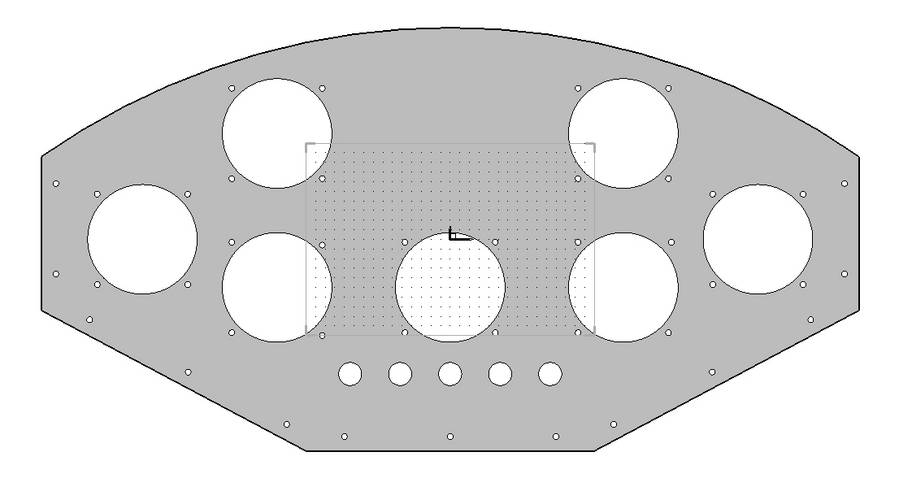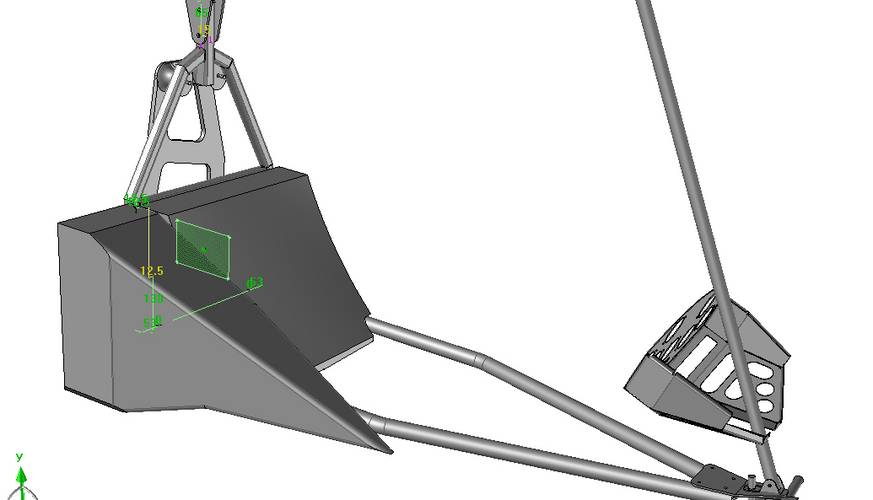 Saturday, July 11, 2020, 5:45 a.m. Two ultralight motorized aircraft, or ULM for connoisseurs, took off from the "Les Moëres" club in Dunkerque, France.
An operation validated by the mayor of the city having the regulatory weighing of the aircraft, which must not exceed an empty weight of 120 kg. Jean-Claude Quenault, a great sportsman and aeronautics enthusiast since the age of 12, took off and headed for Oloron-Sainte-Marie, 907 km away. He is followed by his friend and partner Blaise Bouchet, who is also placed on the trapeze of a single-seater pendular trike manufactured by the French manufacturer Ellipse, designer and manufacturer of aeronautical equipment for more than thirty years. The objective of these two experienced pilots was to break the world record held by Patricia Taillebresse in 1987 for covering a distance of 811 km with a single-seater ULM aircraft. The record was 32 years, 10 months, and 21 days old. A daring bet initiated by Jean-Marc Rousselet, the manager of Ellipse, who encouraged the two champions to accomplish it. "I have been thinking about this feat for two years," confirms Jean-Claude Quenault. So, in 2019 when I met Blaise Bouchet, who had the same passion as me, the dream we shared became reality.
Thus a team was born, which facilitated the development of the flight. Because such an endurance test requires excellent conditions, weather, physique and mechanical experience. And of course, a flawless preparation." After a first attempt in June 2019 but abandoned after 443 km due to minor human problems, the two aircrafts and their pilots have, this time, perfectly fulfilled their mission. 12 hours and 3 minutes after takeoff, the two ULMs landed on the Oloron airfield. "We used two standard ULMs, Alizés with MysticCX wings and powered by a 250 cc; 35 hp Swissauto 4-stroke engine coupled to an E-Props propeller," explains Blaise Bouchet. "The only small modification is the addition of two auxiliary tanks to carry the 55 liters of fuel needed for the flight. Because our fear was running out of fuel, etc"
Crossing over France, with an economical cruising speed of 75 km/h on average, was also aimed at creating the world record for fuel consumption.
TopSolid tools used
Accustomed to complex projects, TOPSOLID could not be missed at the party with its versatile know-how. "I'm perfectly familiar with the performance of the French publisher's software solutions, which we use every day to design customized layouts," explains Jean-Claude Quenault, a designer in the Dubois group's design office, a specialist in high-tech carpentry. A versatile group that works on all types of projects for professionals and private individuals, such as maintenance and renovation contracts, layout, renovation, decoration, space planning, etc. "TopSolid'Design, TopSolid'Cam and TopSolid'Wood have proven their worth in the design and manufacture of unicorns, tailor-made furniture for each new project", underlines Jean-Claude Quenault. "An approach that takes advantage of exceptional visualization capabilities, real-time modifications, rich component libraries and user-friendly software programming tools. So, for me it was completely normal to associate TOPSOLID with our achievement, which the company naturally accepted."
The TopSolid software was obviously used to improve the two ULMs." TopSolid'Design has made it possible to specifically design the fairings and instrument-holder consoles for these machines", explains Jean-Claude Quenault. "This user-friendly software with its powerful modeling is an ideal tool for the mechanical sector. Fast standardized drawing, as well as rich and varied libraries of standard components, made it easy to choose the right solution for complex shapes such as ULM fairings. Not to mention the modifications, inevitable during the design process, which were under permanent control thanks to a native technical data management system." These assets were also used to design the two additional profiled side tanks. "Capable of taking into account the different designs of sheet metal parts (bends, flanges, rolled flanges, edge reliefs, corner reliefs, etc.), the TopSolid'Design software has enabled the creation of a coherent whole in terms of aerodynamics while improving the aesthetics of the ULM. And the direct communication between TopSolid'Design and TopSolid'Cam ensured a trouble-free manufacturing process."
The result of this feat, which was only an appetizer, promises to be just as exciting. Because even if they flew into the clouds, the two partners are not resting on their laurels. "We are now aiming for 1,000 km, which we will have to ask for permits abroad to be able to cross the border," they assure in one voice. A goal within the reach of two champions. Did one of the two aircrafts have 15 liters of unused fuel, enough to fly another 4 hours, when it landed at Oloron?
The world record in figures
Distance covered: 907 km
Cruising speed: 75 km/h on average
Engine characteristics: a 250 cc, 35 hp Swissauto 4-stroke engine coupled to an E-Props propeller.
Total flight time: 12 hours and 3 minutes
Tank capacity: 55 liters

---
Need more information
A QUESTION ABOUT OUR
PRODUCTS OR SOLUTIONS?