TopSolid'Mold v2
A CAD revolution for tools
The digital design and manufacturing chain for tools
Intuitive user interface
Totally integrated PDM
Interfaces with all the leading CAD tools on the market
A module dedicated to separating cavity blocks
Unique part placement design
Smart standard components containing machining information: Hasco, Meusburger, etc.
Detailed drawings, specialized in tools
Optimal integration with TopSolid'Cam and TopSolid'Wire
TopSolid'Mold speeds up the design of core cavity blocks
Global or differential control of shrinkage factors
Rapid analysis of drafts and back drafts of plastic parts
Automatic detection of parting lines
Assisted creation of parting surfaces
TopSolid'Mold adapts to your working methods
Preliminary study mode for quick quotes
Incorporation of changes to parts in the design process
Management of multiple core cavity blocks and versioned molds
TopSolid'Mold helps you define all moving parts
Library of mold bases (standard or custom)
Installation of the standard components required to define the movement (slides, pins, etc.)
Automatic adjustment of components to respect the defined path
TopSolid'Mold optimizes the creation of cooling circuits
Creation of cooling circuits on 3D sketch
Circuit views
Automatic positioning of cooling components
TopSolid'Mold quickly produces drafts for moldmakers
Injection/Ejection views, local cutaways
Automatic dimensioning of drilled holes
Structured bills of material, adapted blistering
ARE YOU INTERESTED IN THIS PRODUCT?
---
Discover software
TopSolid'Mold at a glance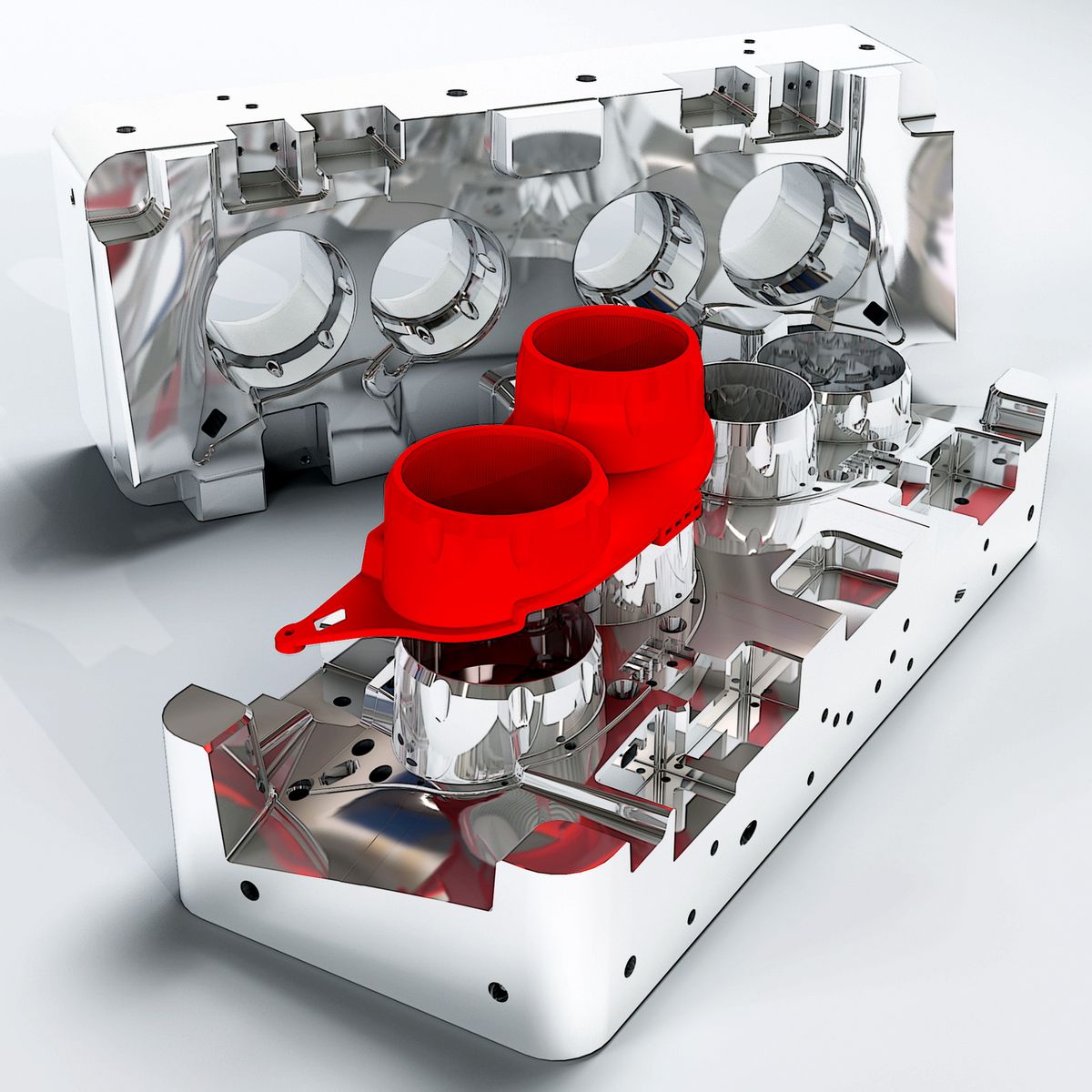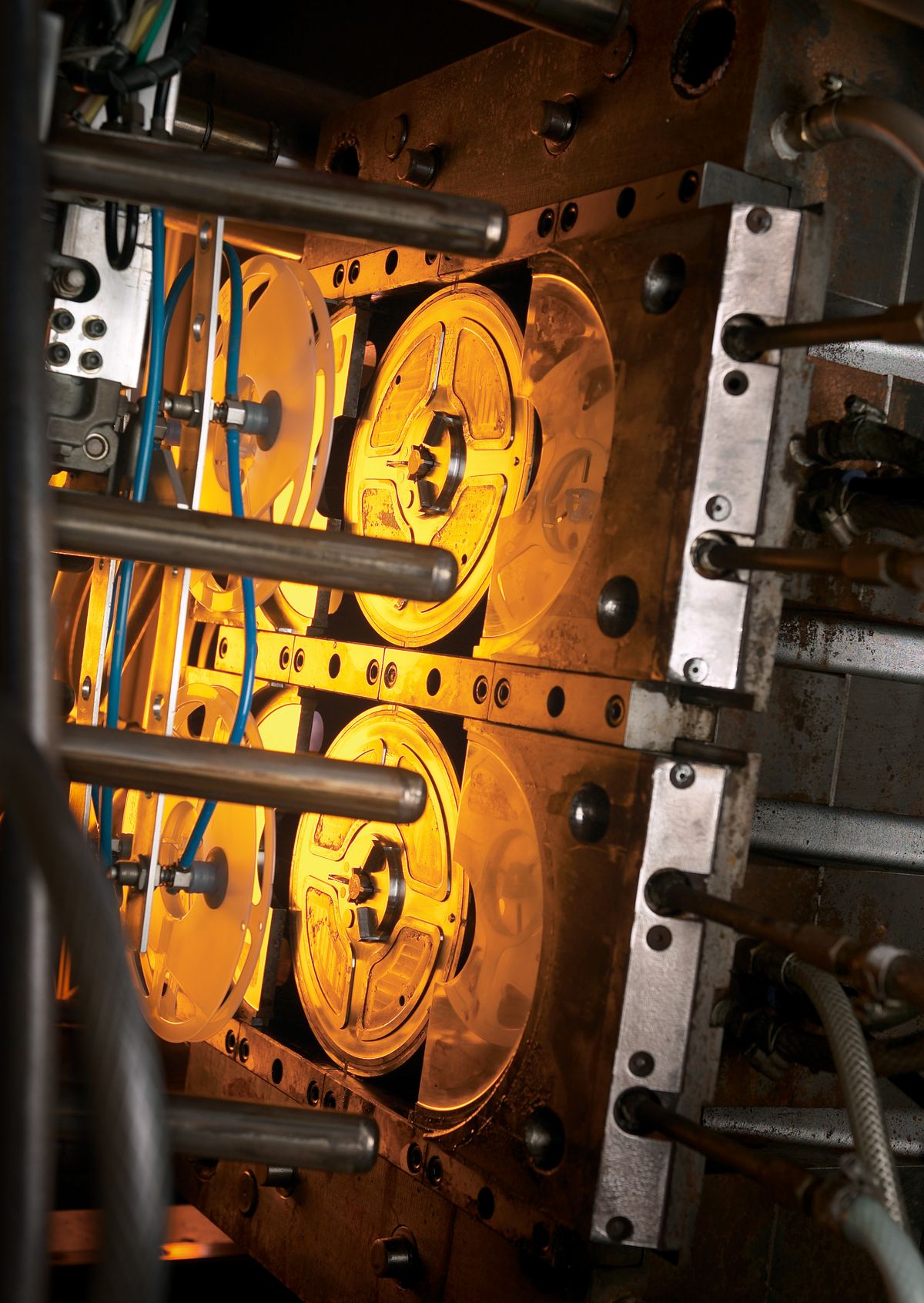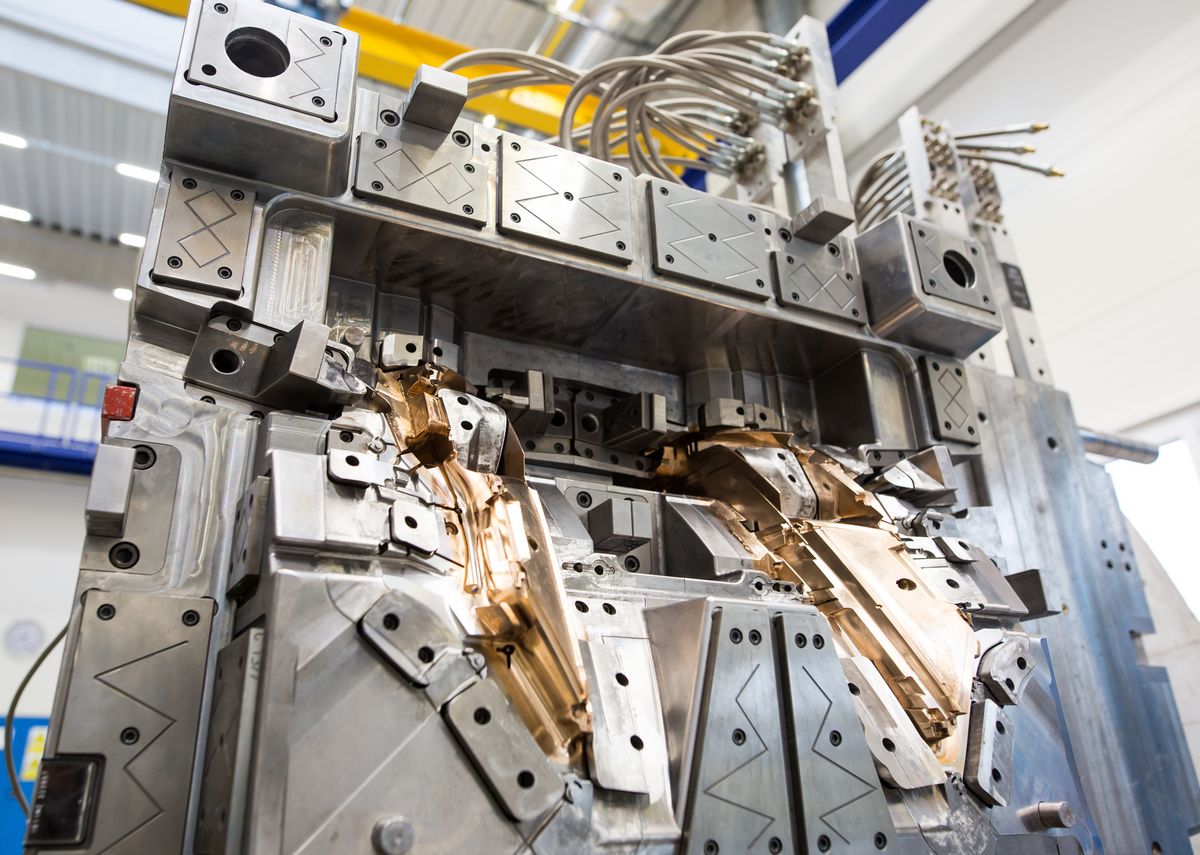 TopSolid'Mold videos
For more information
Download
TopSolid 7
The TopSolid 30 Day Trial is available for free and includes the full version of TopSolid and FREE tutorials to help you get started.
TopSolid'Viewer
TopSolid'Viewer allows you to view and share any TopSolid document (design, drawing, machining, kinematics etc) without the need for a TopSolid license. TopSolid'Viewer is free of charge and available in versions 6 and 7.
TopSolid'Store
TopSolid'Store offers free downloadable content around TopSolid.
TopSolid'Mold documentation
For more information
TopSolid'Mold News
Need more information
A QUESTION ABOUT OUR
PRODUCTS OR SOLUTIONS?