TopSolid'Cam v2
CAD/CAM software that is ahead of its time
Become more competitive thanks to TopSolid'Cam
A simple, intuitive and scalable global CAD/CAM solution
Easy to use control of a mill/turn or a continuous 5-axis machining center
Reliable and accurate simulation for secure production
Native interoperability, regardless of the CAD system used
Management of tolerances using the FreeShape tool
Extensive libraries of cutting tools and cutting conditions
High-performance, specially adapted and personalized machine packs and post-processors
The global CAD/CAM solution for milling, turning, MillTurn and erosion
A simple, intuitive, global and scalable CAD/CAM solution that can be adapted to the needs of every company
Complete integration with the TopSolid range for CAD/CAM, sheet metal and wood industries
A uniquely user-friendly and innovative interface
Protect your know-how in the long term using TopSolid methods
An expert in every market segment: from simple to high added-value parts
Extra-fast generation of paths by strategy propagation
With TopSolid'Cam, controlling a mill/turn or a continuous 5-axis machining center is easy and consistent
Preview of choices, reliable and accurate simulations that manage all the inter-operation movements, possible collisions, the strokes of each axis and management of residual material all contribute to minimizing the development time
The ideal tool for production engineering
Integrated with a powerful CAD associated with the machining
Native interoperability, regardless of the CAD system used
Management of tolerances using the FreeShape tool
Extensive libraries of cutting tools and cutting conditions
High-performance, specially adapted and personalized machine packs and post-processors
A solution for the workshop
The ideal solution for tooling
Management of all needs (2D, 3D, 4 and 5-axis, wire, etc.)
Managing of electrodes
Rapid calculations (use of multi-core processors)
Continuous 5-axis machining
Automation of machinings
ARE YOU INTERESTED IN THIS PRODUCT?
---
Discover software
TopSolid'Cam at a glance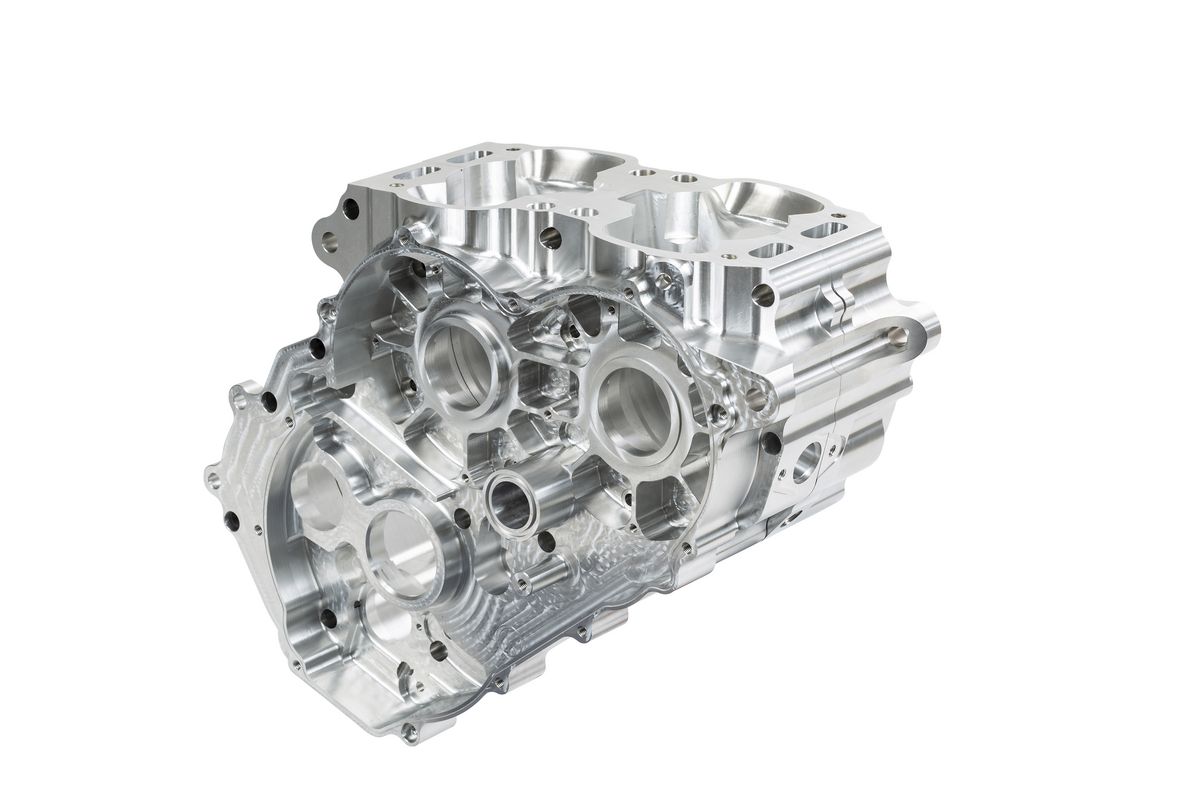 TopSolid'Cam videos
For more information
Download
TopSolid 7
The TopSolid 30 Day Trial is available for free and includes the full version of TopSolid and FREE tutorials to help you get started.
TopSolid'Viewer
TopSolid'Viewer allows you to view and share any TopSolid document (design, drawing, machining, kinematics etc) without the need for a TopSolid license. TopSolid'Viewer is free of charge and available in versions 6 and 7.
TopSolid'Store
TopSolid'Store offers free downloadable content around TopSolid.
TopSolid'Cam documentation
For more information
TopSolid'Cam News
See also
Related products
Need more information
A QUESTION ABOUT OUR
PRODUCTS OR SOLUTIONS?